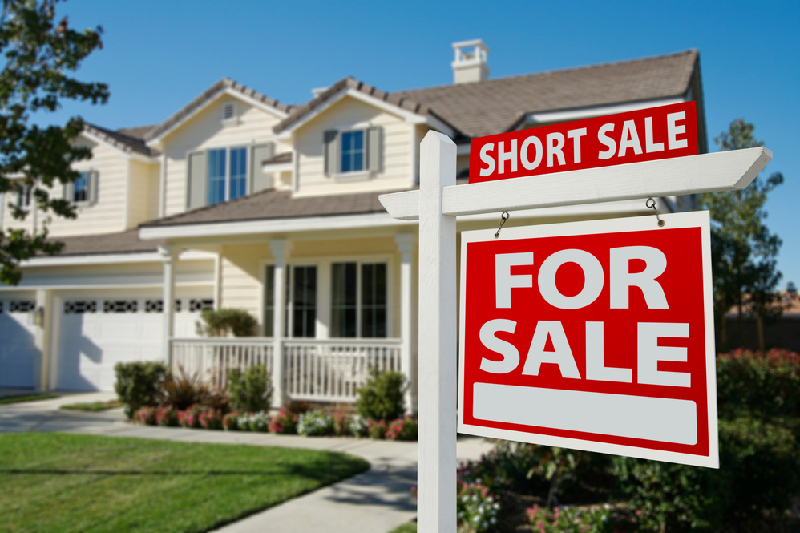 "Prices shot up like rockets and are coming down like feathers," according to Orlando-based economist Hank Fishkind. "It takes a while for prices to fall as far as they should because sellers are often unwilling to lower their price to market levels." This phenomenon seems to be dragging out the slump in the housing market longer than most expected. As a result, many homeowners have found themselves unable to make payments on a home that is worth less than what they originally paid for it.
For many, the only likely outcome is foreclosure. Recently, however, some homeowners have been given the option of selling their home short and avoiding foreclosure.
What is a Short Sale?
A short sale is when the lender agrees to take a lower price for the sale of the home than what it is actually worth. While the sale still results in the owner losing his or her home, it prevents a black mark from appearing on their credit. The Tampa Tribune reported that Kim and John Cataldo bought a home in Tampa's high-end Corey Lake Isles neighborhood for $565,000 in February of 2006. Just one year later, the couple put the home on the market after their property tax and homeowners insurance skyrocketed and they could no longer afford the payments. At that point, no offer was more than $500,000. The Cataldos continued to make payments, but were running out of money. They continued trying to sell the home, but the offers dropped even lower.
In November of 2007, the lender filed a foreclosure lawsuit against the couple. Now, their best offer from a buyer is just $350,000. To their astonishment, the Cataldos say their lender is considering accepting it and forgiving the rest of the loan.
Why is a Short Sale Beneficial?
What happened with the Cataldos is occurring more frequently recently. A short sale is often more beneficial to the lender than foreclosure. They avoid taking possession of the home along with the burden of having to sell it. Plus, the cost to go through a foreclosure lawsuit can often be extremely expensive and time-consuming. Of course, the homeowner also benefits by not hurting their credit.
It may be difficult to find a silver lining when homeowners are faced with the potential of losing their home since a home represents the single largest investment for most people. Still, when faced with losing a home through foreclosure versus losing a home through a short sale, most people will benefit by selling it short. While it still results in a lost investment, at least the homeowner can salvage their credit for future transactions.