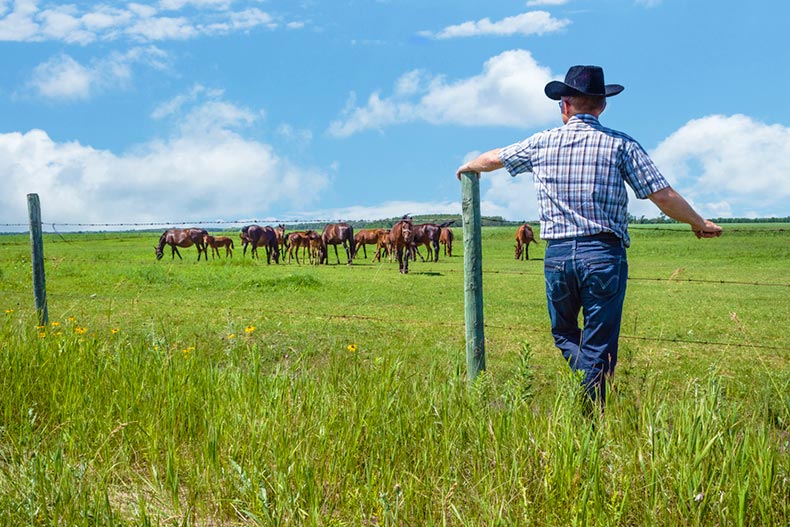 For over a decade, 55places.com has been the number one resource for information on active adult communities. In that time, we've seen the opening of some of the most popular 55+ communities in the country, including the recently opened Latitude Margaritaville in Daytona Beach, FL.
With 10,000 people reaching retirement age every day in the United States, the number of Latitude Margaritaville and Sun City-branded communities will only increase. What will also change is the demands of active adults and baby boomers. Gone are the days of just Arizona and Florida being a retirement destination.
Non-traditional retirement destinations have been on trend for years and will continue to grow in popularity. Texas is one of them. In fact, more retirees are heading to Texas than any other state in recent years.
That's why 55 Places is announcing our weekly Texas newsletter. Starting this week, we'll be sending all the latest news, trends, and announcements on Texas active adult communities straight to your inbox. Whether you're hoping to settle down in the ever-growing Houston area, the sprawl of Dallas-Ft. Worth, or the history and creativity of San Antonio and Austin, we'll be there to help.
Simply sign up in the form below and every Tuesday we'll bring you all the information you need to make a Texas retirement possible.