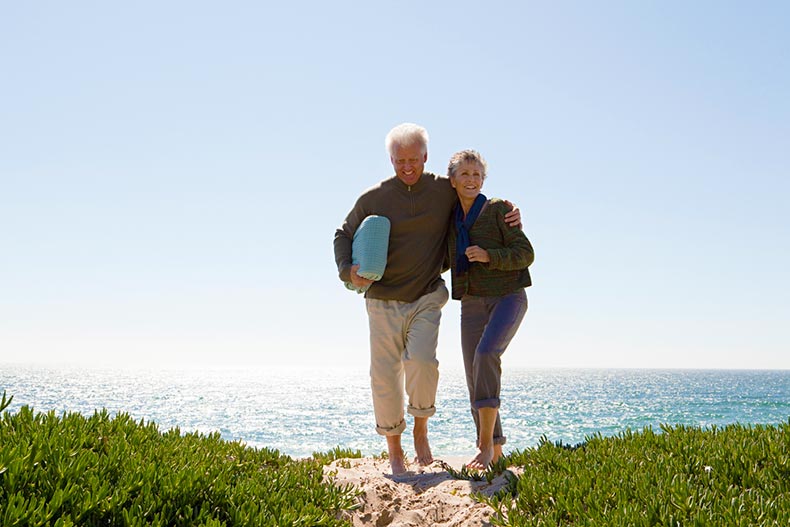 For over ten years, 55places.com has provided active adults with all of the news, trends, and tips they need to make the best decision for themselves about active adult communities. In that time, 55 Places became the number one source for information on 55+ communities. Now, as the active adult market gets bigger and more innovative, we want to as well.
That's why we're introducing a newsletter specifically for California. This follows the success of our regional newsletters focusing on Florida, Arizona, New Jersey, and the Carolinas. If you're looking for all the latest news and announcements on 55+ communities in The Golden State, just sign up below and we'll send it to your inbox every Thursday.
Whether you're looking for an affordable home in the Inland Empire, a seaside retirement on the Central Coast, or a glamourous active adult community in Southern California, we'll get you the information you need to make the best decision for your retirement.