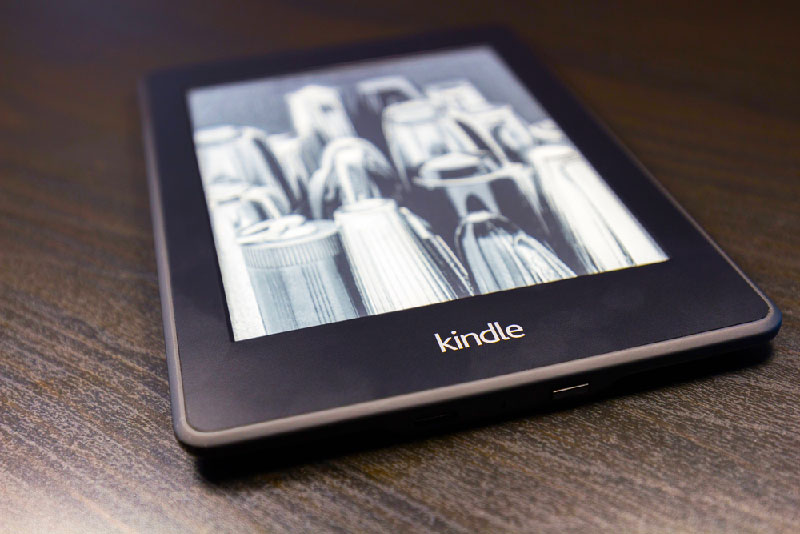 With Father's Day right around the corner make sure your gift is on par with your dad's taste.
Father's Day is fast approaching on June 17 and while you might have been well aware of that, it's entirely possible that some of the people in your life weren't. Concerned that your kids or grandkids might have forgotten about the impending celebration of all things Dad? Don't worry, we're here to help. 55places.com has compiled a list of last-minute gift ideas that you can pass along for a not-so-subtle hint that reminds them and gives them the info they need to get a last-minute gift for grandpa.
For the Golfer
If you're serious about improving your golf game, Arccos 360 might be the missing piece of the puzzle to improve your handicap. The system includes 14 sensors, one for each club in your bag, which automatically record and analyze every shot you take. Not only does the system help identify your strengths and weaknesses, but it also recommends strategy and club selection based on the situation. The entire system coordinates with an app on your phone, making it simple to keep track of all the information.
For the Fisherman
For the Dad who likes to get out on the lake to unwind while winding in some fish, this electronic device will make life a lot easier, especially if he's dealing with weight restrictions. It's simple enough to attach the scale hook to your net, set the tear weight, and keep the fish in the net in order to get an exacting number, all without injuring the fish. The LCD screen makes it perfect for nighttime fishing and the compact, scalable design makes it easy to transport or pack away.
For the Pickleball Player
Has Dad gotten way into playing pickleball since moving to an active adult community? If so, he's going to need some good equipment to keep up with the top players in town. There are a lot of great paddles out there but we recommend the Onix Graphite Z5. It's the most popular paddle in their line, and for good reason. The honeycomb core and graphite face ensure a solid hit and good ball control. The widebody shape is helpful for players of all experience level, giving you a nice balance between power and speed.
For the Tennis Player
This four-in-one tool is the perfect accessory that Dad never knew he needed on the tennis court. First, you can use it to dry tennis balls that have been dampened by rain or sweat, which gives them a longer life. Second, it comes with a net measuring tool to confirm correct height. Third, you can carry and store up to four tennis balls inside. And finally, you can use the bag to keep drinks cool so you remain refreshed in between sets.
For the Music Lover
Amazon's Alexa has become the quintessential in-home helper when it comes to just about everything. Now that many active adult community builders are including Alexa standard, the fun part is acquiring gadgets that improve your in-home experience even more. The Sonos One allows Dad to start and control music with his voice, connecting directly to Amazon Music, Spotify, Pandora, and many other music services. He can also check news, find out about traffic, and control other smart home apps.
For the Reader
Is Dad always lugging around a big book to the pool or exercise room? Make his life a little easier (and load a little lighter) with the Kindle E-reader. The high-resolution display makes everything crystal clear and easy to adjust based on eyesight. It comes with a built-in adjustable light to make it easy to read at night. He also won't notice any glare, even in direct sunlight. If he's a Prime member, he'll even get access to tons of free books, not to mention affordable prices on many other books.