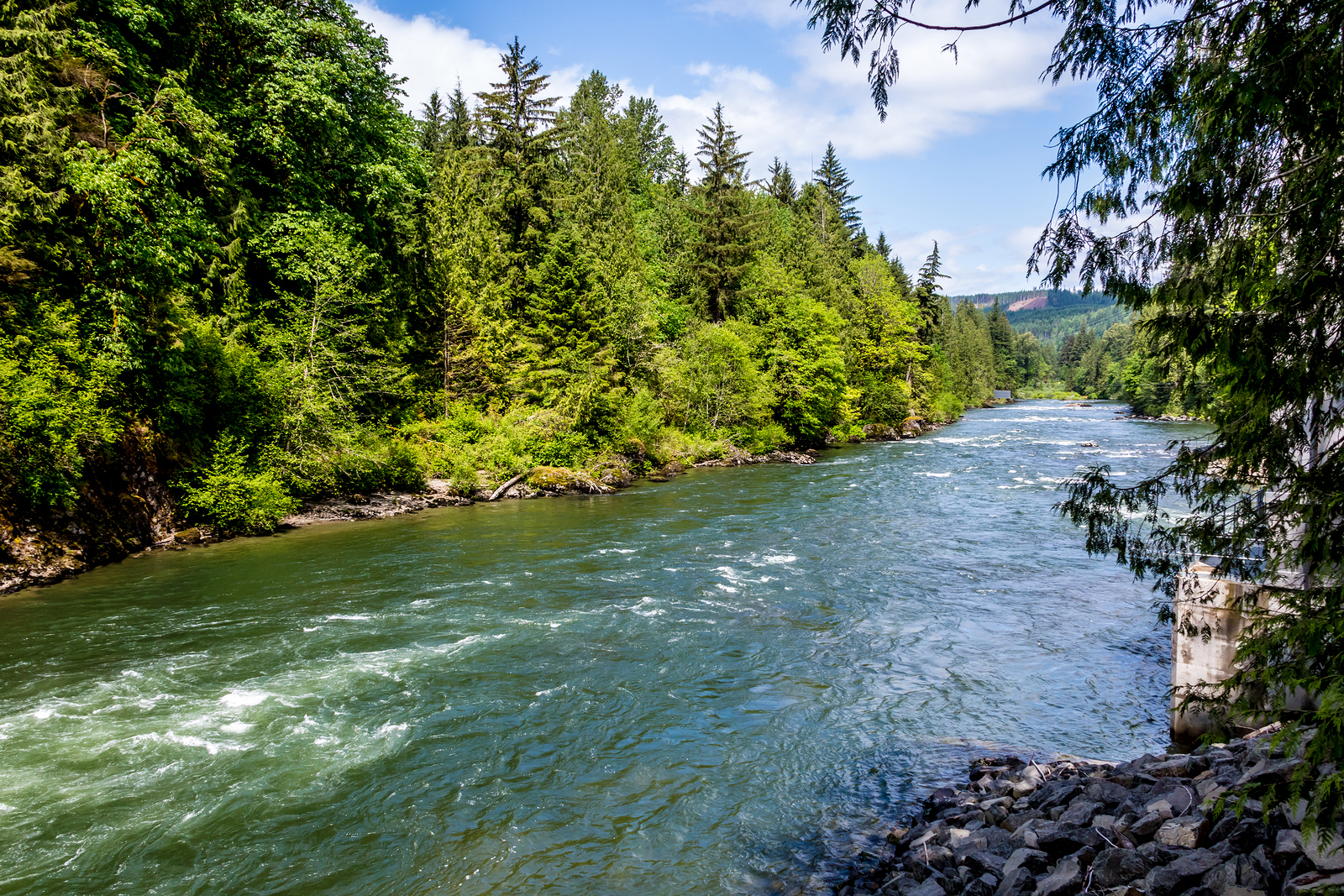 The city council of Snoqualmie rejected a new proposed land annexation for an 800-home active adult community that would have been located between Snoqualmie Ridge and Snoqualmie Casino in Western Washington.
Council members voted unanimously 7-0 against the developers, Snoqualmie Heights Partners, letter of intent to petition for the proposed land annexation of Snoqualmie Hills West. The proposed land annexation for the 800-home active adult community was rejected based on council members and the public's concerns over the uncertainty of water and sewer capacity for the project.
They also raised concerns over the area's multiple projects that are already underway, which require more staff and resources as well as the community's time frame to handle current development projects. Some of the other concerns over why the land annexation was rejected included traffic impacts on Snoqualmie Parkway, undefined number of residential properties within the annexation area, zoning issues, housing affordability, and under-development of commercial offerings.