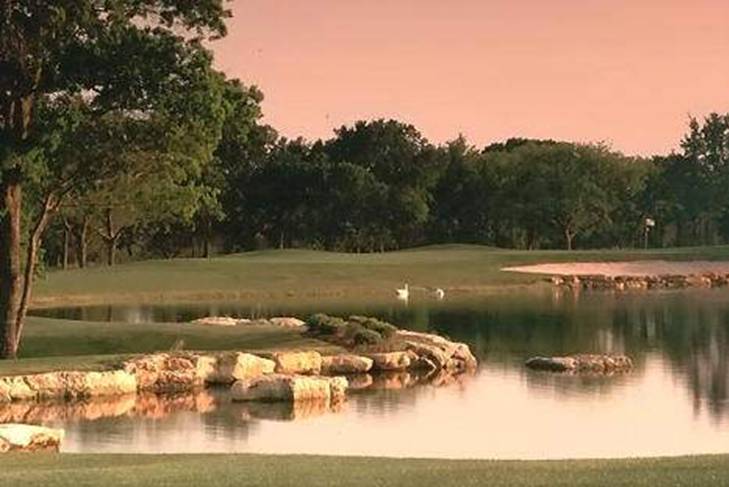 The Austin area has become both an inviting vacation getaway and a fabulous retirement hot spot. This Central Texas city has plenty to offer active adults, including a warm climate, beautiful communities, and exciting attractions. The area provides a wide variety of indoor and outdoor recreations, making it a great destination for active adult living.
Location
Austin is located in Central Texas, about 90 minutes from San Antonio and three hours from both Dallas and Houston. The city sits along the Colorado River and is adjacent to the rolling beauty of the Texas Hill Country. The Austin area is also about three hours from the Gulf of Mexico and coastal preserves like the Aransas National Wildlife Refuge.
Climate
Active adults looking for a Southern retirement may enjoy Austin's hot and sunny climate. Summers in Austin are hot and humid with average daytime highs in the high 90s and several days climbing over 100 degrees. Winters are cool and mild with daytime temperatures often staying in the low to mid-60s. Low temperatures can fall below freezing during the coldest months of the year, and the area does experience occasional ice storms or light snowfall. Nicknamed the Live Music Capital of the World, Austin is proud of its thriving music culture.
Attractions
The city and surrounding area is home to over 250 music venues and has hosted countless famous performers. During the summer months, Austin offers many free outdoor music concerts, such as Unplugged at The Grove or Blues on the Green. Austin is also known for its quirky, independent spirit. The area has a diverse art scene, rich historic tours and a variety of interesting festivals and events. Visitors and locals alike can enjoy hot spots like the Broken Spoke dance hall, Threadgill's diner, the Arthouse at Jones Center, and the memorable Cathedral of Junk. The warm climate makes outdoor recreations a popular part of the Austin culture.
Barton Springs Pool is 3-acre, spring-fed watering hole which stays a comfortable 68 degrees. Convenient trailways, like the well-known Lady Bird Lake Hike and Bike Trail, make it easy for locals to walk, jog, bike or skate through the city. Water lovers can also enjoy many diverse water-based activities like kayaking, canoeing, or stand-up paddle boarding. Of course, the Austin area also has its share of common urban attractions, including diverse shopping centers, fabulous restaurants, and exciting performance venues. Golf is a popular pastime throughout the region as well, with the area boasting a wide variety of public and private golf courses. Active adults who plan to retire to the Austin area may find their ideal destination in one of the city's beautiful suburban neighborhoods.
Active Adult Communities
Just 30 minutes from Downtown Austin, the Georgetown area offers some fabulous active adult communities. There are sprawling resort-style developments like Sun City Texas, as well as more intimate neighborhoods like Heritage Oaks. Whether planning a vacation or looking for a retirement destination, Austin's Central Texas location and diverse attractions are well worth a visit.