For the fourth year in a row, 55places.com is excited to announce its list of the best-selling active adult communities across the country. This list of the 50 best-selling communities comes from data based on the number of sales through 55places.com in the last 12 months, from March 1, 2018, to February 28, 2019.
Since the list is based on sales made through the website, it does not represent overall sales in any given community. However, this list does show where 55places.com readers are buying their next homes.
In order to keep track of your favorite communities, you'll want to make sure you're signed up for a 55places.com User Account. Keep reading to find out which active adult communities made the best-selling list for 2019.
1. On Top of the World – Ocala, FL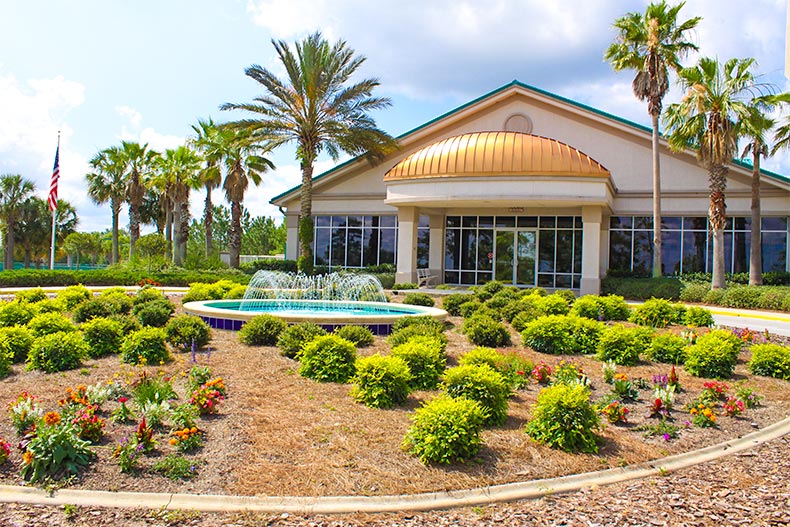 We've said it before and we'll say it again: On Top of the World is truly on top of the world for many 55places homebuyers. This age-restricted community in Ocala, Florida earns the distinction as 55places.com's best-selling community of 2019.
On Top of the World has long been a popular choice, but sales have continued to increase from last year's No. 4 best selling to this year's No. 1 spot. So why do active adults looking for homes for sale in Central Florida continue to choose On Top of The World more than any other community?
With plans for 10,000 single-family and attached homes, On Top of the World will be the third-largest 55+ community in Florida upon completion. But even with its grand size and world-class amenities, the homes manage to stay affordable for many active adult homebuyers.
The superior selection of amenities truly makes this 55+ community stand out. The expansive lineup features three golf courses, two restaurants, several clubhouses, fitness centers, swimming pools, and tennis and pickleball courts. With attractive amenities that appeal to almost every interest, hobby, and passion, many active adults feel right at home at On Top of the World.
2. Sun City Hilton Head – Bluffton, SC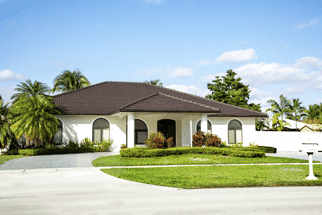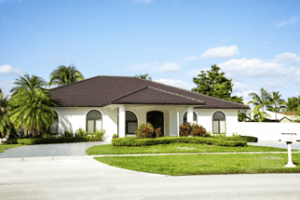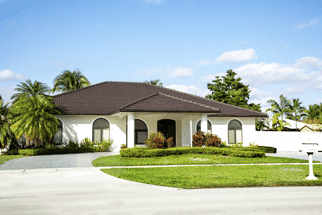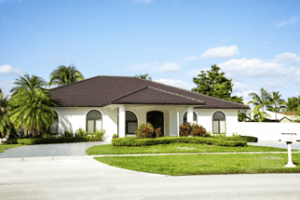 Can you spot the $207,744 difference between these identical homes?
Financing is the difference!
Get the details in The 62+ Loan™ Homebuyers Guide.
55places Mortgage is a joint venture between Mutual of Omaha Mortgage and 55places.com.
Details here.
Subscribe to Our Newsletter
I agree that 55places and its affiliates, partner providers or agents may call, text, or email me about my inquiry, which may be made with automated means. I understand that my consent is not a prerequisite for buying a property. I may revoke my consent at any time by contacting optout@55places.com. Message/data rates may apply. I also agree to 55places.com's Privacy Policy and Terms of Use.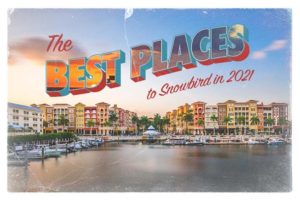 We've gathered 25 of the best places for snowbirds, including cities in Florida, Arizona, California, Texas, South Carolina, and Nevada. For each entry, we've also provided a list of recommended 55+ communities in the area. If you're ready to find your own winter retreat this season, here are some of the best places to consider.
About 55places
We're changing the way people 55 and older are searching for their perfect next place. With a national network of hand-selected real estate experts, plus comprehensive information, unbiased content, and on-the-go insight about thousands of communities across the country, we're a trusted resource paving the way from here to home. Whether you're interested in a low-maintenance single-level residence, an active lifestyle or age-qualified community, an intimate enclave, or anything in between, we can help you make your next move the best one yet.