While there are many benefits to living among peers, not every retiree wants to move into an age-restricted community. Some homebuyers worry that an age restriction will be too limiting, and others simply prefer the energy in an open age neighborhood.
Fortunately, active adults don't have to give up on-site amenities when passing on an age restriction. Many communities take an age-targeted approach, offering low-maintenance homes and on-site amenities while welcoming residents of all ages.
There are many reasons why active adult homebuyers might prefer communities without an age restriction. A community with appealing homes and amenities can easily support the active lifestyles of both older and younger homebuyers.
Communities With Dual Appeal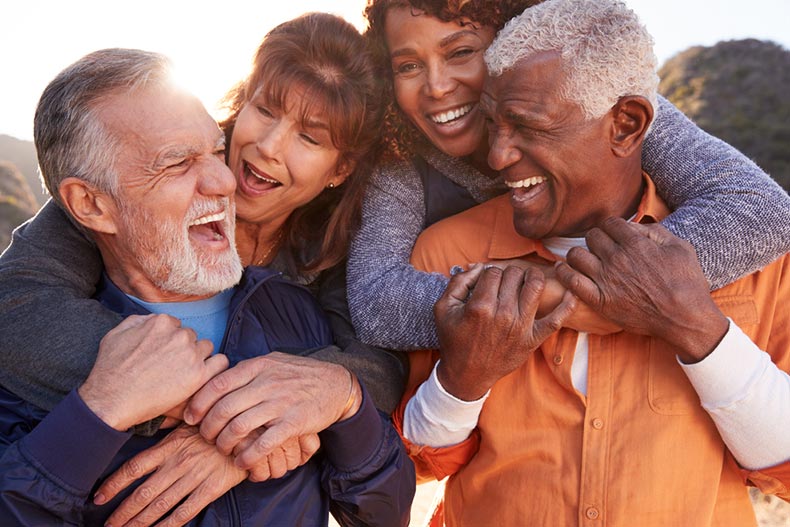 Family-friendly clubhouses and options for outdoor recreation may appeal to older residents who like to interact with neighbors of all ages or to those who are frequently visited by grandchildren. For many grandparents, the limitations imposed on visiting children in age-restricted active adult communities may be a source of concern.
Age-restricted communities typically welcome visiting children, but they do have rules to keep them from becoming full-time residents. This is different in each community, but it may include limits on the length of visits by children, such as not allowing them to stay for more than one month. Homeowners may also worry that the age restriction may prevent them from taking in their grandchildren permanently in the event of an emergency.
In some cases, choosing an open-age community may allow active adults to live in the same neighborhood as their grown children and grandchildren. Some communities, such as Vineyards on Lake Wylie or Carolina Reserve, are designed with dual appeal. Although they're open to all ages, they each have a neighborhood designed with active adults in mind and another with homes that cater to the needs of growing families.
Accommodating Multigenerational Families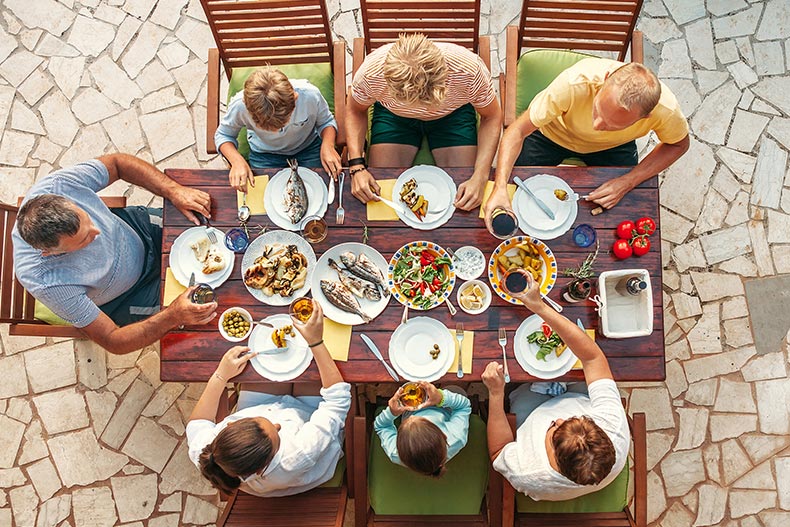 There are also some developments with large homes that can easily accommodate multigenerational families under one roof. Home designs in age-restricted communities have a tendency to include similar features, such as main-level living, open floor plans, and compact designs. The floor plans in open-age developments may be more varied with two-story designs or multi-level townhomes. This can be appealing for younger active adults who aren't as concerned with eliminating stairs or highlighting accessibility.
The amenities in both open-age and age-restriction communities can vary widely from one development to the next. Yet, homebuyers who aren't as interested in features like clubhouses and included lawn care may be able to find lower homeowners' association (HOA) fees in communities that are open to all ages.
When it comes to choosing a new community, living with or without an age restriction is a matter of personal preference. It's often a good idea for prospective homebuyers to explore both types of communities and select the setting that's best for their needs and preferences.