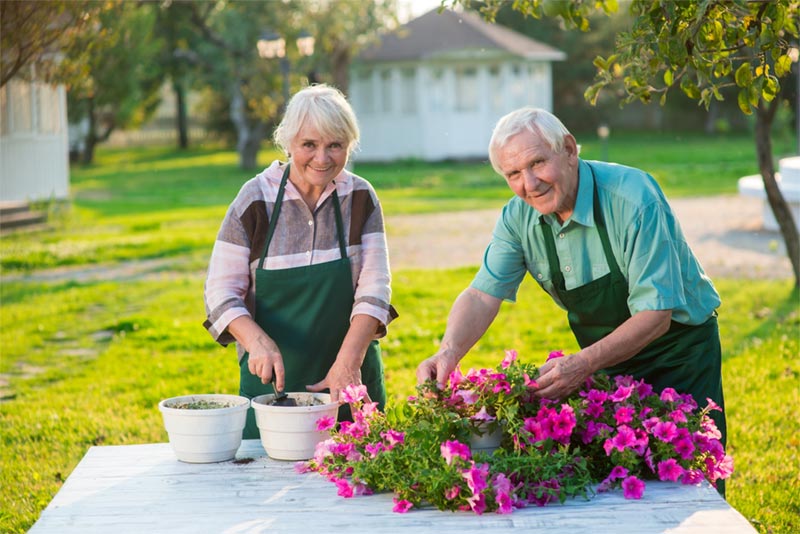 As people approach retirement age (and that means a lot of different things to different people), there are five distinct stages they go through according to a study conducted by Ameriprise Financial. These stages include:
Imagination

Anticipation

Liberation

Reorientation

Reconciliation
As the Ameriprise study points out, "retirement is not a single event...it does not take place in a day, or even in a single year. Instead [the] study reveals that people migrate through distinct and predictable states of retirement - each with its own complex emotions and needs."
Most people who are purchasing a home in an active adult community are in one of the first three stages of this process. It's a time of great imagination, anticipation and liberation, which is why buying a new home in these various stages of your life can be such a rewarding event.