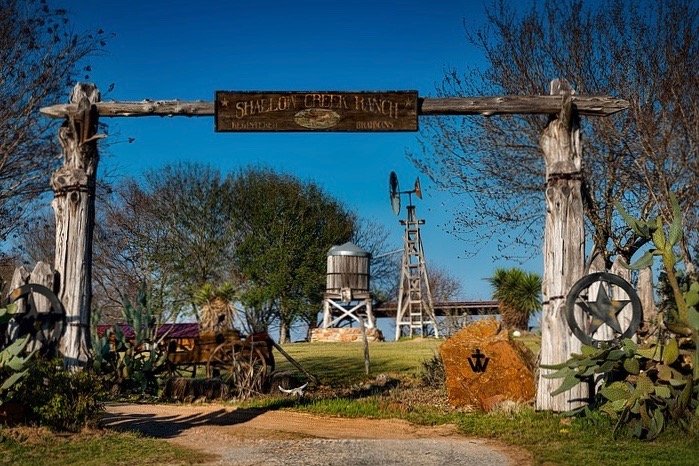 The wide open skies and wide open spaces of Texas are home to many jaw-dropping sights. The very idea of Texas evokes several images, but beaches don't come close to mind. It is true that a good portion of Coastal Texas is where various oil facilities can be found, but it is because of this fact that most are unaware of the other coastal and beach areas. Large expanses, both publicly and privately owned, are accessible to sightseers and have been relatively untouched. What is perhaps equally surprising about Texas is its ecological diversity and forests.
Galveston and Padre Area
Galveston is a great jumping off point for exploring the southern coast of Texas. Galveston is an island portion of Texas that is less than an hour south of Houston, and it has a lot to offer. The Moody Gardens are a botanical wonder that has an enormous glass pyramid that houses a small tropical rainforest and numerous plant specimens from all over the world. Right next to it is the Scholes International Airport that has an impressive collection of aviation history in its Texas Aviation Hall of Fame.
As far as beaches go, the whole south side of Galveston is a beach that just keeps going and going. Beachgoers can explore at their leisure and never be far from lodging or a place to grab food and a drink. Diving right into true sandy seclusion are the South Beach and Padre Island areas. Padre is the longest undeveloped barrier island in the world and its beaches stretch farther than the eye can see. There are miles of shells for beachcombers, a fair variety of birds for bird watchers, and countless spots to cast a reel for anglers. If you visit the area between June and August, swing over to Malaquite Beach and witness one of the largest turtle hatchings and migrations in the United States.
For more wildlife, both Dagger Point and the Aransas area are the stomping grounds of the endangered whooping crane, the tallest bird in North America. There are also over 400 species of birds as well as numerous badgers, black-tailed jackrabbits, and migrating butterflies. Boat tours are available for guided excursions.
Tesax Forests
Head up north along the beach, between Padre and Galveston, and one can see the 1852 lighthouse at Matagorda Island. Locals claim the site is just as it was several decades ago. Moving north inland, one finds areas just as surprising as Texas beaches: the Texas forests. Big Thicket National Preserve has over 40 miles of well-kept trails and a staggering amount of biodiversity and wildlife. The carnivorous pitcher plant can be found following a hike into the wetland savannah. Reptile warning - there are a handful of snake species as well as some alligators that call the area home, so be mindful of them.
Should you visit in the fall, The Lost Maples State Natural Area offers a breathtaking view of rolling mountains with a bright fiery vein of maples running through the valley. One of the best vantage points of the area is on Edwards Plateau, approximately five miles north of Vanderpool. Equally impressive is the Davy Crockett National Forest, which contains Lake Ratcliff and the Four C National Hiking Trail. At Crockett, one has the option of a day of leisure at Lake Ratcliff (shopping, boating, and dining) or heed the call of the rugged trails of Four C.
Should you want more hiking than Four C offers, then Big Bend might be the place for you. Big Bend is the indisputable hiking area of Texas with over 150 miles of trails. There are mountains and a desert to explore with the entire expanse of the Chisos Mountains populating the area as well as a portion of the Chihuahuan Desert. The Rio Grande cuts through the Santa Elena Canyon, resulting in magnificent, jutting limestone facades that wind along the river's edge.
Communities
There's so much more to Texas than is mentioned here and there are many communities that are close to these areas to be explored at your leisure. South of Houston you'll find several communities, including Bellavita at Green Tee and The Village at Tuscan Lakes that offer resort-style amenities with homes between the $200s and $300s. They are close to Galveston, its beaches, and Houston with all that the city has to offer.
Should the more secluded areas near Padre Island be more appealing, The Alamo Country Club is the farthest southern community that is just up Highway 83 and 69, east of the coast and South Padre Island. The community has the full nine yards with an outdoor pool, shuffleboard, tennis, golf, and trails.
Sources:
CBS Local Texas Monthly Only In Your State National Park Service