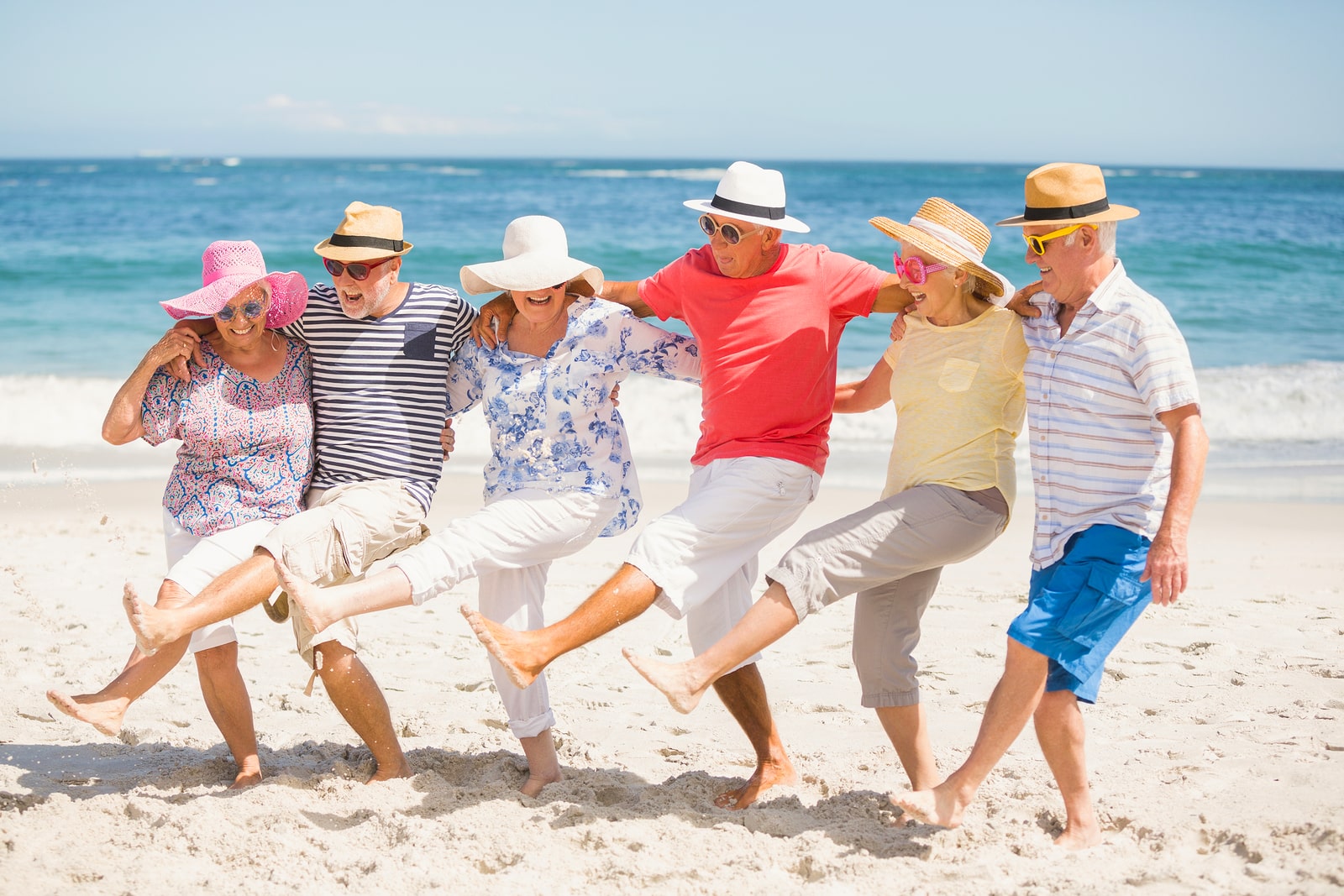 Residents of the largest 55+ community in the country will have an opportunity to "shake, move, and wiggle" as The Villages celebrates its third annual National Dance Day on Saturday, July 29th from 10am to noon, making this annual celebration the largest gathering of dancing retirees in the U.S. The event will be held at LaHacienda Recreation Center, 1200 Avenida Central in The Villages, Florida.
There is no charge or registration required, but a donation of canned or packaged food for the Wildwood Food Pantry is requested. This will also be R&B Linedance Club's 8th charitable food drive for the Wildwood Food Pantry, which helps feed residents in need in neighboring communities. It is also suggested that participants wear red, white, or solid colored shirts to the event.
Hosted by The Villages Rhythm and Blues Line Dance Club and sponsored by The Villages Recreation Department, The Villages National Dance Day allows residents of all dance skill levels to attend this fun event to learn this year's National Dance Day routine, which has been adapted to fit the lives of active adults. The 2017 official song and choreographed dance for the celebration will be from District 78's hit single "Shake, Move, Wiggle."
The event will be led by R&B dance instructors Nancy Brennen of the Village of Sunset Pointe and Vincent Morris of the Village of Fernandina. R&B Linedance Club leader Denise Lasley of the Village of Alhambra will also join the instructors. Instructors will be teaching participants R&B linedances from beginner to intermediate levels.