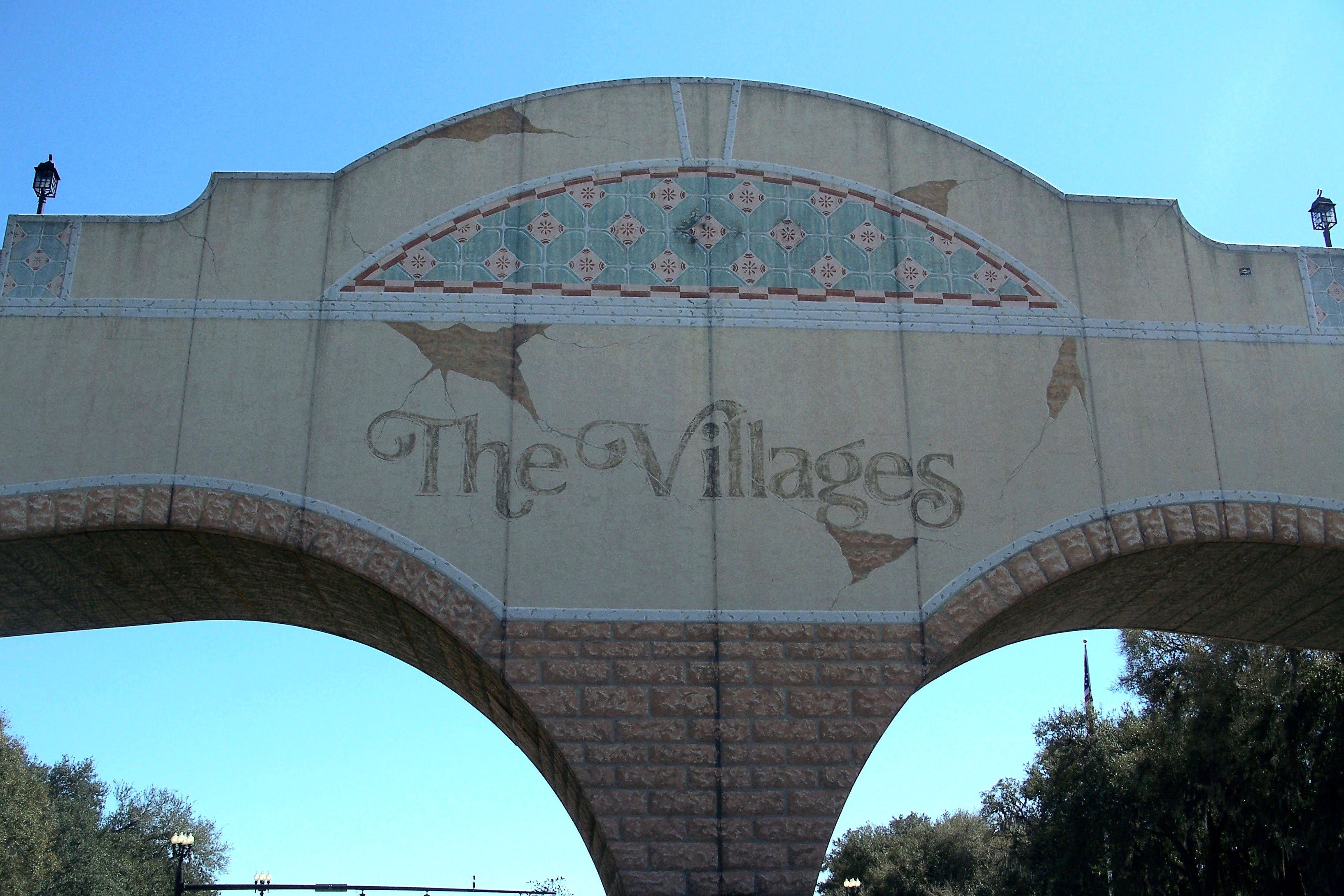 If you thought The Villages in Central Florida couldn't possible get any bigger, think again. The Villages, which spans across three counties and three zip codes, is planning on expanding its community boundaries by possibly building an additional 20,000 homes on land it has purchased in the Wildwood area. The new development will consist of just over 4,500 acres on both sides of the Florida Turnpike.
According to city officials, part of the expansion includes the former property of Southern Oaks, which has about 2,195 acres of undeveloped land. Southern Oaks' previous owners had plans to build 1,241 single-family homes and 1,525 townhomes. A majority of the development would also include commercial and business properties. But The Villages has other plans.
The Villages bought the undeveloped site for $25 million earlier this year. Although plans have not been submitted yet, city planners and commissioners are expected to hold a public hearing on May 8 to discuss the land changes, rezoning plans, and a new developer's agreement. The Villages plans to expand its 55+ community on the new site, which is next to The Village of Fenney that has about 1,000 acres of land and 2,700 homes. The Villages, which is already one of the largest active adult communities in the world, will be home to more than 113,000 residents by the end of this year.