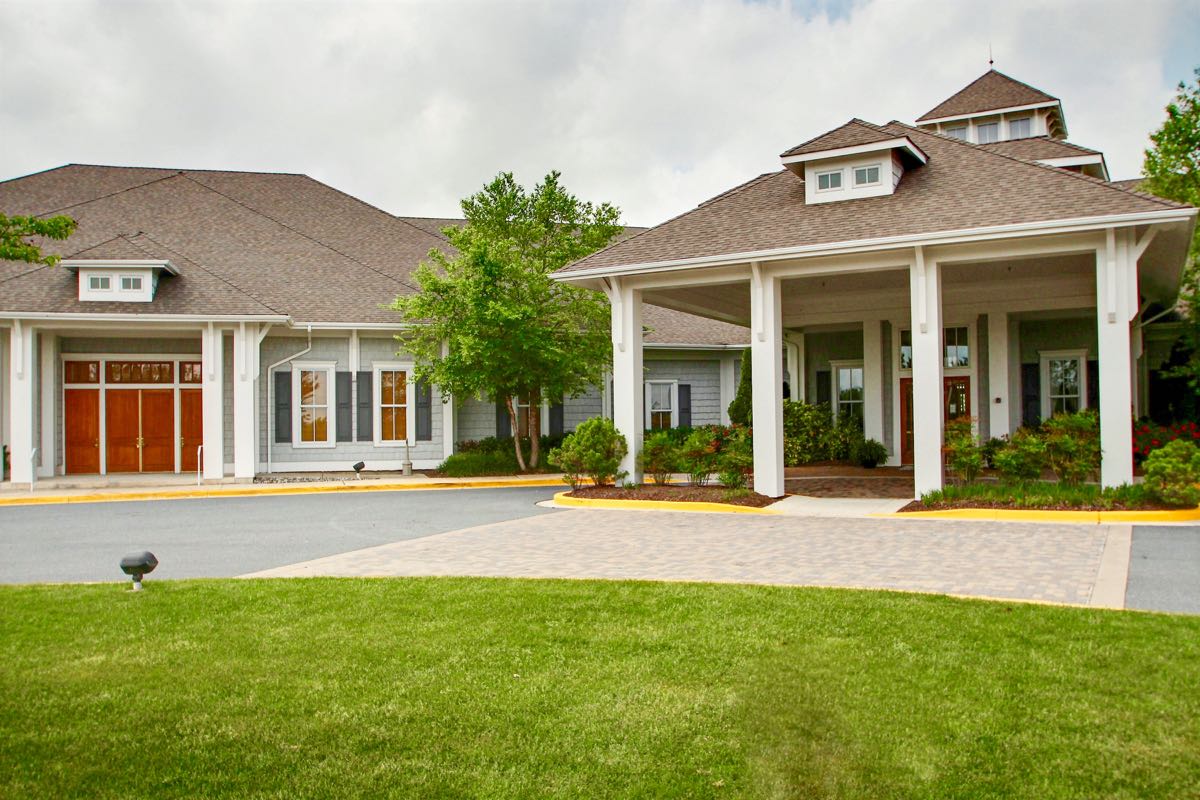 Getting around Heritage Shores is a lot easier these days thanks to the most recent Decero Designed York Timber Structure from York Bridge Concepts (YBC). This luxurious 55+ community recently unveiled a state-of-the-art waterfront timber promenade that winds along the lake at Heritage Shores.
This lakefront timber boardwalk, designed and installed by YBC, will serve as the entrance to the Sugar Beet Market and the clubhouse, which will allow residents to access these amenities seamlessly. The long linear boardwalk features a luxurious stainless steel cable railing and smooth, splinter-free handrail caps. Residents of Heritage Shores will enjoy the land timber vehicular bridge as well as the two timber golf cart bridges that cross over the lake and connect to the entrance to the community's golf course.
Specifically designed to blend with the overall look and feel of Heritage Shores, YBC ensured that the waterfront timber designs would complement the community's scenic landscape and natural surroundings. The timber promenade will be its major focal point and will add more value to the selection of new and resale homes currently available in Heritage Shores.
"We have just completed a major construction project within our Premier Active Adult Community of Heritage Shores in Bridgeville, Delaware, of which York Bridge Concepts™ and York Bridge Services™ played a major role. All of this work is located at the most highly visible location within our community adjacent to the community clubhouse, fitness center, and outdoor swimming pool…" said Dean Dubbe, Development Director at Brookfield Residential.
During the construction and installation of this waterfront timber promenade, the amenities, resident events, and services within Heritage Shores went uninterrupted. YBC was careful to not interrupt the daily operations of the clubhouse or impact the lifestyle of the residents in the community. YBC was able to work within a reasonable timeframe to deliver this high-quality product without a hitch.
"I can say that it was a huge success. We are extremely pleased with the process and end product and the residents of Heritage Shores are already echoing the same sentiment," said Dubbe.