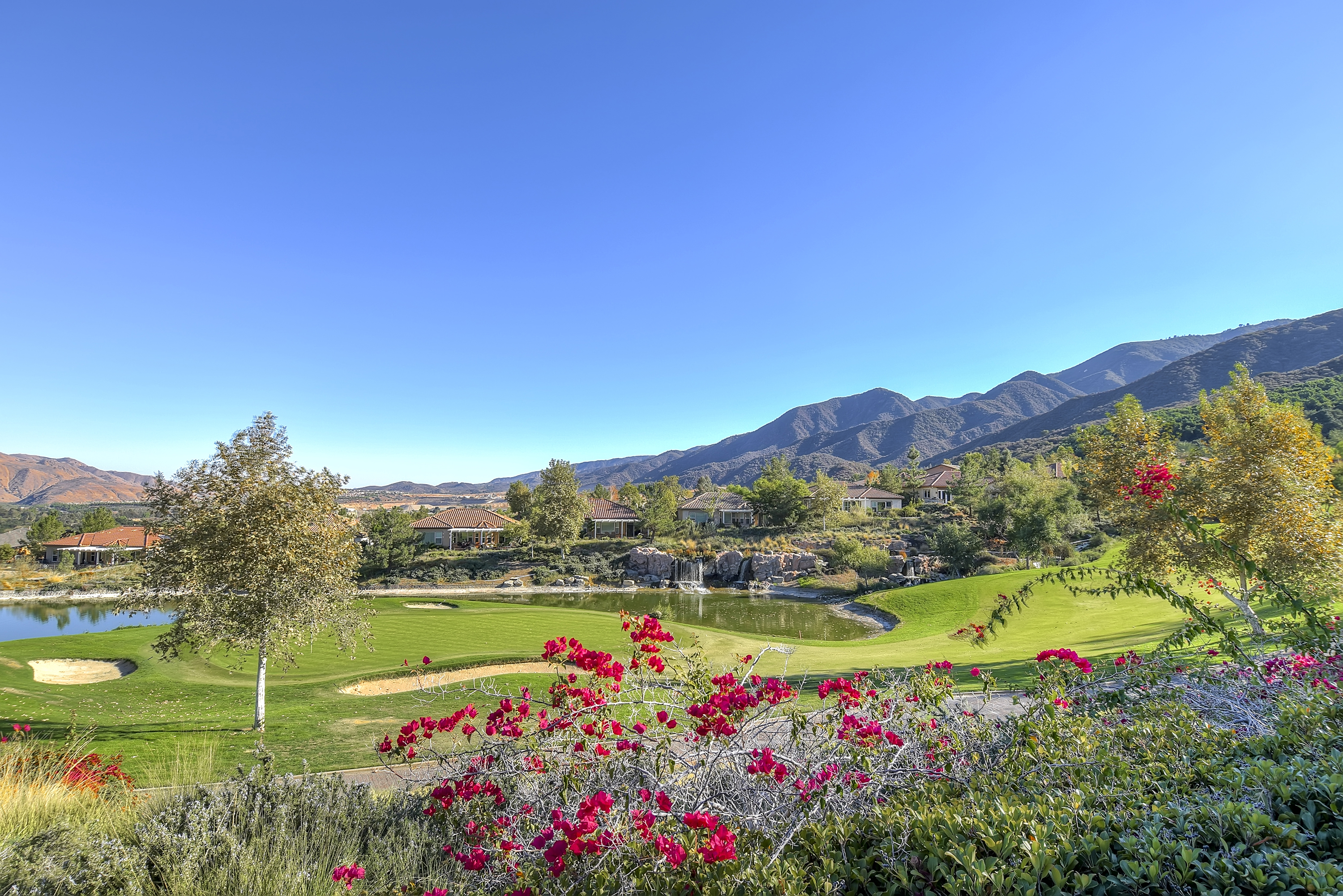 Approximately 10,000 people in America are turning 65 every day and with this growing population looking to move and change their housing situation, active adult builders have been trying to keep up. According to a recent report by Metrostudy, Baby Boomers hold about two-thirds of the country's home equity, making up a majority of home sales in top markets. Many retirees are either looking to sell their home in the coming years or plan to downsize for their retirement needs. Studies have shown that one of the biggest motivators for active adults relocating during their retirement was location, while affordability and price were the second-most important factors for moving into a new home.
While Florida has remained a top retirement destination for many Baby Boomers, there are several other regions that draw in the 55+ crowd because of their milder climates, which is an important factor for many retirees. So which housing markets are attracting more Baby Boomers these days? Check out the top five markets where retirees are flocking to spend their Golden Years.
Miami/Fort Lauderdale/West Palm Beach, Florida
It's no surprise to see Florida on any list when it comes to Baby Boomers and retirement destinations. Not only does Florida have a year-round tropical climate but it is also a tax-friendly state for retirees. Florida has no state tax, which means retirees don't get their Social Security retirement benefits, pension income, or IRA or 401(k) income taxed. With a favorable climate and low taxes, it's no wonder why so many Baby Boomers move to the Sunshine State. Across the state, retirees have plenty of housing options to choose from to suit their lifestyle and needs. From condo communities like Coral Ridge Towers in Fort Lauderdale to single-family homes in Baywinds in West Palm Beach, Florida has something for every active adult homebuyer.
New York, NY-Newark, NJ-Jersey City, NJ
While Florida gets most of the attention when it comes to retirement destinations on the East Coast, other states like New York, New Jersey, and Pennsylvania are also booming with home sales thanks to the Baby Boomer generation. Active adults retiring in these areas tend to want to stay close to family and big cities for entertainment, attractions, and top-notch medical facilities. Retirees can find a variety of age-restricted and age-targeted communities throughout Eastern New York and Long Island that provide low-maintenance homes, resort-style amenities, social environments, and easy access to daily conveniences, which make living in these regions desirable. Active adult communities in New Jersey and Pennsylvania are also popular retirement destinations due to their low cost of living when compared to other neighboring states along the East Coast. These retirement-friendly markets not only provide Baby Boomers proximity to family and friends, but also offer great cultural attractions, healthcare facilities, and outdoor recreation that make living through cold winters more tolerable.
Las Vegas/Henderson/Paradise, NV
The Las Vegas area isn't just known for the bright lights of Sin City – it's also a retirement hotspot for the 55+ crowd. To keep up with the influx of retirees in this area, more active adult home builders are developing age-restricted and age-targeted communities. A majority of the retirement communities are located on the outskirts of Las Vegas or in suburban areas like Henderson and Paradise. Baby Boomers will find everything they could want or need with world-class amenities, comfortable weather, low-maintenance homes, picturesque desert scenery, outdoor recreation, low taxes, and a reasonable cost of living. Premier builders like Del Webb have developed numerous active adult communities throughout the area, including its first 55+ community in Las Vegas called Sun City Summerlin. Retirees will also find more active adult communities that offer a variety of home designs at different price points such as Sun City Anthem, Siena, and Sun City Aliante, which all provide an ideal retirement setting.
Denver-Aurora-Lakeland, CO
Another retirement hotspot is the Denver area in Colorado. This area tends to attract more retirees because of its desirable climate, affordability, cultural attractions, and abundance of outdoor recreational activities. The Denver area appeals to 55-plus homebuyers who love to spend time outdoors and stay active. A majority of the retirement communities in Denver or Aurora provide residents with resort-style amenities, golf courses, multiple sports courts, and a long list of social groups and activities. Heritage at Eagle Bend Golf Club in Aurora has its own 18-hole golf course and onsite restaurant as well as gorgeous views of the Rocky Mountains. Known as an outdoor adventurer's paradise, the Denver area also offers retirees easy access to beautiful parks, mountains, trails, and rivers for the best in outdoor recreational activities right in their own backyard.
Phoenix-Mesa-Scottsdale, AZ
The booming Phoenix area in Arizona is another popular retirement destination for many active adults. It's also the home of the country's first 55+ community: Sun City. After the success of this 55-Plus community, builders caught on to the active adult market. Sought-after locations like Mesa, Scottsdale, and Phoenix all have great 55+ communities that cater to the lifestyle of retirees. Homebuyers can find quality-built homes, top-notch amenities, and a vibrant social environment within a picturesque setting. In addition to beautiful age-restricted neighborhoods found throughout the Phoenix area, residents also flock to this prime location because of its warm climate, abundant year-round sunshine, low cost of living, and outdoor recreational opportunities.