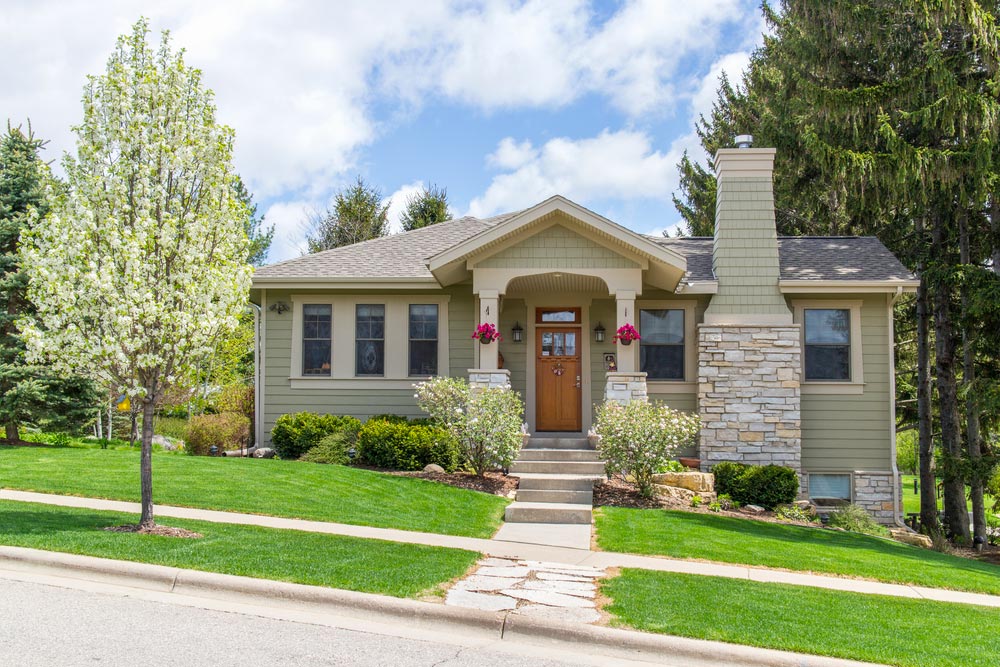 Trumark Companies' master-planned development division, Trumark Communities, announced the launch of its first age-qualified line of communities under the TruLiving brand. TruLiving will be a new model for age-qualified communities that will be designed with the concepts of WELL Building Standard and attract buyers in the 55+ market with an innovative way to live a healthy and active lifestyle.
WELL Certification
Construction on the first TruLiving community, which will be located in Manteca, California, began in January 2018 with home sales slated to begin in 2019. The community will host 490 single-family homes and include a 10,000 square-foot clubhouse registered to achieve WELL Certification.
TruLiving communities will be the first age-qualified communities to be registered under the WELL Building Standard by the International WELL Building Institute. This designation will allow TruLiving communities to incorporate the seven concepts of the WELL Building Standard, which include air, water, nourishment, light, fitness, comfort, and mind.
"As we design these communities, we want to think different, turn things around and change what you know about age-qualified," said co-founder and principal of Trumark Mike Maples in a press release.
"We're not taking the same old approach that saturates the 55+ market. We're addressing the target market in a new way. They don't want to be called baby boomers, age-qualified, or active adult. They don't want to be seen as different. So we're using a new kind of delivery and positioning that doesn't categorize the audience, but engages them. What we call the 'unAQ'. TruLiving is about living life and living healthy. It's ageless, distinct and disruptive and it's an evolved way to look at 55+ that's more inspiring, diverse and interesting."
TruLiving Lifestyle & Amenities
Trumark will be the first developer to focus on healthy and holistic environments that improve the wellness of active adults in today's 55+ market. TruLiving communities will feature amenities centered on wellness, connectivity, and technology. Some of the proposed amenities at the 10,000 square-foot clubhouse include a fitness center, expansive gathering areas, a pool and spa, walking trails, virtual fitness, and bocce ball and pickleball courts.
In addition to the fitness-inspired amenities, the community's environment will also provide residents with a rich social experience where they can attend events, cultural trips, volunteering opportunities, and educational cooking or music classes via the TruLiving mobile app. Incorporating an interactive component to the community will allow residents to connect to each other seamlessly as well as allow them to view the community's curated programs and activities, schedule an exercise class, or find an upcoming event to meet up with neighbors with the touch of a button.
"With the introduction of TruLiving, we realized a tremendous opportunity to not only take advantage of the growing 55+ population, but also to introduce wellness features that are unlike anything other builders have done," said Gregg Nelson, co-founder and principal of Trumark in a press release.
With a focus on wellness-driven and age-focused communities, TruLiving's first age-qualified community to Northern California is sure to provide a unique concept to the active adult market.