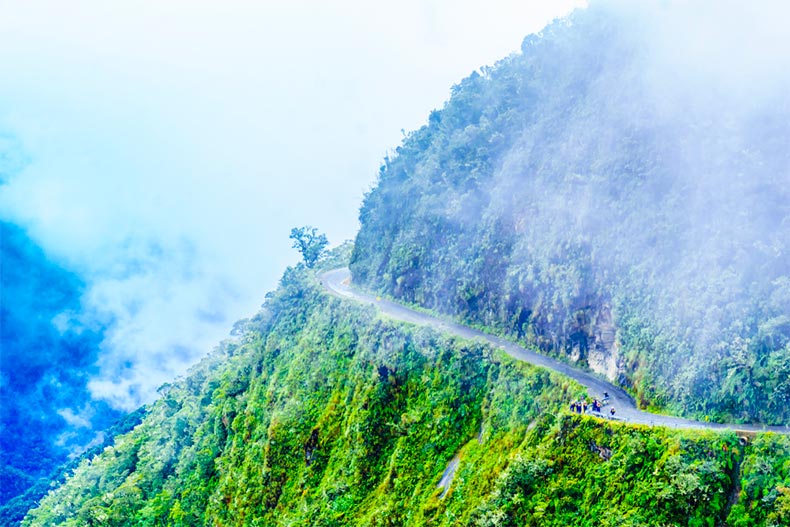 Places like Rome, Italy, and London are among the most popular vacation spots in the world. Some people may spend a lifetime dreaming of visiting these travel hotspots, but where should you go if you're looking for a similar experience without the crowds?
There are plenty of other spots in the world that may not get the notoriety they deserve. Below is a list of underrated bucket list vacation spots perfect for any active adult.
Bolivia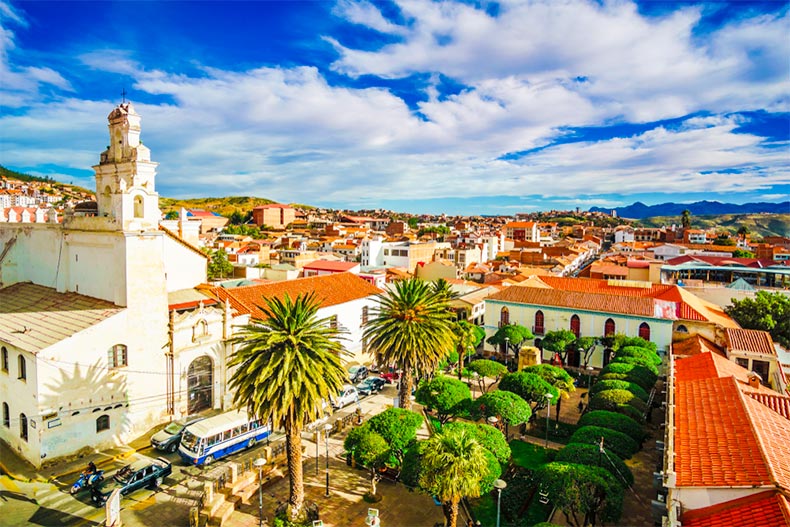 Bolivia is a country with beautiful natural spaces and rich cultural history. Tourists in Bolivia can experience unique, diverse culture and delicious cuisine. The national dish of Bolivia is salteñas, which are pastries filled with meat and a spicy sauce. Chicha is a traditional alcoholic drink in Bolivia made from fermented corn and is typically drank from a rounded bowl.
From resorts to immense natural spaces there is plenty to experience in Bolivia. Salar de Uyuni is a 4,000 square-mile salt flat formed by a prehistoric lake. It is one of the flattest places on Earth, while Lake Titicaca is the largest lake in South America. Tiwanaku is an ancient Incan city on the shores of the lake that makes for a great day spent. A more relaxing experience can be had at Copacabana, a resort on the lake that's popular with both locals and travelers.
Albania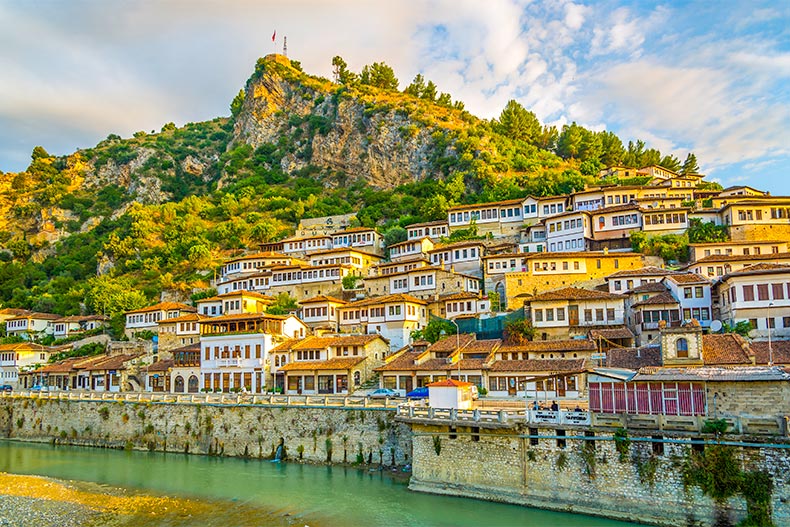 Albania has often been an overshadowed by other destinations in Europe but has a growing tourism industry. Pristine beaches, towering mountain ranges, and beautiful architecture highlight this underrated destination.
The Albanian Riviera is one of the most popular spots to visit in the country. The Riviera features music festivals, nightclubs, and beaches. Tirana is the capital city and features affordable food and drink and awe-inspiring architectural marvels. Llogara National Park is home to a range of animals, as well as the Llogara Pass. The Llogara pass is a road situated over 1,000 meters above sea level and offers breathtaking scenery.
Gatlinburg, TN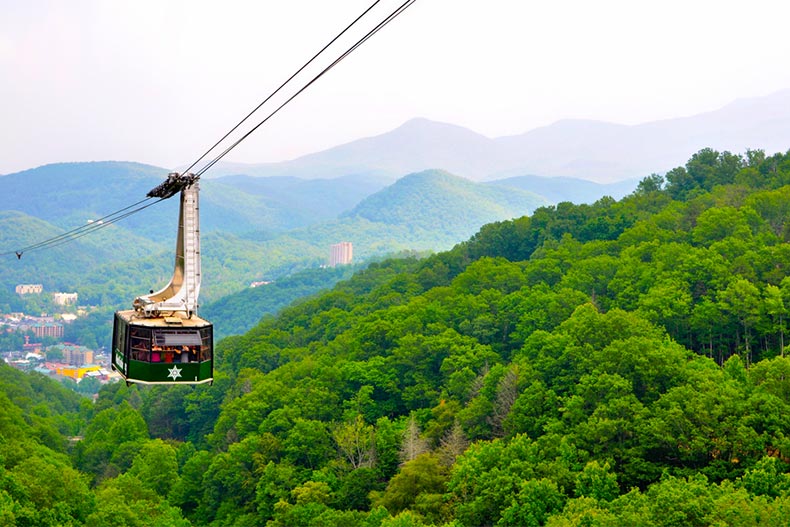 Gatlinburg is an overlooked gem of the south. This resort town borders the Smoky Mountains and has a population of just over 4,000. Travelers to Gatlinburg can experience everything from historic sites to national parks to ski resorts.
Ober Gatlinburg is the only ski resort in Tennessee and it features 10 ski trails as well as amusement attractions such as a skating rink and bumper cars. The Gatlinburg Sky Lift takes visitors to the top of Crockett Mountain standing at nearly 2,000 feet. Gatlinburg is also home to a couple of unique museums. The Hollywood Star Cars Museum houses famous vehicles from movies and television, while the Museum of Salt and Pepper Shakers is home to over 20,000 salt and pepper shakers.
Newfoundland, Canada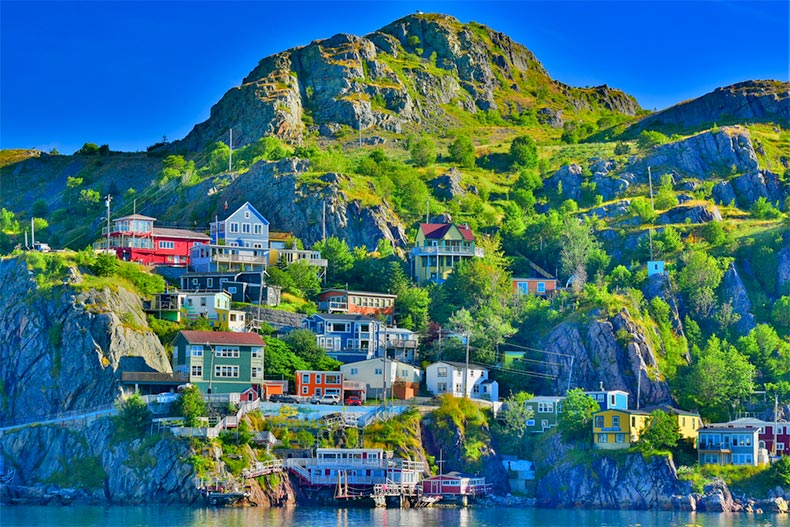 Newfoundland is a large Island in Canada off of the east coast of North America. Newfoundland may lack the notability of Vancouver or Toronto, but it's becoming an attractive destination for travelers. Newfoundland is known for gorgeous natural spaces marked by bays, peninsulas, and mountain ranges.
Gros Morne National Park features some awe-inspiring points of interest, while the Long Range Mountains are one of the oldest mountain ranges in the world. At Tablelands within the park, there is a piece of the Earth's mantle that has been exposed by colliding tectonic plates. Witless Bay Ecological Reserve offers boat tours to observe whales and puffin nesting spots. The Rooms is a popular museum in the area that features exhibits on wildlife and natural history. Aboriginal artifacts and contemporary art is also highlighted in The Rooms.