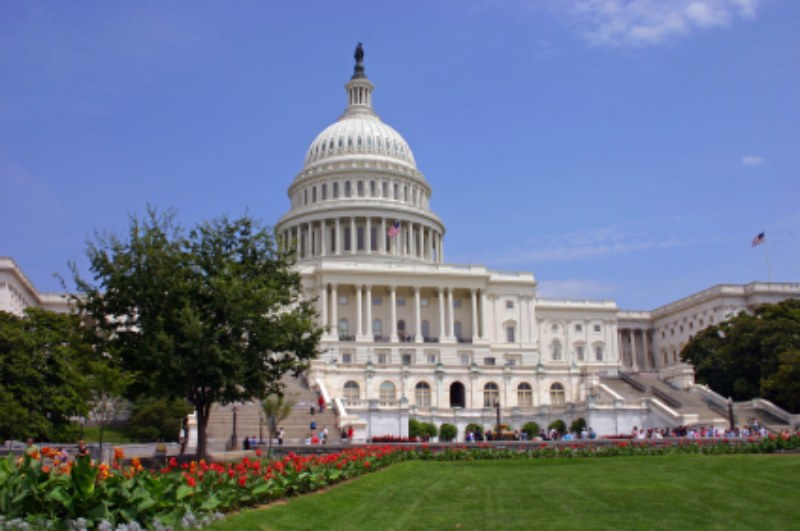 The nation's capital is a popular destination for active adults and tourists of all ages. There are a variety of museums, memorials, and national landmarks, all of which will appeal to many different visitors. With so much to see, you may be inclined to visit several times or even consider relocating to the area. Retirees drawn to the Washington D.C. area will be pleased to find a wide variety of 55+ communities to choose from.
To make the most of your visit to Washington D.C., make your own list of must-see landmarks and find out the rules for visiting them well before leaving home. Touring certain buildings or museums require making arrangements in advance. For example, you can request permission to tour the White House (free of charge) by contacting your own Member of Congress at least 30 days prior to your visit.
Transportation in the Washington D.C. Area
Once you arrive in the district, you will find many ways to get around. Parking garages and metered parking spots are available, though parking is limited and public transportation is encouraged. The Metro system includes both public buses and trains (subway) to make it easy to get around the city. Tourmobile also offers sightseeing tours both within the district and throughout the D.C. metro area.
However, you should expect a fair amount of walking while sightseeing or touring museums. A visit to Washington D.C. is often centered on the National Mall. This area, between the Capitol building and the Washington Monument, contains most of the Smithsonian museums including the Air and Space Museum, the Natural History Museum, and the American History Museum. It also contains popular places such as the National Art Gallery and the U.S. Botanical Gardens.
Places to Visit
Washington's famous monuments are located just west of the National Mall, beginning with the Washington Monument. The World War II and Lincoln Memorials are in line with the Washington Monument, the Vietnam and Korean Memorials are just north of the Lincoln Memorial, and the Franklin Delano Roosevelt and Jefferson Memorials are located nearby along the Tidal Basin.
Additional museums and historic buildings can be found throughout the district. The National Portrait Gallery and the Smithsonian American Art Museum share an impressive building about one half-mile north of the National Mall, at F and 7th Streets. The Washington National Cathedral, located between Woodley Road NW and Massachusetts Avenue NW, is a beautiful cathedral that is well worth a visit.
Many of Washington's popular destinations can also be found in Northern Virginia. Arlington National Cemetery is located just across Memorial Bridge. Here you can pay tribute to fallen soldiers and visit the Tomb of the Unknown Soldier to watch the changing of the guard. A short distance south of Washington, visitors can tour Mount Vernon, George Washington's home, or visit Old Town Alexandria, a historic district featuring quaint shops and restaurants. Active adults who enjoy visiting Washington D.C. may consider moving to the area.
Nearby 55+ Communities
You can find several age-restricted communities within close proximity to the district. In Northern Virginia, there are communities such as Potomac Green by Del Webb in Ashburn and Heritage Hunt in Gainesville. Some of the communities in Maryland include Heritage Harbour in Annapolis and Central Parke at Victoria Falls in Laurel. Washington D.C. is a popular tourist destination, particularly in the spring, when the cherry blossoms are in bloom, and in the summer when children are out of school. When visiting the nation's capital, take a little time for some advance planning and you will be sure to get the most out of your visit.