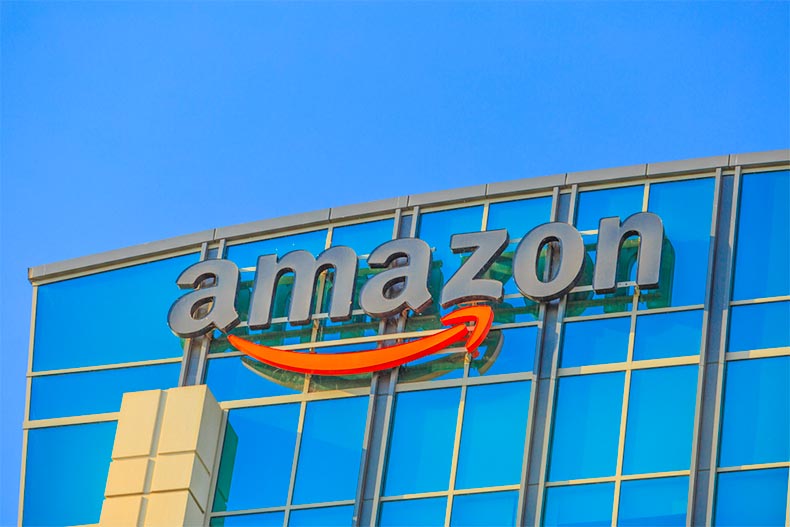 This week, Seattle-based Amazon announced it will open a headquarters in Crystal City, Virginia and Long Island City, New York. The East Coast headquarters of the online retailer will mean big changes for these two areas. Crystal City, which Amazon is calling National Landing, is located in Arlington County outside of Washington, D.C. Here is what Amazon's move to the region could mean for active adult communities.
Revitalization of Crystal City
Washington, D.C. has been experiencing growth (especially among young professionals) in recent years, as have immediate suburbs, but Crystal City has actually lost jobs in the last 15 years. The Amazon HQ2 is estimated to bring 25,000 new jobs to the region. Large parts of Crystal City are vacant, and Amazon could bring a revitalization and facelift to the area. For residents of active adult communities in the Woodbridge area south of Crystal City, this could mean more amenities, including a walkable shopping area and more restaurants.
A Changing Real Estate Market
One reason cities fear Amazon's HQ2 is because of the impact high-paying tech jobs could have on the real estate market. Seattle's real estate market finally saw its first decline in four years in the summer of 2018, but median house prices are still over $800,000. While this change isn't solely attributed to Amazon, New York City and Arlington County officials are afraid similar increases in housing prices may make homes unaffordable. An increase in real estate value is beneficial to those who already own homes in the region. However, it can also mean higher taxes in the future.
For active adults looking to purchase a home, one positive fact is that homes in 55+ communities have remained relatively affordable. Beacon Bay condos in the planned, gated community of Belmont Bay offer all the amenities of the neighborhood starting in the mid $200s.
Increased Development and Congestion
While bringing jobs and economic development to the region will boost the economy, local government officials are also concerned with traffic, infrastructure, and congestions. The Urban Institute estimates that the Washington, D.C. region will need to increase the number of housing units in the area from previous estimates to keep housing prices down.
People will also be commuting along Interstate 95, Interstate 66, the Capital Beltway, and on the Metro to get from home to Crystal City, and possibly to new housing being built in the area. While many active adult communities in Northern Virginia are not in the thick of the proposed development areas, residents can expect more traffic and congestions in general.