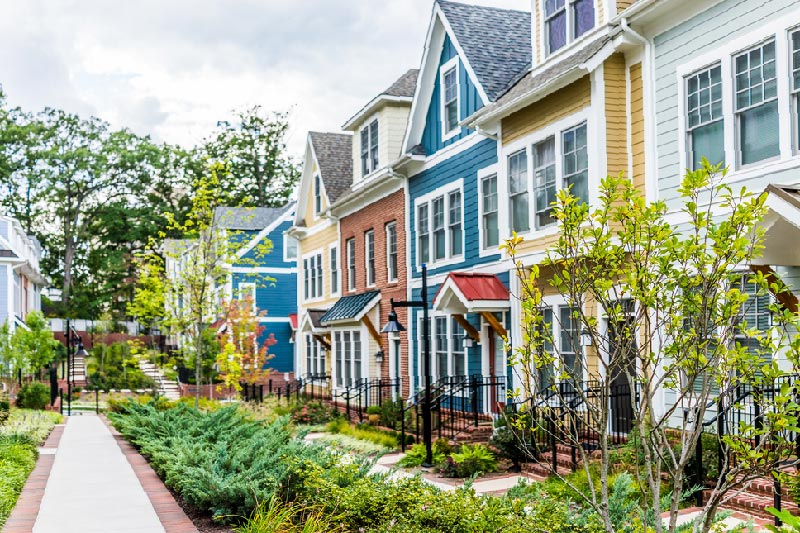 Last Sunday we discussed the growing trend of developers who are building "green" retirement communities. Specifically, more retirement community builders have jumped on the bandwagon and are promoting themselves as "green" retirement communities.
We were surprised by the enthusiastic response we received from many readers who wanted to know more about green communities. Others simply wanted to know what it means to be a green community. Since my knowledge on the specifics surrounding the green buildings and communities is somewhat limited, we turned to Wikipedia for the answer.
According to their definition, "Green building is the practice of increasing the efficiency with which buildings use resources - energy, water, and materials–while reducing building impacts on human health and the environment, through better siting, design, construction, operation, maintenance, and removal–the complete building life cycle."
Buildings have a profound impact on the environment. In fact, it is estimated that buildings account for:
Between 40 and 49% of total energy use
25% of total water consumption
70% of total electricity consumption
38% of the total carbon dioxide emissions
Green building is a whole system of processes and techniques that altogether help reduce the impact of a building or community on the environment. Designing a green building requires builders to: use renewable resource materials from local sources if possible, reduce the energy load of the building and generate on-site renewable energy with solar, wind or hydro power.