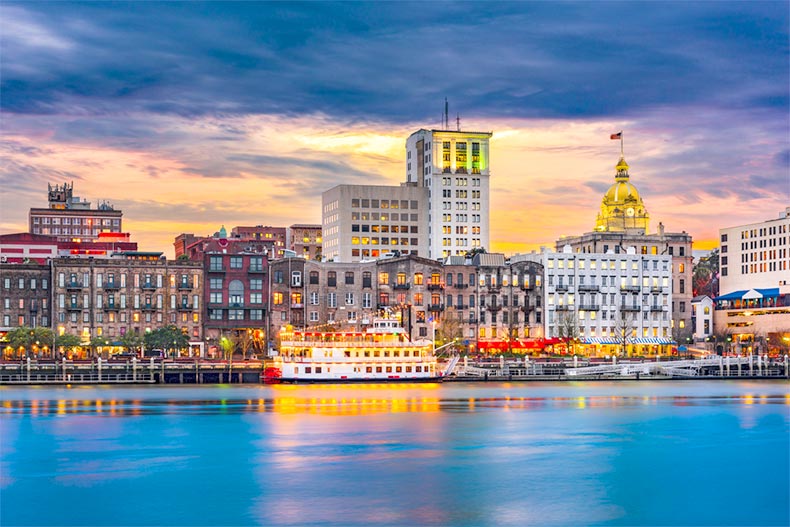 Sun City Hilton Head is a fan-favorite among active adults for many reasons—and one of those reasons is its desirable location close to some of the South's most popular vacation destinations. Sun City Hilton Head residents are able to easily reach several Southern hotspots in under an hour, including the picturesque city of Savannah, Georgia.
Request more information about Sun City Hilton Head.
Steeped in rich history and Southern charm, Savannah is undeniably one of the most beautiful cities in the country. Every year millions of visitors flock to the area to enjoy all the city has to offer from its famous River Street that boasts incredible waterfront views to its decedent Southern dishes and the alluring shorelines of Tybee Island.
Here's an idea of what to do in Savannah if you live in Sun City Hilton Head and want to explore the nearby city.
History and Tours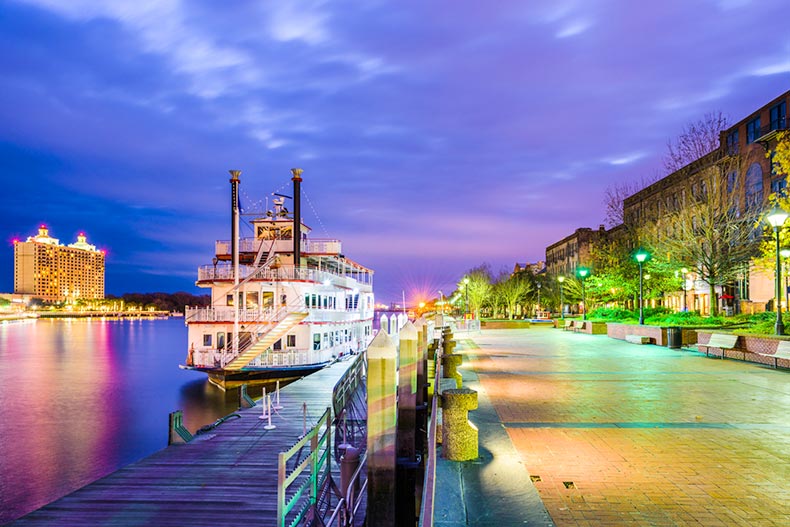 With a history dating back to well before the Revolutionary War, Savannah has no shortage of historic tours that not only provide an in-depth look at the city's past but also an excellent way to explore different parts of the area that you might not see otherwise. Two of the most popular tours are Old Town Trolley Tours and Old Savannah Tours—both of which take visitors on a scenic ride throughout the city on an open-air trolley, while knowledgeable tour guides share interesting tales of the past.
You can also take in the city's beauty and a history lesson while sailing along the Savannah River on either the iconic Georgia Queen or Savannah River Queen riverboats. Savannah River Boat Cruises run cruises around the harbor almost daily and offer several options, including a sightseeing tour, sunset and moonlight cruises, and brunch and dinner cruises.
Considered one of the most haunted cities in America, Savannah also boasts plenty of ghost tours that are centered around the city's darker past. If you're intrigued by the paranormal and want to check out Savannah's most haunted places, look into booking a tour on Old Savannah's Grave Encounters Trolley Tour or with Ghost City Tours.
Shopping and Entertainment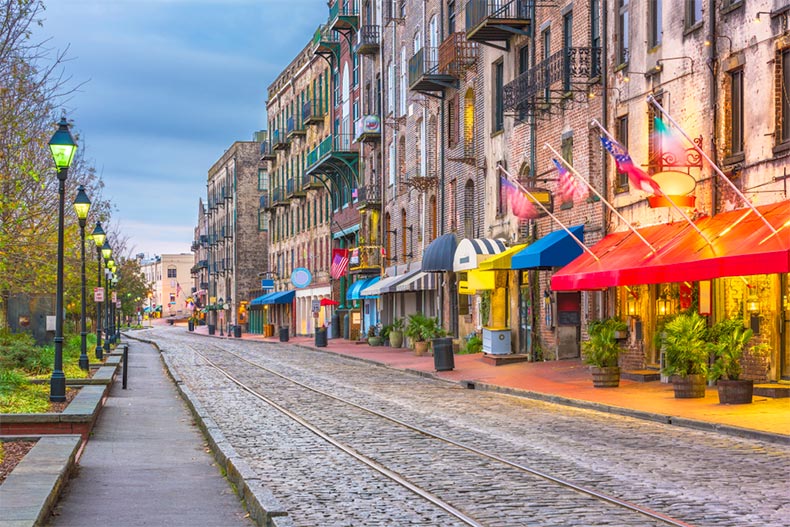 City Market is a must-visit shopping, dining, and entertainment destination in Savannah.
Once you've taken in all the sights and history, head down to the waterfront and meander down historic River Street, which features a variety of local eateries, lively pubs, and quaint shops like The Savannah Bee Company.
City Market is another must-visit shopping, dining, and entertainment destination in Savannah. There, you'll find everything from cafes and candy shops to chic boutiques and four different art galleries.
After spending the day sightseeing and shopping, take in a show at the Savannah Theatre or the Lucas Theatre. Both theaters have plenty of award-winning live performances for patrons to enjoy throughout the year.
Day At The Beach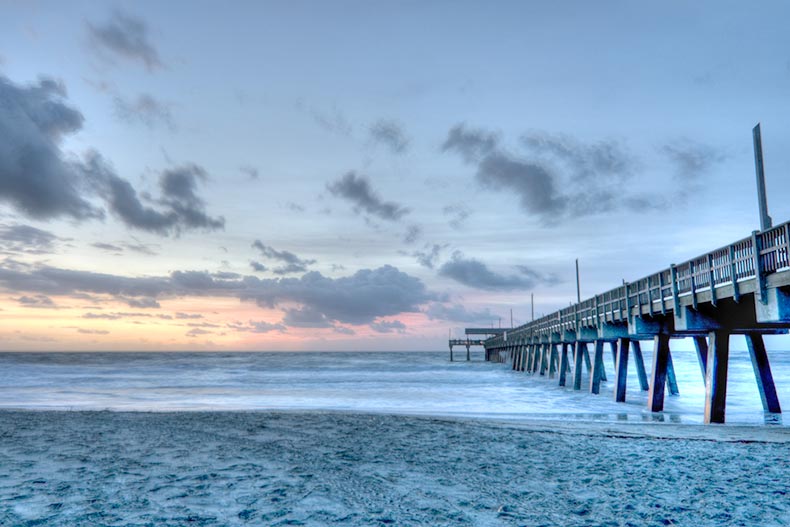 If you've got a little bit of extra time and want to put your toes in the sand, drive over to Tybee Island. Located just 20 minutes from downtown Savannah, Tybee Island boasts three miles of scenic shoreline that provide the perfect spot to relax and unwind. Or, if you like to stay active while at the beach, you can rent a Kayak from one of the local surf shops and paddle around or charter a fishing boat for the day through Marshland Inshore Fishing Adventures.
When you're done soaking up the sun, check out the Tybee Island Light Station and Museum, then grab a bite to eat at one of the coastal town's restaurants that always serve up the freshest seafood.