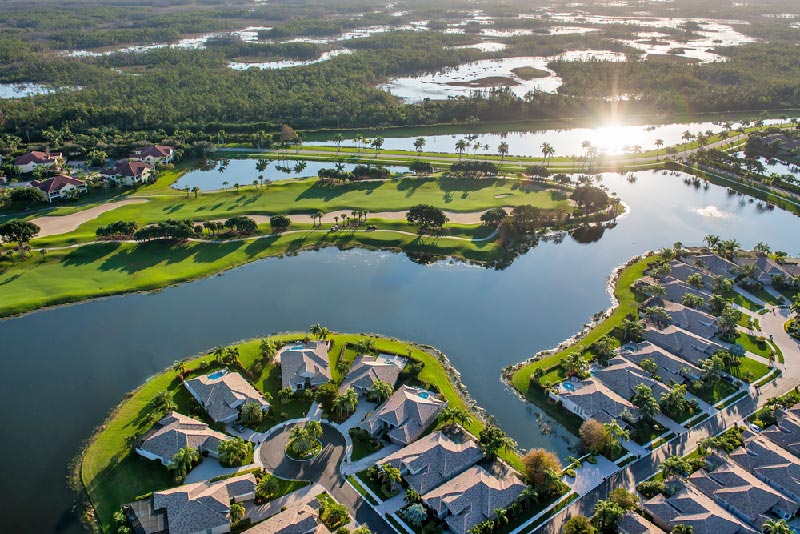 Like all shoppers, homebuyers are no different—they want a good deal. But since the home-buying process happens very infrequently for most buyers, many people are not trained on how to find the best deal when it comes to purchasing a new home. Furthermore, moving to any of the active adult retirement communities available and buying from a developer is probably an entirely new experience for most. Often, developers will tell you that prices are the same regardless of when you buy. So here is a list of tips and tricks about how and when to get the best deal when purchasing at active adult communities:
Know the Market
If you walk into a sales office and buy the first day, you may never know if you received a good deal or if you bought the lemon that has been on the market for a year. Therefore, do your research. Visit several communities and see how prices compare to each other. Talk to a Realtor and look at homes on the resale market. Once you have done your research, use your information to negotiate your price with the seller. You are much more likely to get a better price when sellers know you are a legitimate buyer and you are ready to buy another house if they will not give you a good deal.
Wait Until the End of the Month
That's right, just like any other sales office, home sale offices need to meet quotas too. Often times, builders would not consider taking $10,000 off the price of a home in the first two weeks of the month, but in the final days of the month, they may be more likely to work with you on the price if it means reaching their goal.
Wait Until the End of the Year
Just like builders must meet monthly sales goals, they must also reach annual sales targets as well. However, typically to get the best price, you must buy and close before the end of the year. Some of the best deals can be found in the months of November and December if you buy a finished home and agree to close on it right away.
Wait for Sales Promotions
Every so often builders will have big sales. Sometimes, the prices are pretty much the same as if you bought any other time but they use the sale as a promotional and marketing gimmick to get you in the door. However, you will often find that builders will show you the lowest possible price they are willing to accept. Once you know this, it is probably best to buy during the sale since often the prices and/or the home will not last.
Use a Real Estate Agent
You should have a professional in your corner when you are making such a large purchase. The sales agents who work for the builder can give you details about the community they work at but rarely will they give a holistic view of the market. Since real estate agents are not employed by the developer, they can give you a neutral third party opinion on all of your choices. They will likely be able to help you find good deals and steer you away from bad ones. Plus, it does not cost anything to use a real estate agent when purchasing at an active retirement community since the builder pays the agent's commission.