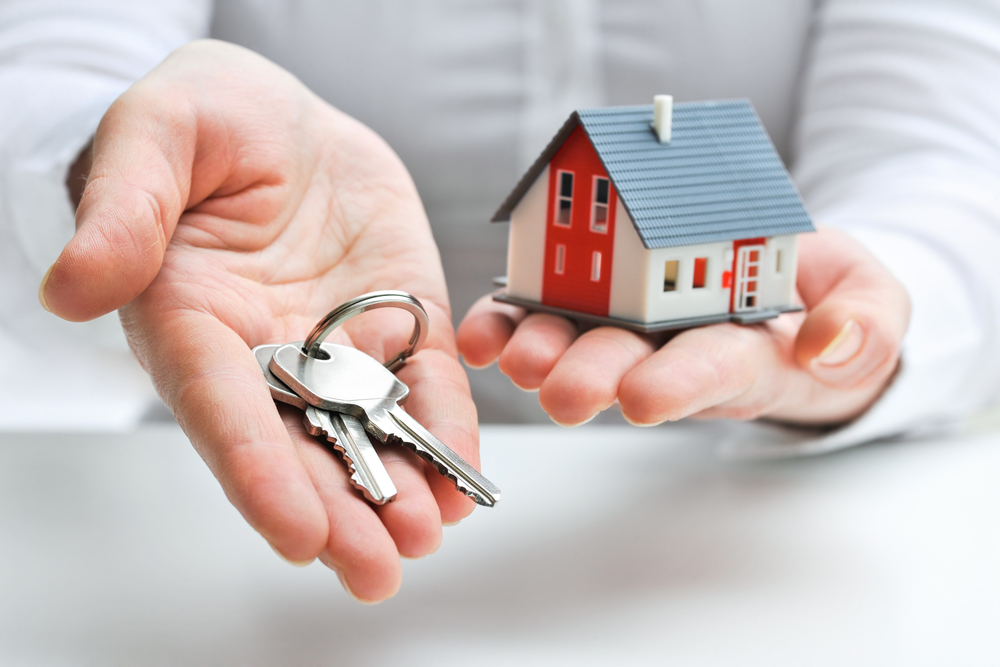 If you're searching for a new home, whether it's across town or across the country, you should consider working with a buyer's agent. General listing agents represent the seller's interests, whereas a buyer's agent only works for you (as long as he or she is an Exclusive Buyer Agent or "EBA"). There are also buyer's agents who play dual roles for both seller and buyer. With all of that in mind, consider the following benefits of working with an EBA.
Fiduciary Duty
According to the National Association of Exclusive Buyer Agents, a buyer's agent is, broadly speaking, "a broker who is an agent for the buyer with fiduciary responsibilities to the buyer." The legal definition, as well as any regulations, may vary from state to state. This fiduciary duty means that your agent is working for you exclusively and will focus only on your side of the transaction. In fact, this is often also true of the agency he or she works for, to avoid any potential conflict of interest. An exclusive buyer's agent will keep your best interests at heart by:
Negotiating contract terms on your behalf, such as contingencies and concessions
Informing you of how many days a property has actually been on the market or whether it's been "reintroduced" several times
Presenting you with a wide range of homes to consider, based on your needs and preferences
Familiarity with The Market
If you're planning to move out of state, working with a buyer's agent who knows your target market is another plus. He or she will schedule time with you to discuss what you're looking for and find listings tailored to your needs, expectations and budget. This can save you a lot of legwork and hassle in searching for homes in an area you're not familiar with. Additionally, although the Internet has made it easy to do most of the house hunting on your own, any listings you find online may be outdated. A buyer's agent will have the most up-to-date information at his or her fingertips.
Fee Paid via The Seller's Commission
There is no upfront cost to you for an EBA's service, though it's not accurate to say that it's completely free of charge. The fee is typically paid out of the real estate commission, which gets factored into the sales price and is shared with the listing agent. Finally, exclusive buyer's agents have no allegiance to any one listing or group of listings, so they can work cooperatively with all selling agents in a given area to offer you as wide a selection as possible.
They will also have access to professional contacts, such as home inspectors, and can help negotiate a contract on your behalf (though they should recommend that you contact an attorney for any specific legal advice). 55places.com can connect you with expert agents across the United States at any time.