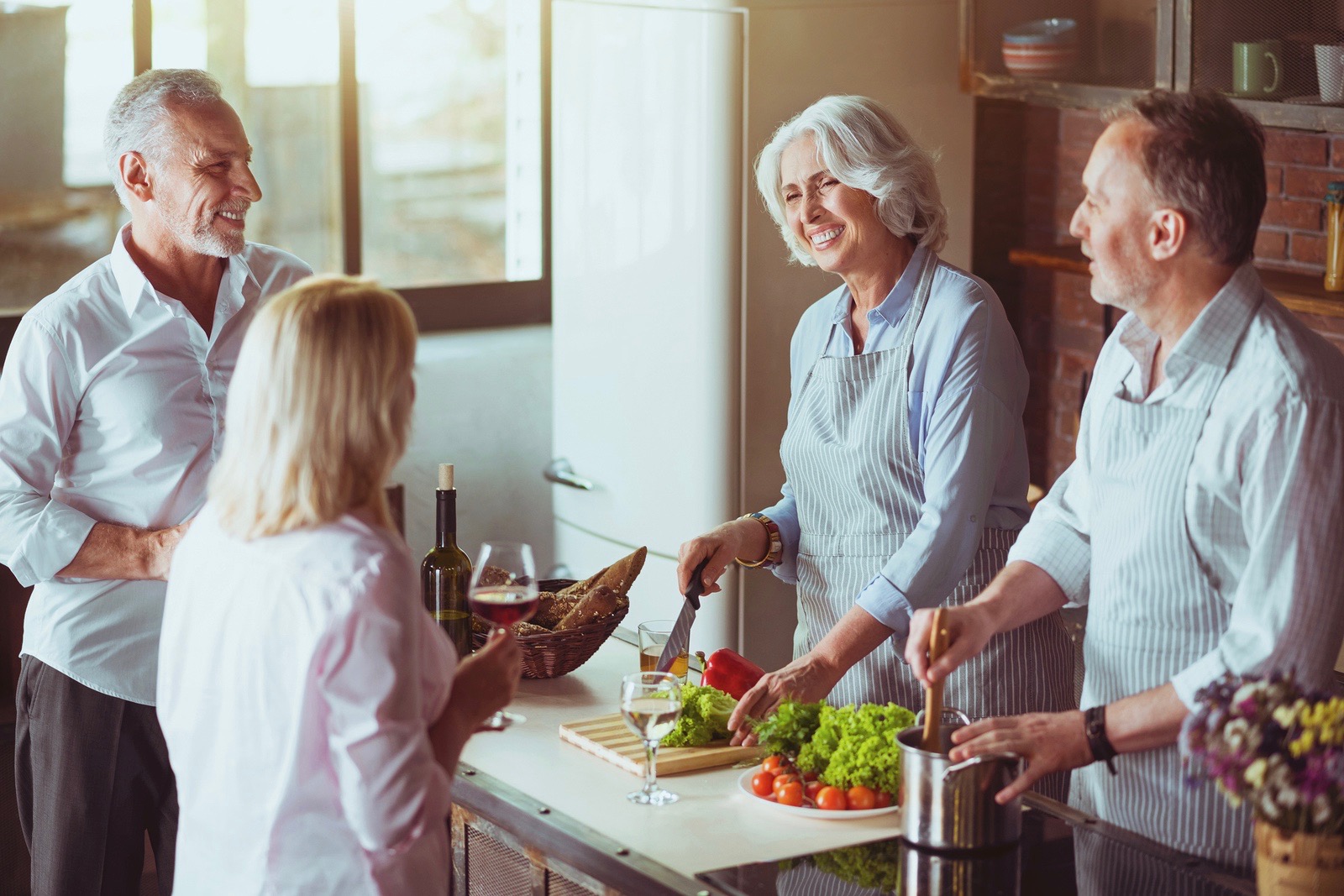 The builder will also launch this brand in the Pacific Northwest under the name "Ovation, a Polygon Active Lifestyle Community."
William Lyon Homes is stepping away from traditional 55+ community designs and instead offering a more intimate, unconventional, and contemporary residential neighborhood, called "Ovation, a Lyon Active Lifestyle Community" . The builder will offer small- to mid-sized communities located close to suburban and urban areas that allow for easy access to local attractions.
Ovation's communities will also feature a wide assortment of home designs, amenities, and social environments. They will also allow homebuyers to choose the "right-size" home for their lifestyle rather than just offer limited downsizing options. These communities will feature contemporary and distinctive single-story home designs that will include ample natural lighting, open living spaces, private indoor/outdoor living areas, energy-efficient technology, and quality finishes.
In addition to beautiful residences, William Lyon Homes will also provide a fun, unique, and relaxed atmosphere within each of its active adult communities. Residents will be able to enjoy a vibrant and low-maintenance lifestyle where they can cultivate new friendships and pursue social and physical wellness. Each community will also be situated in popular areas where residents will have easy access to shops, restaurants, medical centers, business centers, and recreational facilities.
William Lyon Homes will enter the active adult market to debut its new Ovation communities in prime areas like Phoenix, AZ, Las Vegas, NV, Lacey, WA, and Orange County, CA.