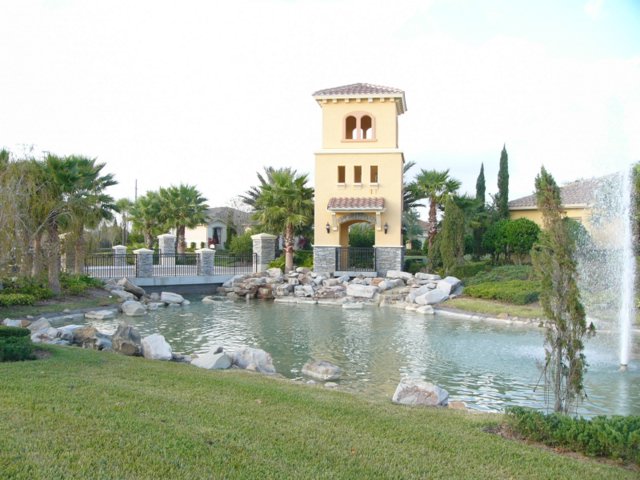 Set in Central Florida, Solivita is an impressive golf course community which features unique Tuscan-themed architecture, 148,000 square feet of recreational amenities, and a beautiful range of both single-family and attached homes. This sprawling development spreads over 4,300 acres of prime real estate which includes lovely scenic lakes and tranquil wooded preserves.
Solivita Homes & Real Estate
Avatar began building Solivita in 2000, and the community is continuing to add new construction homes. When asked about Solivita's future plans, local real estate expert Mark LeMenager explains, "Solivita is over half way to their stated goal of 5,900 homes, but there is no end date scheduled." Avatar is in no rush to complete the community and will continue to add homes at a comfortable pace.
While the current market may have slowed the development somewhat, Solivita continues to be one of the area's most popular age-restricted communities. "If someone is looking for a bargain price, they need to act sooner rather than later," Mark advises. "There used to be 300 resales on the market. Now there are barely 100."
Solivita's homes themselves offer a great range of diversity. There are four different floor plans for attached duplex homes which vary from 1,498 to 2,241 square feet. When it comes to single-family homes, the community offers 19 models which range in size from 1,285 to 2,342 square feet. In general, homes offer two to three bedrooms and two or two-and-a-half bathrooms. Attached homes include a one-car garage and single-family homes include two-car garages.
Both new construction and resale homes offer attractive options to potential homebuyers. Though there are designs available to meet a variety of tastes, some floor plans have proved to be particularly popular throughout the community. The Bolero, currently only available through resale homes, is one of the more striking designs as it is built around a central courtyard and includes a separate casita which makes an ideal guest suite, office or art studio.
There may be years to go before Avatar builds out all of Solivita's homes, but that doesn't mean that the current residents are living in a construction zone. Mark tells us, "If you live in most of the developed areas of Solivita you would actually never know that they were still building on the west side."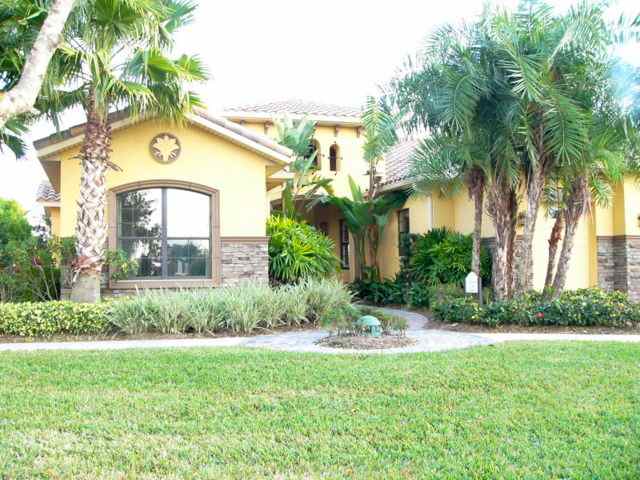 Solivita's Amenities
Golf enthusiasts will enjoy Solivita's two 18-hole championship courses, a pro shop and practice facilities. Additional amenities are offered through two village centers, including a variety of recreational attractions and restaurants.
The 32,000-square-foot Riviera Spa & Fitness Center hosts a wide array of exercise equipment, training space, an indoor walking track, and both indoor and outdoor swimming pools. Indoor and outdoor recreations continue at the Palms Amenity Complex, which is home to an additional fitness center, Har-tru tennis courts, pickleball courts, bocce ball courts, and much more.
Solivita's Waterfront Galleries features outdoor sports courts as well, but the facility also houses art studios, a computer lab, billiards, a library, and other recreational amenities. Nearby, the Starlite Ballroom features a grand multipurpose area which is ideal for community parties, special events, movie nights, and theatrical performances.
With so much to offer, Solivita is sure to make a strong impression on visiting active adults. Potential homebuyers are welcome to visit the community for themselves, as Avatar knows that many who come to visit just once will one day become Solivita residents.