About 55places
You've come to the right place.
At 55places, we can help you find the next place you'll love to call home. 55places.com is a trusted online resource for finding the perfect place to discover what's next. You know what you want out of life, and we understand that you need the help of a knowledgeable, resourceful advocate to help you get there. By providing relevant, insightful, and authentic content, 55places can empower you to make the right move.
---
We are with you every step of the way.
Total transparency is our number one priority—right from the beginning. We share every detail with our visitors, letting them know what they can expect from us and the entire process. While there may be the occasional unexpected turn, 55places paves the way from here to home with all of the best information, reliable content, and on-the-ground insight to help visitors find the perfect next place.
We are committed to:
creating reliable website content, ensuring that readers receive authentic information
delivering the best possible experience, both online and in person
providing visitors exactly what they need—when and where they need it
---
Discover what makes 55places different.
A leading authority in the real estate industry, 55places makes your home search more approachable and more enjoyable—from the start, where our online experience makes visitors feel at home, to the end, when they actually are.
Our People
Every 55places real estate agent is hand selected based on their knowledge and expertise of the communities they represent. Our experts connect visitors with places that fit their needs and lifestyles, offering informed answers to every question and helping them find exactly what they're looking for.
By exploring new opportunities for growth while staying connected to what matters, our visitors build meaningful relationships in their communities, which brings greater purpose to the work 55places does. We take each visitor's perfect next place very seriously; in fact, only 2% of real estate agents who apply to our program are accepted, and the number of satisfied visitors today speaks volumes to this unique approach.
Our Values
55places didn't grow into a national network of industry-best real estate experts without first aligning on the guiding principles that define our culture and determine how we work. While some things change, others remain the same—and our values are among those steadfast things that will always stay central to our character as both a company and an advocate.
Transparent
We believe transparency is essential for building trust and fostering strong relationships with our customers, employees, and partners.
Authentic
When partnering with 55places to find what's next, the experience is real—rooted in a genuine desire to hear visitors' needs and deliver the ideal outcome.
Trusted
55places real estate experts have decades of experience. A proven track record, combined with open, honest communication, creates a sense of trust and deeper connection.
Expert
We bring out the best in every community, meaning we work with the most knowledgeable partners, who offer deep insights for making the right decisions.
Our Story
In 2003, 55places CEO Bill Ness was working as a sales leader for an active adult community developer when he started noticing patterns in the types of questions his clients were asking. Realizing that there was no national, independent resource that could provide real answers, he started 55places in 2007, which indexed every active adult community in the Chicago area then quickly scaled to become a proprietary platform with national reach.
Bill was joined in 2011 by COO Danny Goodman, and together they toured the country, personally visiting more than 1,000 communities and meeting with homebuilders and residents. Growing into the trusted and respected real estate destination it is today, 55places has built an unrivaled network of industry-leading experts, with tens of millions of visitors each year to its website. 55places has helped thousands of visitors find communities that speak to who they are and offer them opportunities to be exactly who they want to be.
---
Discover what's next.
We are a complete and trusted resource for many home seekers in the market today. We reflect new and better approaches to living, serving as a model of excellence in transforming our industry. We see shifting priorities and preferences, with an eye toward a return to the essentials—sense of community, connection, place, purpose, security, and self.
Thinking about the past, we see how far we've come. Thinking about the future, we can't help but be excited by the incredible innovations taking place and the possibilities that lie ahead. From our roots as a real estate website, we've grown into the place that visitors think of first when looking for their perfect next place.
Our Team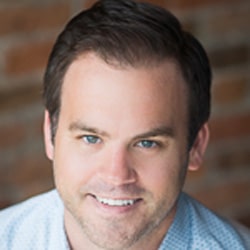 Bill Ness
Chief Executive Officer, Founder, & Illinois Managing Broker
Bill Ness is the Chief Executive Officer and Founder of 55places.com.
Bill is the head of the company and oversees everything, from the largest projects to the minutest details. His real estate career began in sales for Del Webb before becoming a sales manager for Sun City Huntley. Bill then helped to organize the grand opening of the popular Edgewater community in 2005, gaining first hand experience of the intricacies of active adult communities.
After noticing that the industry lacked a central, reliable, and unbiased resource for active adult communities, Bill left Del Webb in 2007 to start 55places.com. Starting the company with a laptop held together by duct tape, Bill meticulously built 55places.com into the nation's leading resource for active adult communities. Having traveled to countless 55+ communities and having interviewed residents, builders, and agents around the country, Bill is considered a leading expert on the active adult lifestyle. Bill resides in Chicago with his wife, Gina and their two young sons and daughter. Although he has traveled internationally, completed a triathlon, and started his own company, Bill's proudest achievement is his ability to say the ABCs backwards.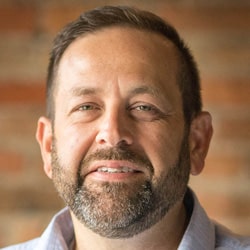 Ted Ellis
Chief Strategy Officer
Ted joins the team with over 20 years' experience leading engineering, product, and revenue generating initiatives. He has a successful track record of engineering platforms, product roadmap development and delivery. He previously led the effort to successfully fulfill more than 10 million orders a year as the past owner of the Drugstore.com, Beauty.com, Visiondirect.com & Walgreens.com Omni channel order management platforms. In the workplace, Ted specializes in resource recruitment, mentorship, and inspiration. These have enabled a deep network of talent to partner with on new challenges. Ted currently resides in Seattle with his family and enjoys gardening and photography.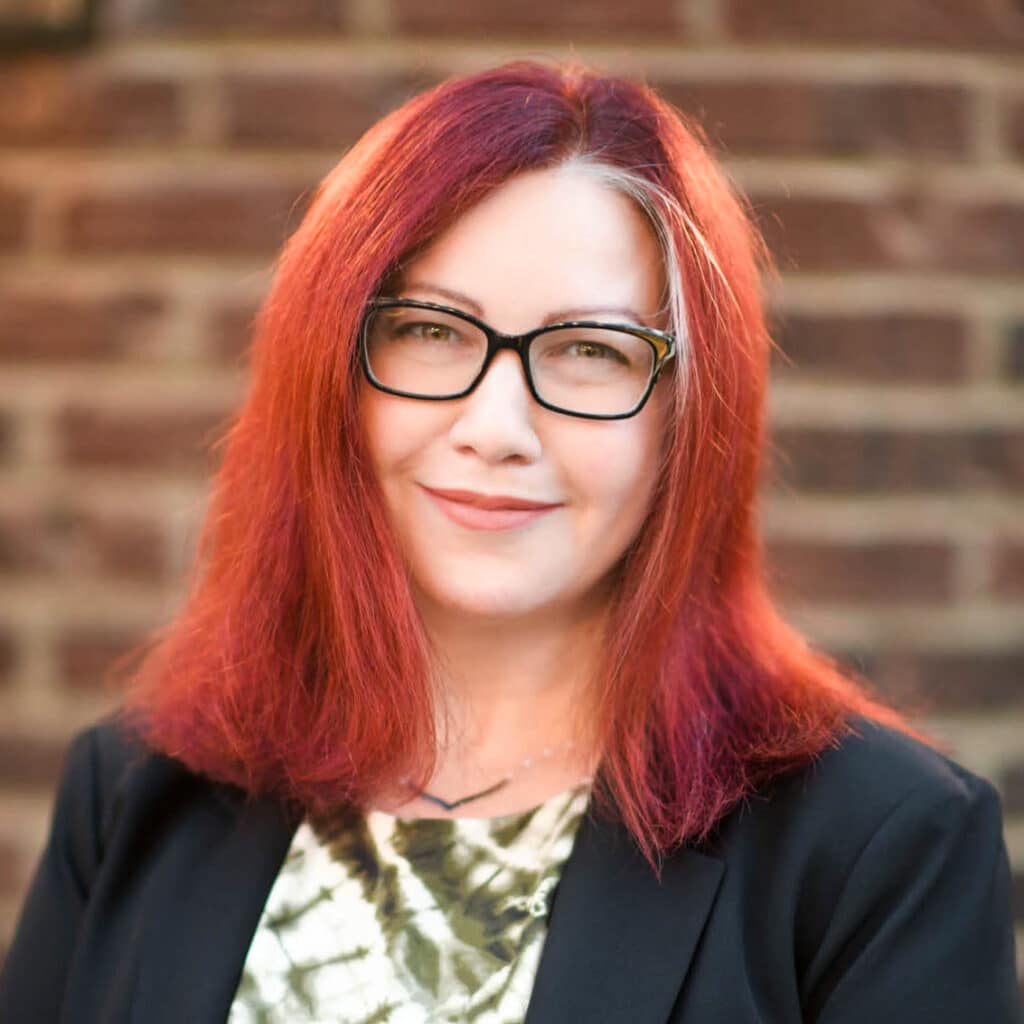 Jennifer Rousseau
Vice President of Technology
Jennifer Rousseau is a dedicated technology leader known for her strategic, collaborative, and results-oriented approach. With a wealth of experience and a commitment to excellence, Jennifer's time with Neighborhoods.com began as a Product Manager in January 2022. Her proven leadership capabilities and exceptional people skills have supported her well as she advanced to become the company's Vice President of Technology, a testament to her dedication and contributions.
When she's not leading teams and driving results, Jennifer finds joy in her passion for riding horses and caring for her farm animals. Her unique blend of professional acumen and personal interests reflects her well-rounded nature and commitment to both her work and her leisure pursuits.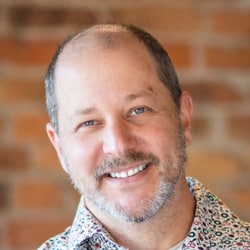 Marston Gould
Vice President of Growth
Marston started his career off with a bang at NASA where he worked for 10 years. He then switched gears from being an engineer to conquering the world of marketing beginning with his role in building an agency in Boston, MA. Now, with over 25 years of Digital Marketing experience, Marston attributes his success to the collaborative teams he's had the privilege of being apart of. As the field of marketing continues to evolve, Marston always keeps his eye on the current trends. When he's not working, he enjoys learning Italian, gardening, and cooking. He's even managed to travel to every state and continent. He resides in Seattle with his wife Dina, their 2 children, and 2 dogs.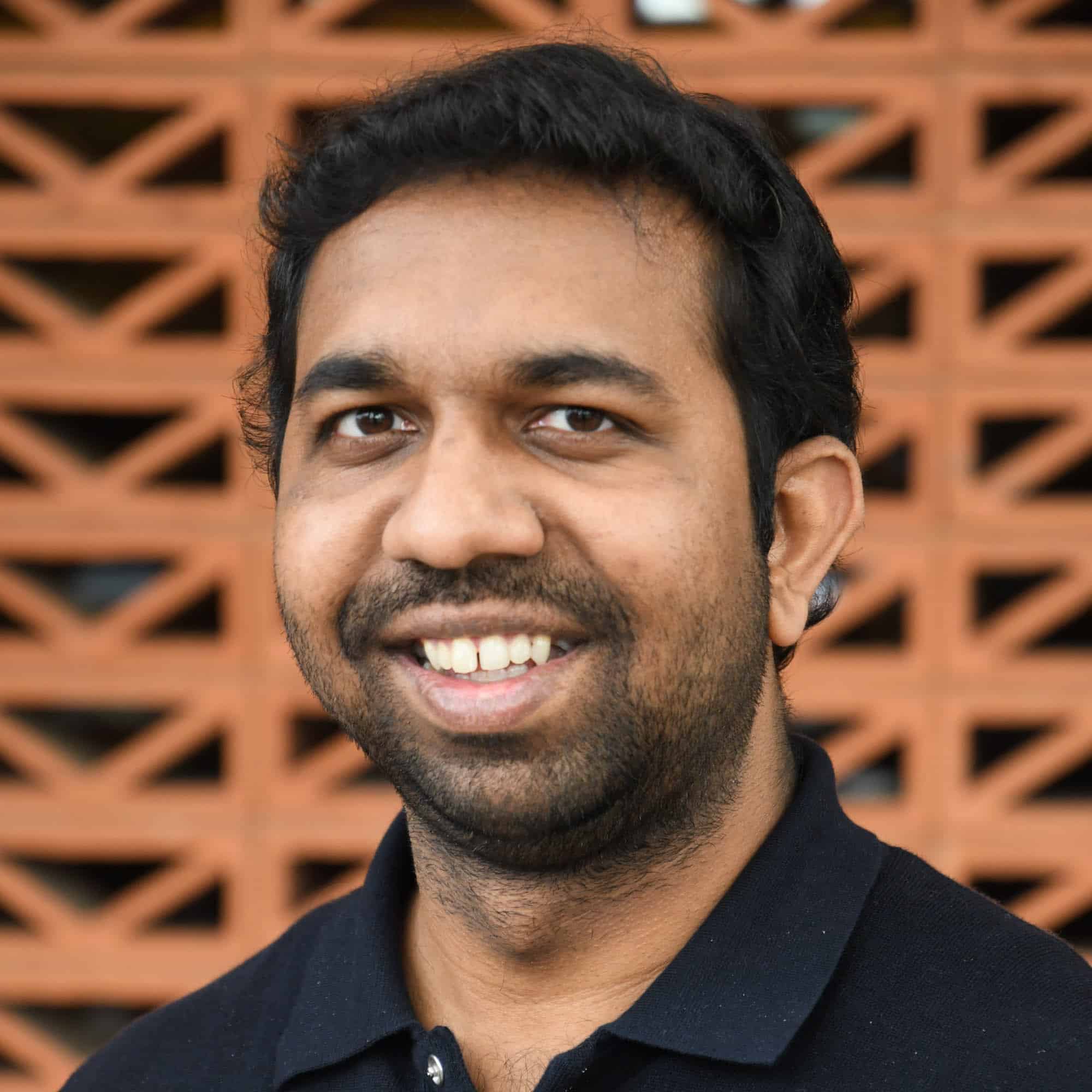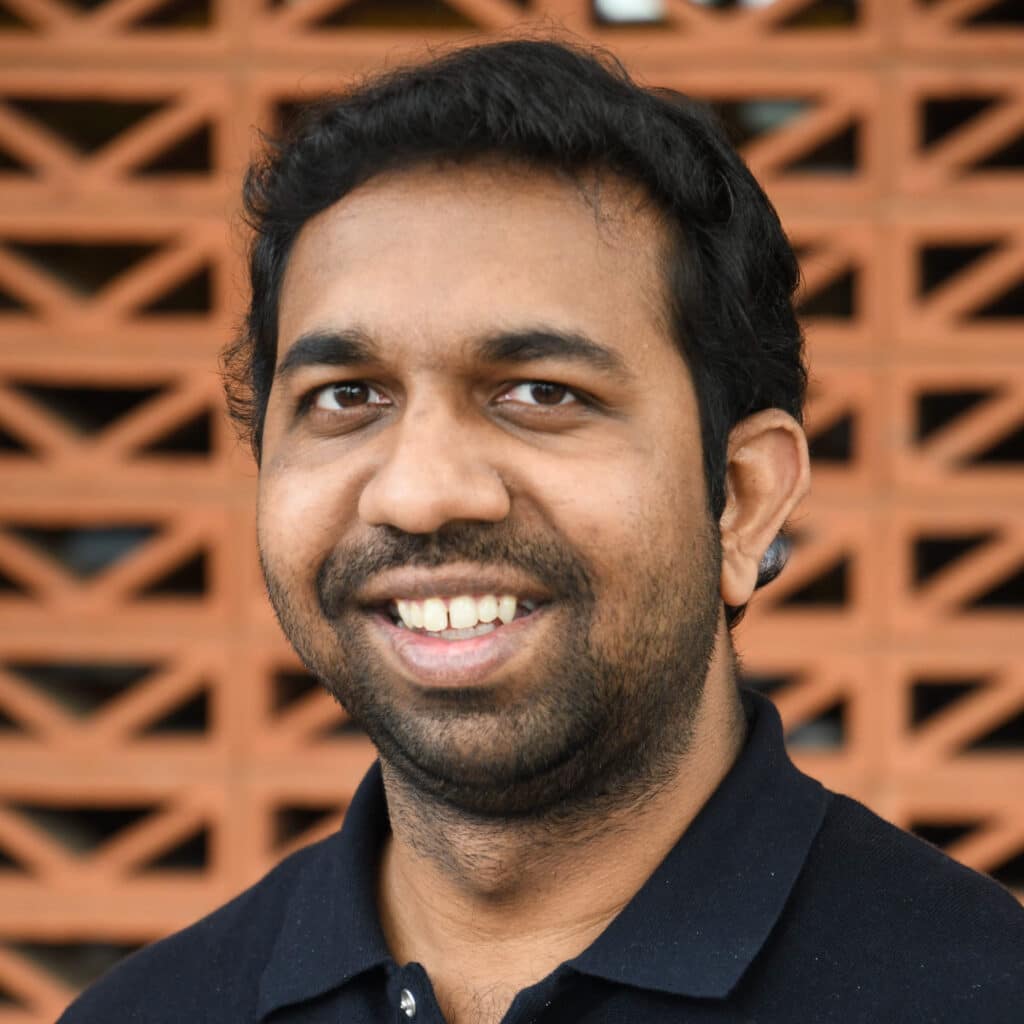 Dinesh Kumar Chinnasamy
Vice President of Analytics & Paid Digital Acquisition
Dinesh Kumar Chinnasamy is an inherently curious and analytical professional who excels at providing unwavering support to his colleagues. With an affinity for problem solving and a penchant for fostering growth, Dinesh's dedication is evident in his role as VP Analytics & Paid Digital Acquisition. Prior to joining Neighborhoods.com, Dinesh worked for large companies such as Blue Nile, A Place for Mom, and Infosys. When not sharing data-driven insights, Dinesh channels his creativity into crafting content for YouTube, showcasing his versatile skills and passion for knowledge.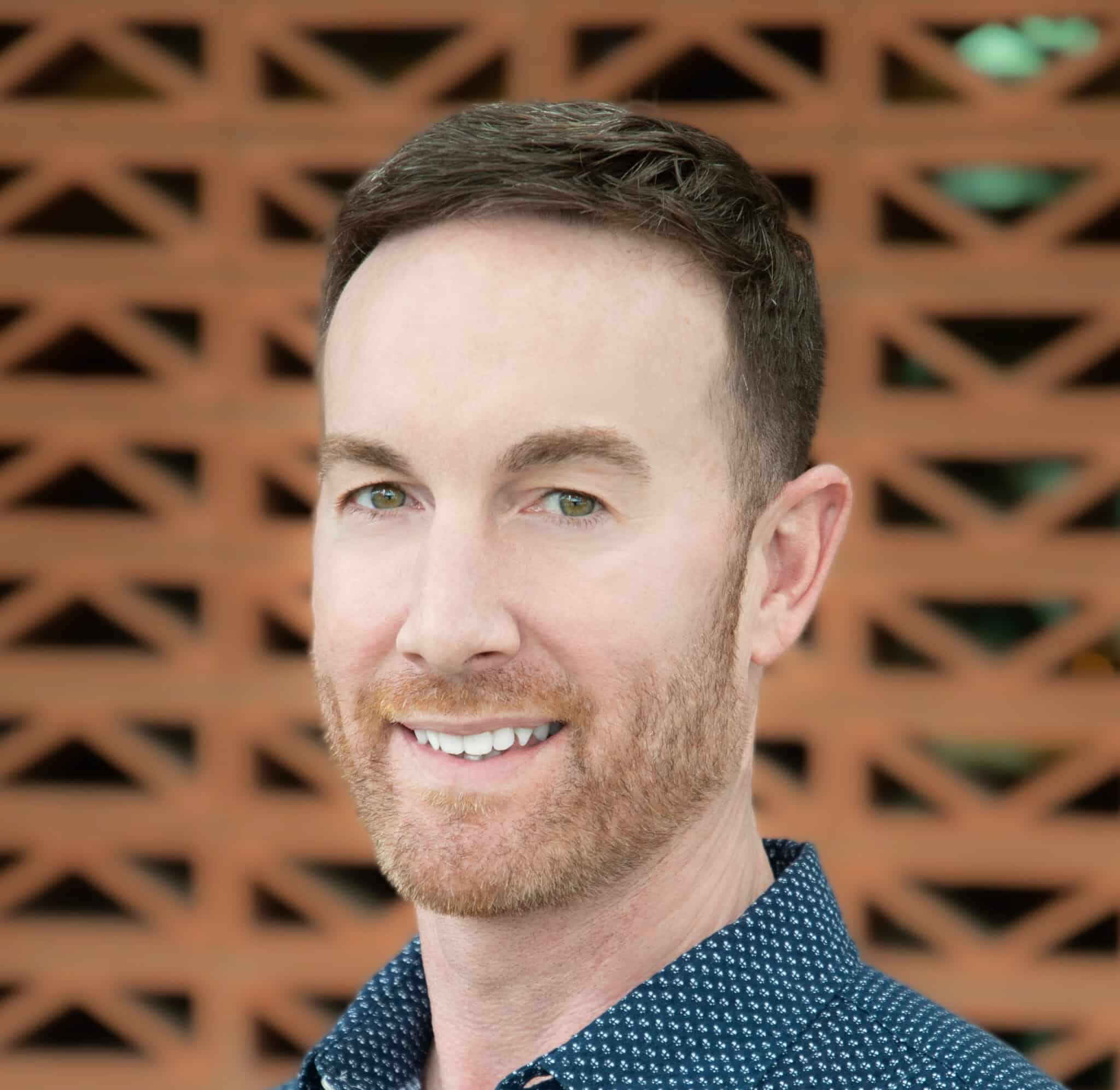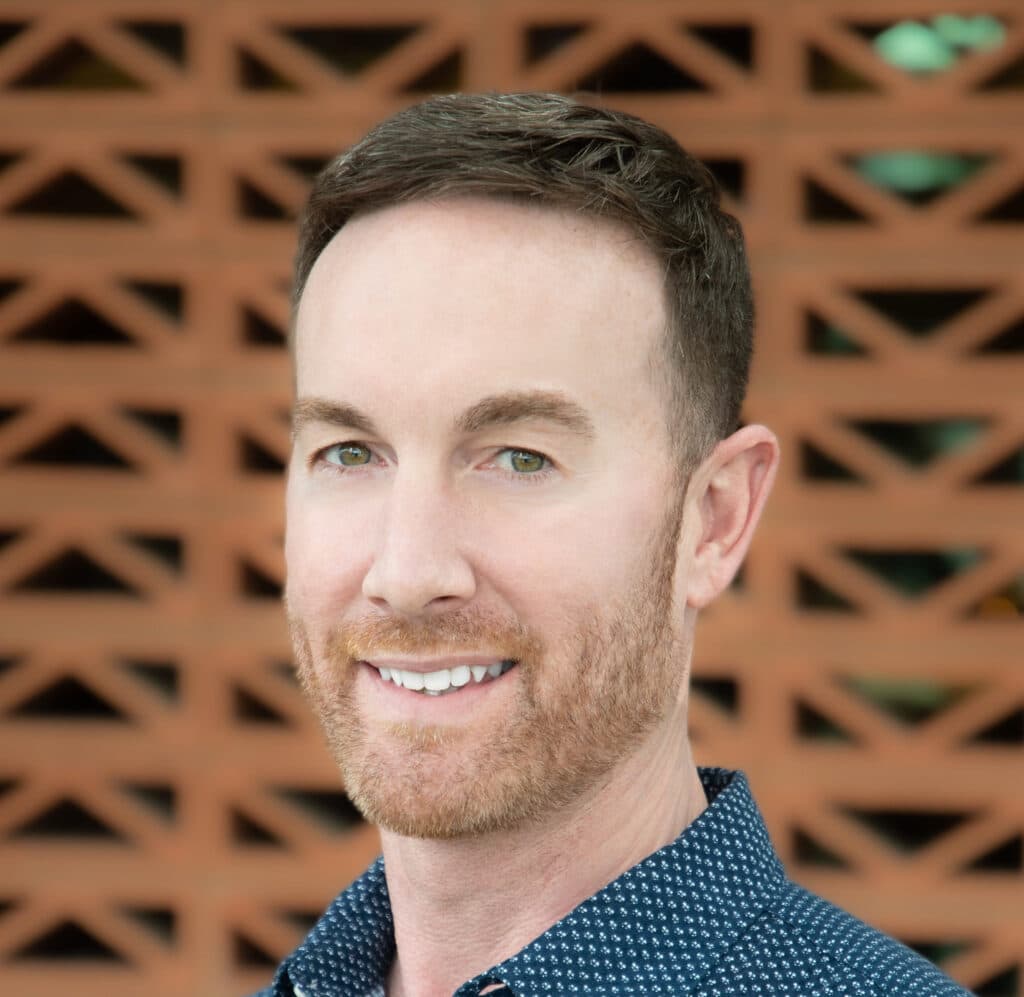 Chad Walker
Vice President of Sales and Real Estate Operations
Chad Walker joined 55places in 2022 as the VP of Sales and Real Estate Operations. He comes with 14+ years of experience in the Real Estate industry, ten of which have been dedicated to leading operational excellence. Chad started off in the industry as a top producing Real Estate Agent in Seattle, WA before taking on positions to lead high-performing teams of real estate professionals to advocate for customers along their journey of home ownership. Chad specializes in the real estate tech sector and focuses on the strategy of growing sales, revenue, and teams by collaborating with other leaders on the company's goals and initiatives. Chad has a customer-first mentality and builds his organization around that passion. Chad currently resides in Seattle with his family and enjoys traveling when not thinking about real estate.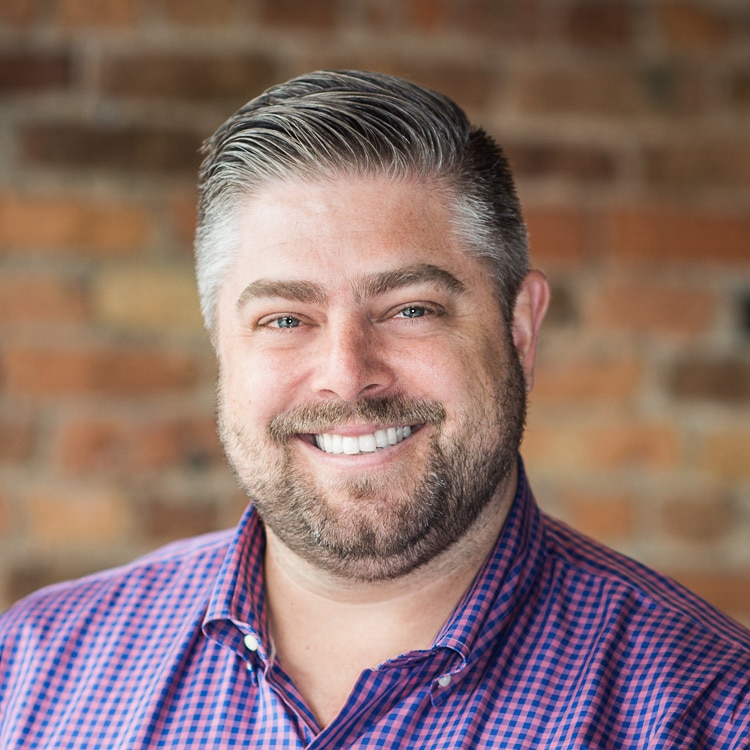 Todd Warshauer
Vice President of Business Development
Todd Warshauer joined the company after several years managing sales teams. Getting his start with PulteGroup in 2001 as a sales manager, Todd moved to Charlotte, North Carolina to oversee regional sales for Ryan Homes. He remained on the east coast for five years where he worked with some of the most respected homebuilders in the country as a leader of local and regional sales teams, a project manager, and a mender of organizational deficiencies.
Todd then moved back to the Chicago area and found his way to Neighborhoods.com, bringing his incomparable experience to the sales leadership team and later to overseeing new business development for the company. Throughout his years in sales and business development, Todd understands the power of relationships when it comes to dealing with real estate agents, customers, and partners, an understanding that has instilled a belief that everyone deserves the best experience possible when searching for that next place to call home.
Todd is an avid golfer and tennis player, a father of two amazing daughters, and a huge movie buff. If he had his way, everyone on the team would be required to speak like Yoda. Todd's favorite neighborhood is South End in Charlotte, NC.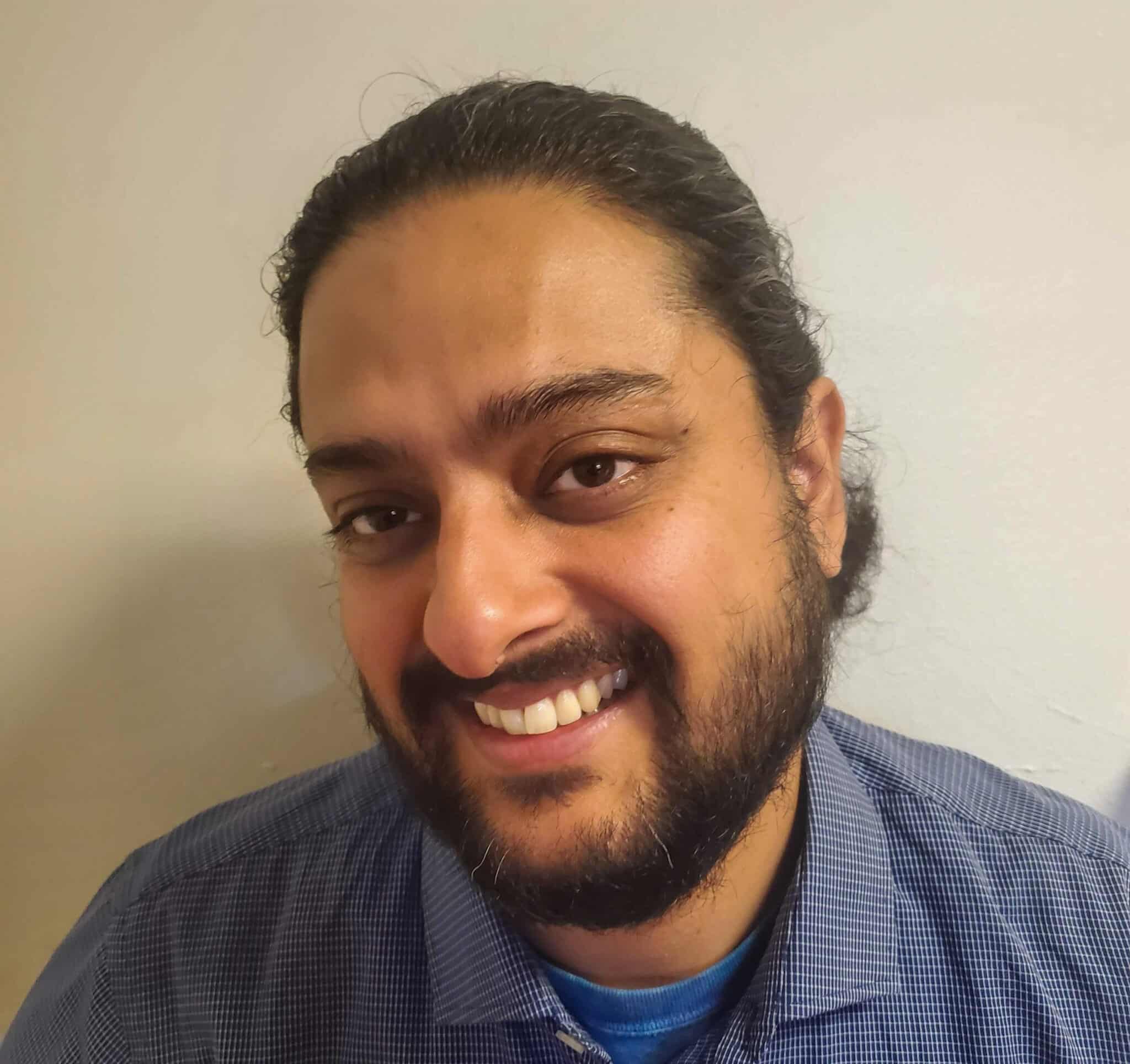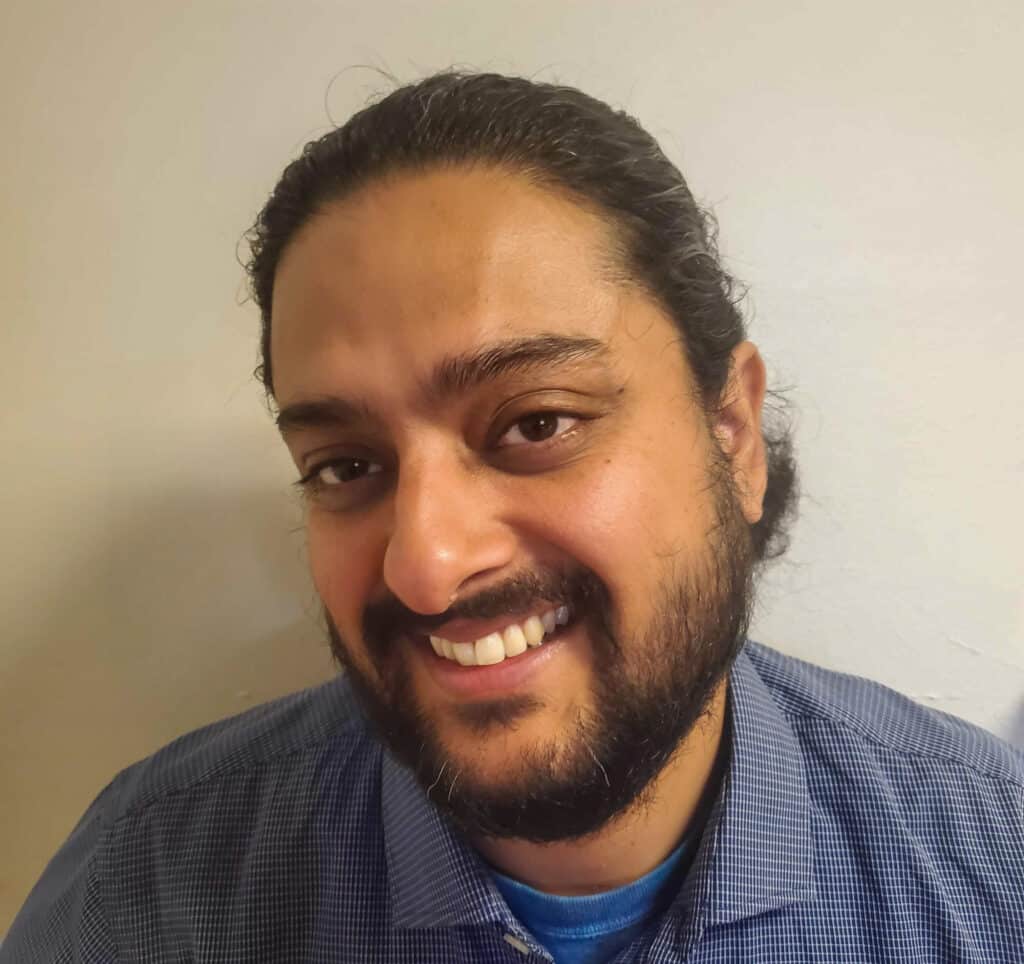 Vikram Bakshi
Associate Vice President of Finance
Vikram Bakshi is an analytical and approachable professional whose logical nature is well-suited to financial planning and analysis. With a focus on finance and growth, Vikram's journey has led him to excel in various roles. As the Associate VP of Finance at Neighborhoods.com, his strategic mindset and attention to detail contribute to the company's success. Prior roles as Head of Growth at Boatsetter, Manager of FP&A at Blue Nile, and Financial Planning and Analysis Manager at A Place for Mom showcase his diverse expertise in financial planning, budgeting, and analysis. Vikram's dedication to data-driven insights and collaborative spirit shines through his career and work at Neighborhoods.com. Outside of work, Vikram enjoys spending time with his family and woodworking.
We're here to help!
Call us to speak with a customer service representative.