Sell Your Home with 55places.com

Are you thinking about selling your home? We can help! Fill out the form to connect with a local real estate expert in your area, and learn more about our process below.
We're here to help!
Call us to speak with a customer service representative.
Call Us: (800) 928-2055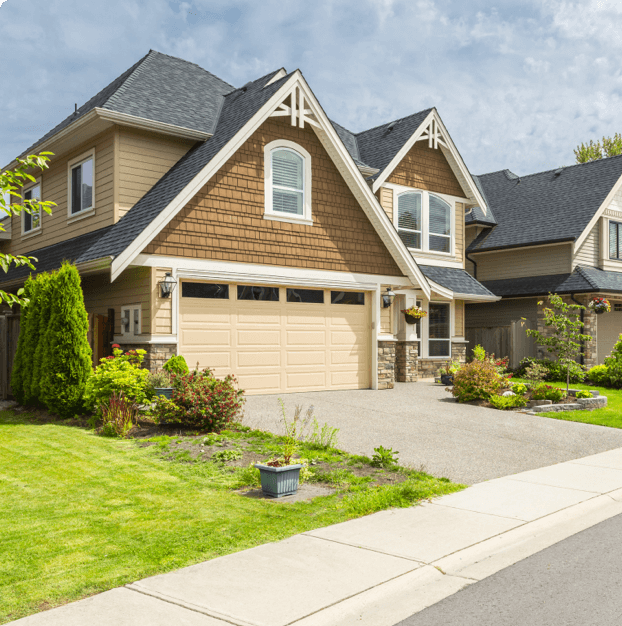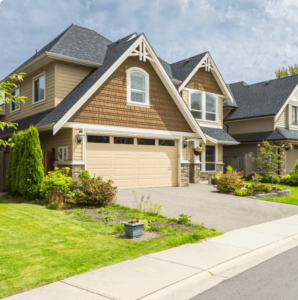 If you're waiting to sell your current residence before enjoying the benefits of living in an age-restricted or active lifestyle community, we can help!
The real estate experts that are part of our national Partner Agent Program are hand selected based on their expertise and knowledge of the market they represent. To put it simply: we can help you sell your home fast for the highest price. Of course, working with 55places.com also means you have someone in your corner from the initial consultation and market analysis to listing your home and closing, and every step in between.
What are the benefits of working with our real estate experts?
Keep peace of mind.
Feeling overwhelmed about downsizing or decluttering? That's our specialty. Want tips for staging or low-cost improvement ideas? We've got you covered. Our real estate experts are adeptly trained to help homeowners who are 55 and older.
Sell smart.
Your real estate expert will conduct a comparative market analysis and help with your home sale strategy based on current market conditions and qualities buyers are looking for in your area.
Know that first impressions count.
Your real estate expert will guide you to make your home stand out, which means finding ways to strengthen curb appeal and sprucing up your living space so your home sells at the highest price.
Get noticed.
Selling a home with one of our real estate experts means your listing will be added to the MLS, which feeds directly into home search websites.
Gain exposure.
Real estate experts in our Partner Agent Program receive a large number of homebuying inquiries across the country every day. Because of this, you'll have another person in your corner connecting home seekers to your listing.
---
What can you expect throughout the process?
You'll have help to ease the selling process.
Your real estate expert will provide you with a checklist so expectations of the process are clear and concise.
Selling a home comes with a lot of paperwork.
Your real estate expert handles all the contracts to make sure every "t" and "i" is crossed and dotted.
Negotiating home sale offers can be tough.
Your real estate expert will identify the pros and cons of every option on the table to make your decision easier and will be with you every step of the way..
Advocating for your interests comes first.
Your real estate expert will act as a buffer between you and all potential buyers—fielding and answering questions, identifying serious offers, and negotiating on your behalf.
Stay informed with home selling resources.
by Karl Schuster on March 4th, 2020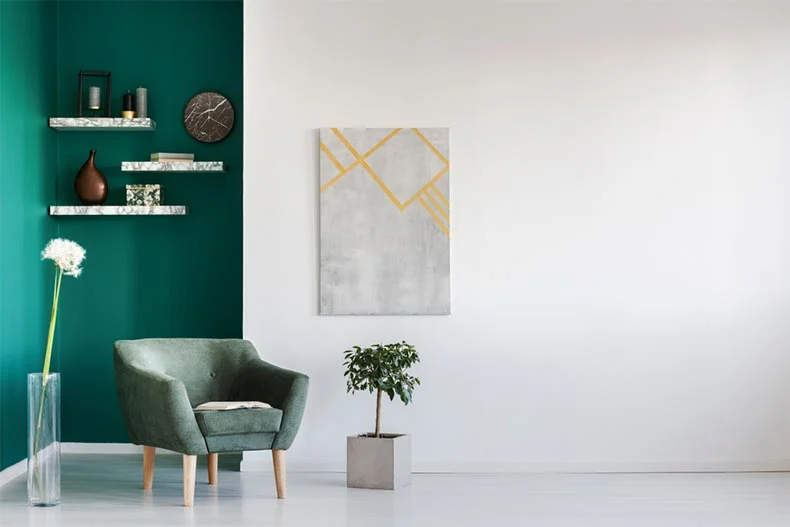 by Kristina Gaddy on May 13th, 2020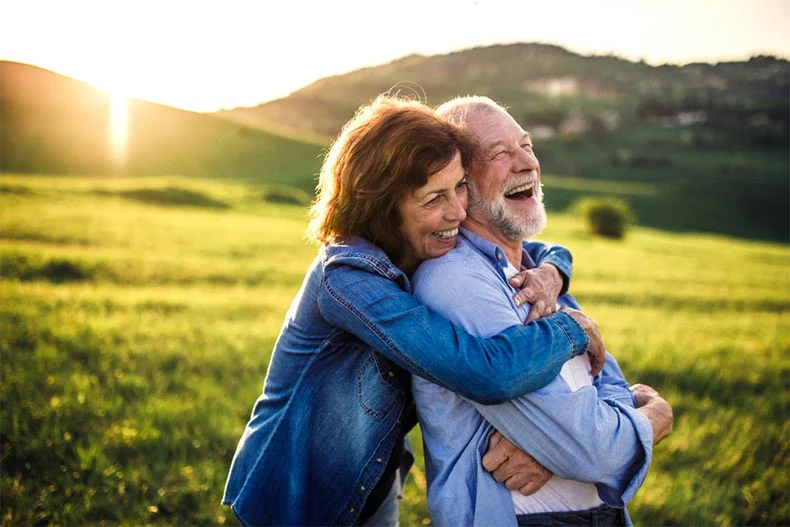 by Bill Ness on May 19th, 2020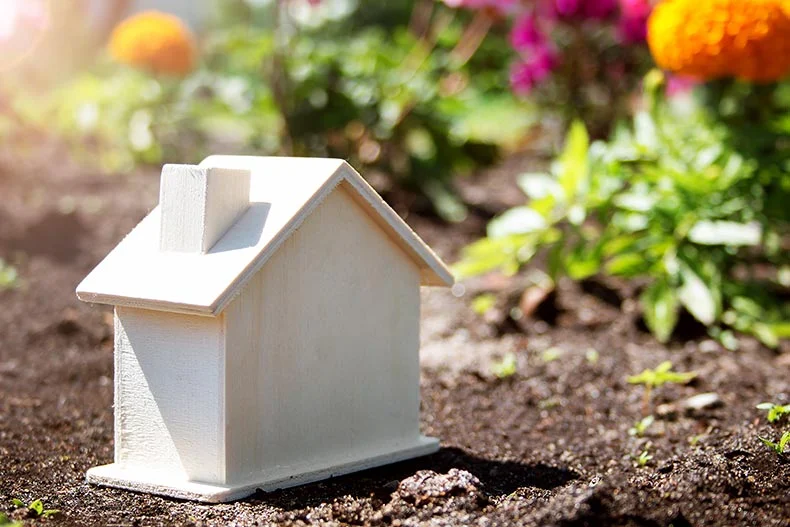 by Audrey Sellers on August 27th, 2021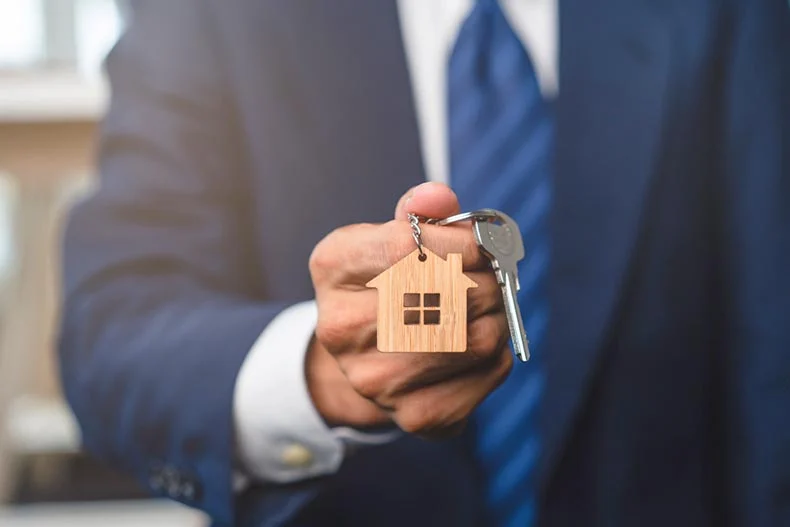 by Maddy Crozier on March 3rd, 2020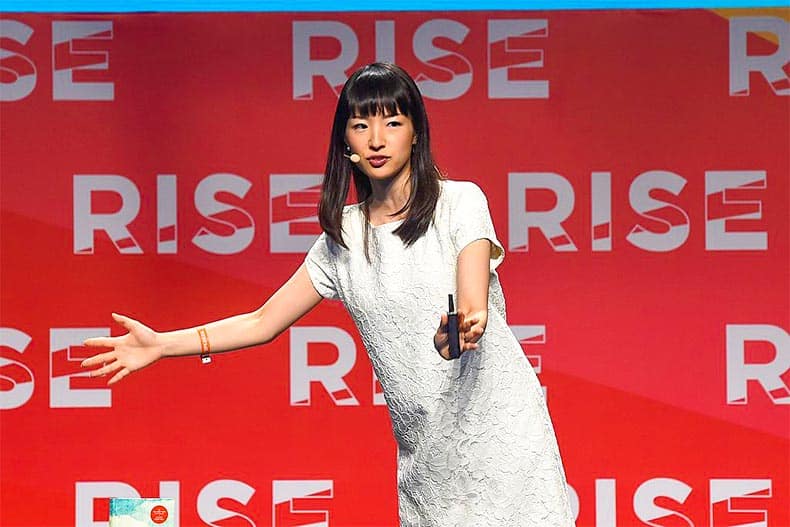 by Maddy Crozier on February 8th, 2019