Featured Post
The Most Affordable Communities for Snowbirds This Winter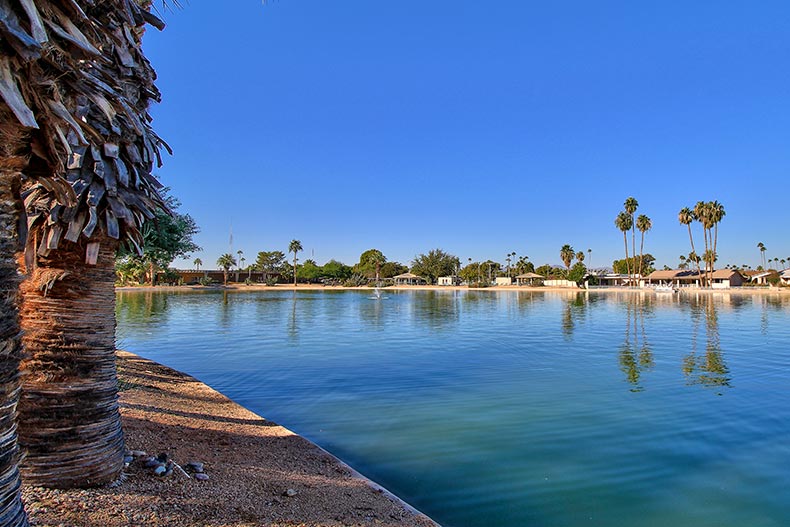 Snowbirds often leave family and friends for extended periods, putting them in some danger of isolation. 55+ communities reduce that danger drastically by creating a built-in social network of neighbors, friends, and hobbyists eager to meet new people. Here are the 25 most affordable communities for snowbirds this winter.
Latest Posts
To give you a better idea about Carmel real estate, we have curated a list of four outstanding active adult communities in this area. They should provide a good snapshot of what you can get in your price range, and if you need to look further, there are 16 more to look at.

The city of Elgin, Illinois is located about 35 miles northwest of downtown Chicago. Active adults looking for homes for sale in the area have three 55+ communities to consider. Here are the age-restricted communities in Elgin that put residents within easy reach of everything the city has to offer.

Buying a second home involves the initial capital outlay, but there are also hidden costs to snowbirding as a way of life. Some will be one-off costs and others will involve ongoing regular payments, so it's good to have an idea of the costs upfront if you're planning to become a snowbird.

North Carolina is often a popular choice for snowbirds who want to temporarily move south. The Tar Heel State not only offers an escape from harsh winter weather with its mild temperatures, but it also offers residents plenty to see and do. Here are five of the best active adult communities in North Carolina for snowbirds.

If you are looking at homes for sale in Pennsylvania, you'll find new and resale condos, townhomes, and single-family homes available at different price points. We've located 41 gated 55+ communities in the state, and here are profiles on seven of our favorites.

Central Florida is a lush and lovely area for freshwater lakes and all the recreation that comes with them. There's fishing, birdwatching, hikes through nature preserves, and of course, boating. More than 900,000 boats are registered to owners in Florida, and those aren't just sea vessels on the coast.

Snowbirds who are looking to keep a second home in New York are smart to prioritize affordability, low-maintenance, and lock-and-leave features in their search. There's a good selection of homes for sale in New York that meet all of these requirements, and we've picked some of our favorites.

Sun City Texas, the largest active adult community in Texas, has announced nearly a dozen brand-new floor plans, giving active adult homebuyers even more choices. The community's new series of homes includes a Scenic Series, Distinctive Series, and Echelon Series, which range from 1,284 to 2,712 square feet.

Despite California's expensive reputation, there are still plenty of affordable homes to be found in the upper part of the Golden State. Read on to discover five affordable 55+ communities in Northern California where active adults can find homes for $300k or less.

Though New Jersey can be expensive, it's the fourth most popular state for retirement in the U.S. The four 55+ neighborhoods we've chosen are all large, established, and welcoming communities with on-site amenities and budget-friendly price points. Here's what they offer.