Become a Partner Agent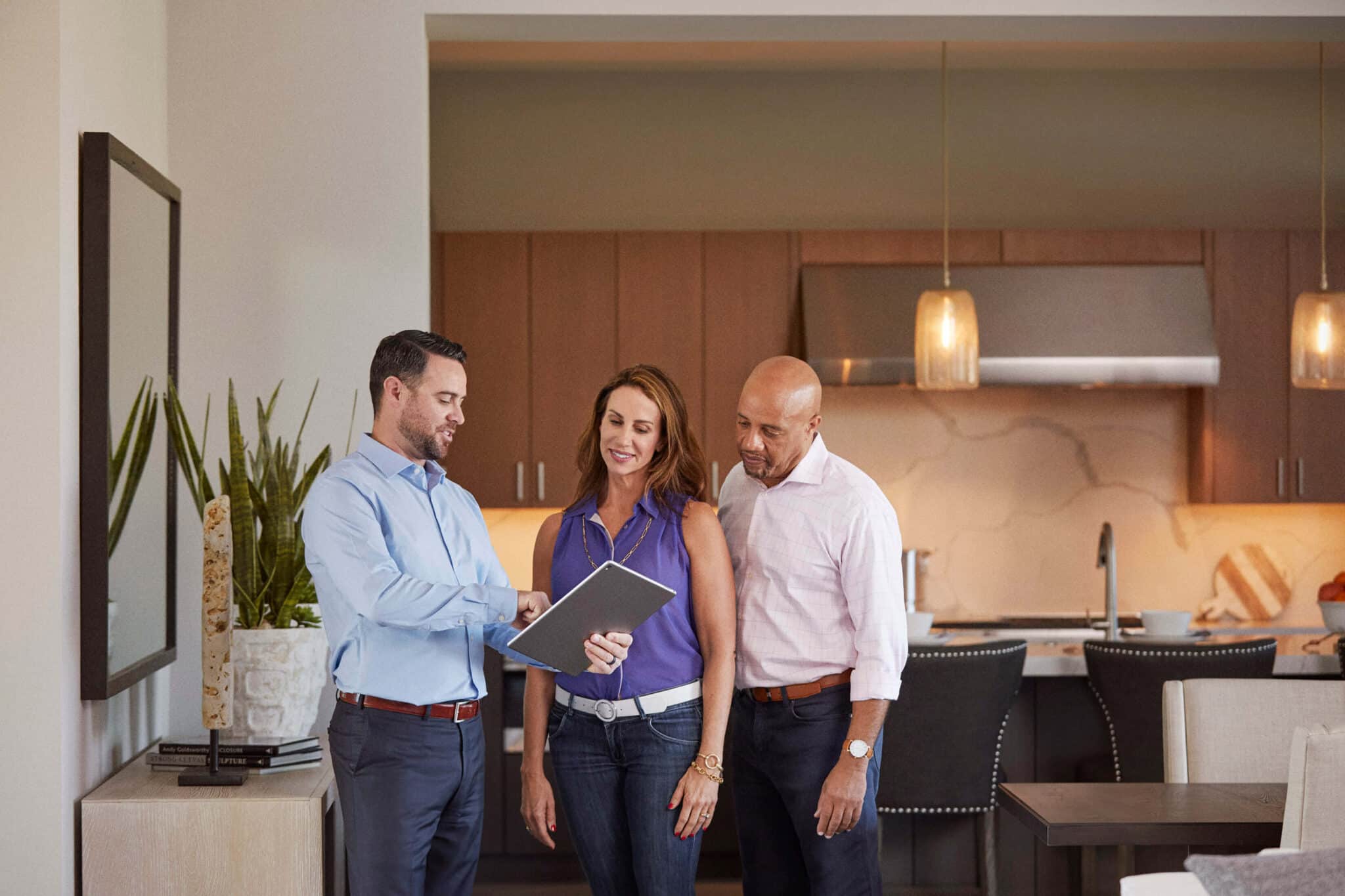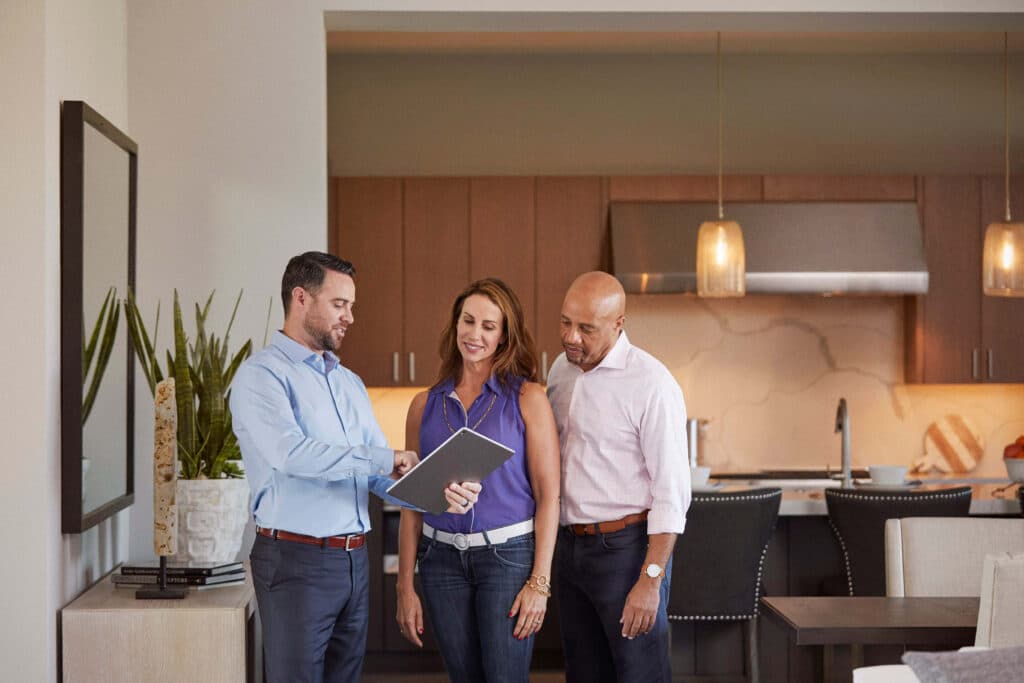 Become a Partner Agent
55places.com is looking for talented, hard-working real estate experts. Our Partner Agent program connects you with highly qualified referrals looking to buy or sell at communities listed on 55places.com. As a Partner Agent you'll enjoy:
A referral fee based partnership
No up-front or monthly costs
No pay-per-lead
Access to qualified referrals
Are you one of the elite agents who has what it takes to become a 55places.com Partner Agent?
Thank you for your interest in becoming a 55places.com Partner Agent. Here is some information about how our program works.
About Our Agents
For every community listed on 55places.com, we partner with a real estate agent who specializes in helping buyers and sellers in that community. In many cases, some of our agents specialize in multiple active adult communities in their particular market. We only work with agents who are very knowledgeable about the community or communities they represent on our site. Ideal agents often market themselves as 55+ experts and many of our agents are often residents of one of the active adult communities in their market.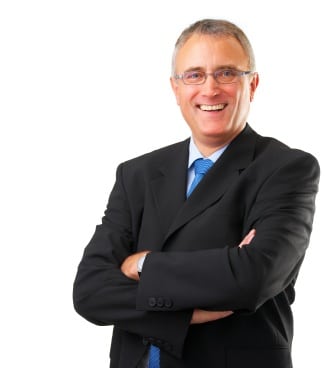 Candidates must be highly motivated full time agents who are eager to assist prospective buyers and sellers that originate from 55places.com. We then designate you as the expert on one or more of the active adult communities listed on 55places.com. Anytime a prospective buyer or seller submits a Request Info or Contact Agent inquiry through the community pages, an email is sent to the designated 55places.com Partner Agent for that community.
Once our agents receive an inquiry via 55places.com they work with the prospective buyer or seller, providing information, assistance and answering questions that might help the client as they consider buying or selling a home in an active adult community. If the client buys, sells or rents a home with you as their agent, you then pay a referral fee to 55places.com (An Illinois Licensed Real Estate Broker).
Costs
There are no upfront costs to become a Partner Agent. Plus, there are no pay-per-lead fees, advertising fees or monthly fees to be a 55places.com Partner Agent. We are compensated via referral fees if any of the leads we provided you results in a closed transaction, including buyers, sellers and renters. The 55places.com Partner Agent Referral program will not cost you anything unless we can put qualified prospects in your hands that result in a transaction for you.
Requirements
Here is a look at some of the requirements you must have to become a 55places.com Partner Agent:
You must be a licensed real estate agent in good standing with your local Realtor Association and MLS Board.
You must be an expert in any of the communities you intend to represent on 55places.com. As an expert we would expect that you know as much or more than most agents regarding the community. You should have a thorough understanding of the various floor plans, home types, prices, market statistics, HOA fees, cost of living expenses and rules and regulations at any communities you are representing.
You must be able to help promote the active adult lifestyle offered at the community including a thorough knowledge of the types of clubs, classes and activities that are offered in the community as well as extensive knowledge of the various amenities that are offered in the community.
You are expected to promptly contact any new leads via both phone and email and continue to maintain contact with any leads or prospect until a transaction is made or they are no longer interested. You will be expected to log all correspondence in the 55places.com Agent Portal.
Interested in becoming a 55places.com Partner Agent? Click here to apply.
Partner Agent Testimonials


Our partner, The CE Shop, is an industry-leading real estate education provider for all stages of your career. Whether you're looking to get started as an agent or are a tried-and-true veteran, their award-winning courses and Agent Essential resources can help you meet your requirements while encouraging your growth as a professional. Learn more about the best online real estate education here.