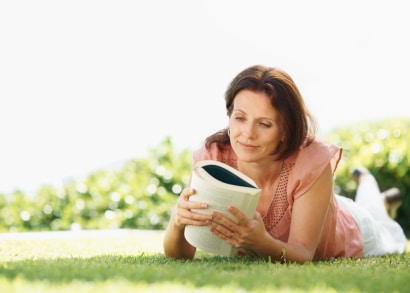 If you've had to retire early due to a chronic health problem or a physical disability, there are a number of programs that can help you manage your day-to-day expenses. If you're fortunate, your company offers long-term disability insurance. You also might have a clause in your company pension that kicks in after you've been out of work for several months that provides monthly payments for the duration of your illness or disability. You may also be eligible for Social Security benefits even if you haven't yet reached traditional retirement age. However, there are a few things you need to know about your disability benefits.
Some Benefits Are Taxable
Social Security disability benefits are generally not taxable. However, the income from many company-sponsored plans is taxable, at least on the federal level. Many states and municipalities, however, waive income tax requirements for citizens receiving disability retirement benefits. But you should tread carefully. Some states, such as Ohio, only waive taxes until after you've reached traditional retirement age. 
You Can't Work Another Job
If you are unable to perform your job and are expected to be out of work for at least 12 months, you may be eligible for Social Security benefits. However, even if you can perform a less strenuous job, Social Security requirements prohibit you from working at any job and still collect your benefits.
An Initial Denial Isn't Final
As many as 60 percent of initial claims for Social Security disability benefits are denied. Many of these are ultimately approved during the appeal process. Some applications are rejected initially because of incomplete paper work or insufficient medical records to back up the disability claim.
You Can't Receive Both Disability And Retirement Benefits Through Social Security
Social Security disability benefits are a type of early retirement option for those who are forced to quit working due to a chronic illness or physical disability. As such, persons receiving this type of benefit are not eligible for another retirement benefit from Social Security when they reach traditional retirement age. Keep in mind that you can draw a portion of your Social Security retirement benefits beginning at age 62. If you become disabled late in your career, this may be a more attractive and easier option.
Retiring early due to a disability doesn't have to be a financial disaster. There are many programs, both public and private, to help you in this situation. However, it's important to understand all of the rules before you apply for any one program.