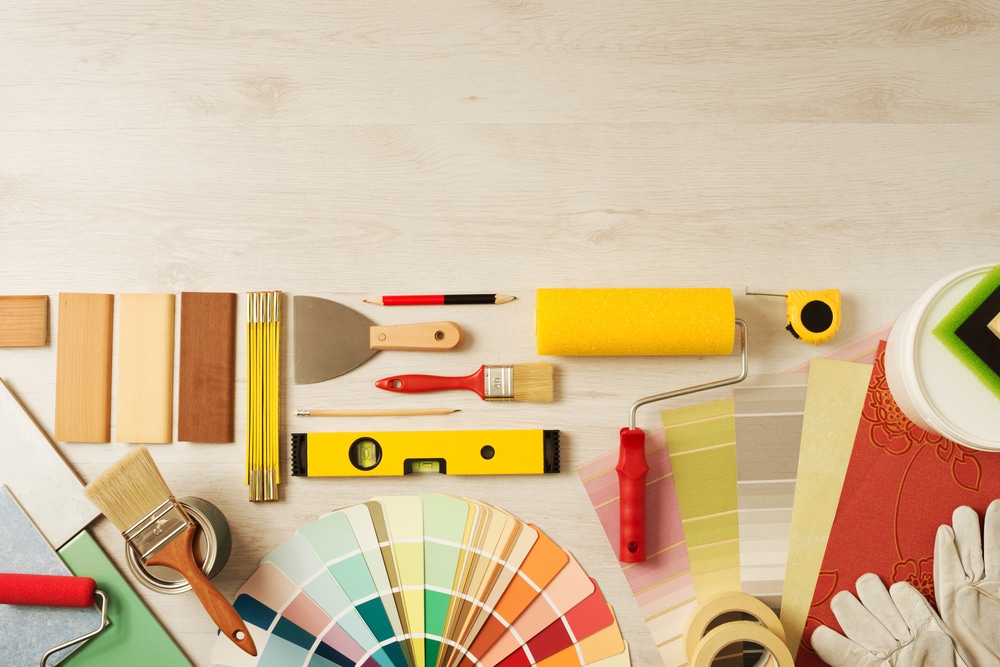 New year, new trends. This applies to everything from fashion to the TV shows we watch, but for retirees looking for a new active adult home, home decor and design trends are the most pertinent. Here are some up and coming favorites for 2016:
Pastels
Thanks to Pantone's colors of the year report, we can expect to see a lot of pastels in 2016. Incorporate the trend in anything from kitchen wall color to accent pillows in your living room, giving a pop of brightness to your space.
Subtle Patterns
While teens and 20-somethings might gravitate toward bold patterns that pull all the attention in a space, Baby Boomers are opting for more subtle patterns this year. Rather than bright, bold tribal patterns, try for florals and geometrics.
Going Green
Go green both literally and environmentally. Sustainable products are more popular than ever, so keep your home's carbon footprint down in the new year. In addition, bring some greens into your home. Plants, especially succulents, make a great centerpiece for your table.
Tech-Free Living Spaces
While technology seems to be seeping into every part of our daily lives, more and more homeowners are choosing to set aside a no-tech zone in the living room. Without having to consider the television in your decor, you can go wild with whatever aesthetic you choose and not have to worry about hiding a bunch of cords.
Buying Local
One of a kind artisan pieces are in for 2016 as opposed to the mass-produced home goods you usually find at a department store. Hit your local artisan market or try sites like Etsy for handmade decor from around the world.
Curves
While clean lines once ruled the furniture landscape, 2016 is time for something new. Rounded silhouettes on pieces like coffee tables and armchairs are increasing in popularity. Organic shapes are also in, like salvaged wood dining room tables that retain their natural shape rather than be cut into a square.
Making Old New Again
With the popularity of Pinterest, it's no wonder why DIY is so popular these days. It also means that one-of-a-kind pieces win out over the store-bought variety. Check out your local thrift store for classic pieces and then make them your own with paint, refinishing, and more.
Colored Stainless Steel
Silver isn't your only color choice when it comes to stainless steel. In 2016, homebuyers are leaning toward different options, like black stainless steel or subdued gold hues. Just because your kitchen is there for practical tasks doesn't mean it has to look standard.
Sunrooms
2016 is the year of natural light. While some can afford to add on a sunroom, others are just increasing the light flow into main living spaces in their homes. So trade in your dark blinds for sheer drapes and utilize light colors to make rooms brighter.
Bringing the Outside In
What you may traditionally view as outdoor decor is making its way inside in 2016. From salvaged wood pieces to sturdier fabrics like burlap, old rules about outdoor versus indoor are flying out the window this year.
What do you think the biggest trend will be?