Progressing through the new year, the housing market is seeing a positive trend as the economy regains its strength and begins bouncing back. There are some positive signs happening through February and a few trends that 55+ homebuyers can look forward to as we progress through the next 30 days. 
Housing Market Summary for Homebuyers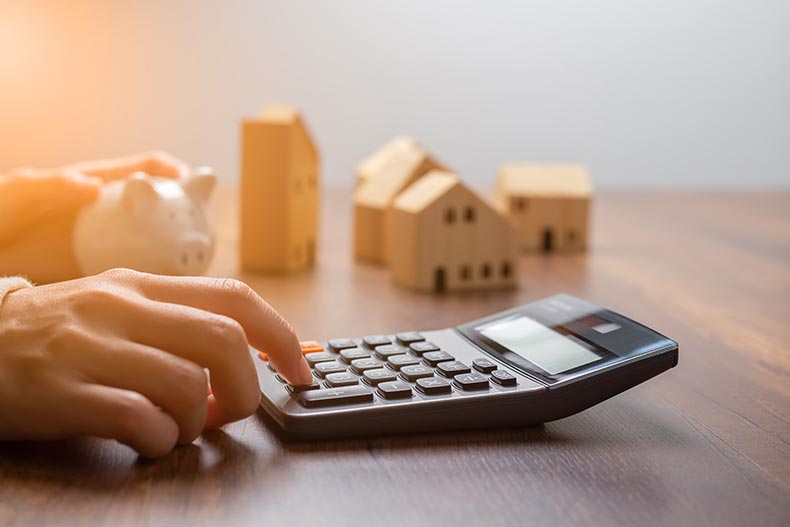 The beginning of February showed upward trends in mortgage rates. The average rates to date are 5.76% for the 15-year fixed-rate options and 6.50 % for 30 years fixed-rate. These rates are up a little more than anticipated, but this is related to shoppers taking time and browsing through lenders as opposed to taking the first loan option. Lenders like Freddie Mac released their volume summary, indicating they are still in a good position to offer mortgage rates to potential clients throughout the country. 
There's still a variety of homes available to purchase in areas that are growing and excessively popular. The availability of those homes, however, isn't as high as at the beginning of the year. The demand for home mortgages has dropped about 2% since January and barely a percent since this time last year. As the demand for homes starts to decrease, a 55+ community could see a reduction in homes for sale, especially in areas where new construction is one of the biggest home offerings. 
Home prices are still averaging approximately $350,000 across the country. In some areas where the housing market has started showing larger signs of slowing down, some home prices are down nearly 10% to encourage homebuyers to make a bid. For those 55+, this is great news for purchasing but no so great for selling. 
What 55+ Homebuyers Need to Know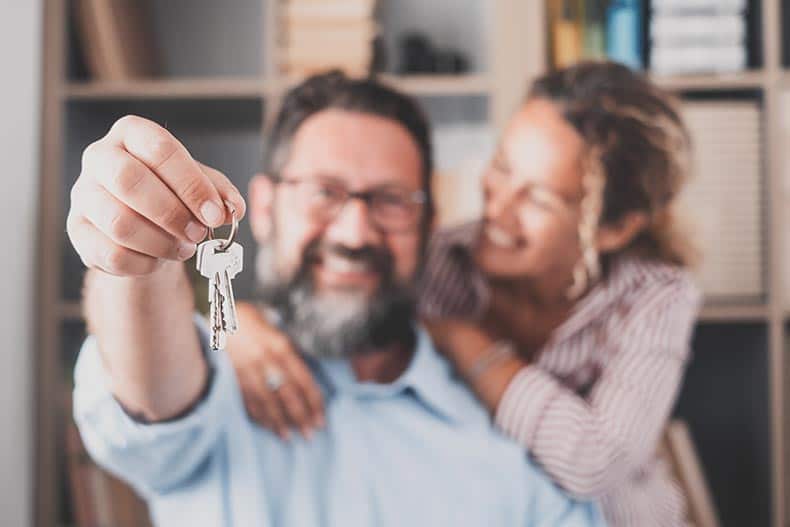 Below are the changes that you must be prepared for, whether you're buying a home or selling one in the next few months. 
With the decrease in home prices across the country, 55+ homebuyers may be able to adjust their preferences slightly based on where they're purchasing and what type of home they're considering. This is great news for those looking to buy a home, as the trend of home prices rising as they did last year during the peak of home purchasing is very unlikely. 
It's still essential to maintain at least a 10% down payment so that you can accumulate the best mortgage rates from lenders who are offering the aforementioned 15-year fixed rate and 30-year fixed rate.
With tax season upon us, keep your credit score high by paying down any outstanding credit card debt that was accumulated throughout the holiday season. Although it's time to start planning vacations for the upcoming spring and summer seasons, don't overspend and put your credit in jeopardy while trying to purchase a home. 
Assistance For 55+ Homebuyers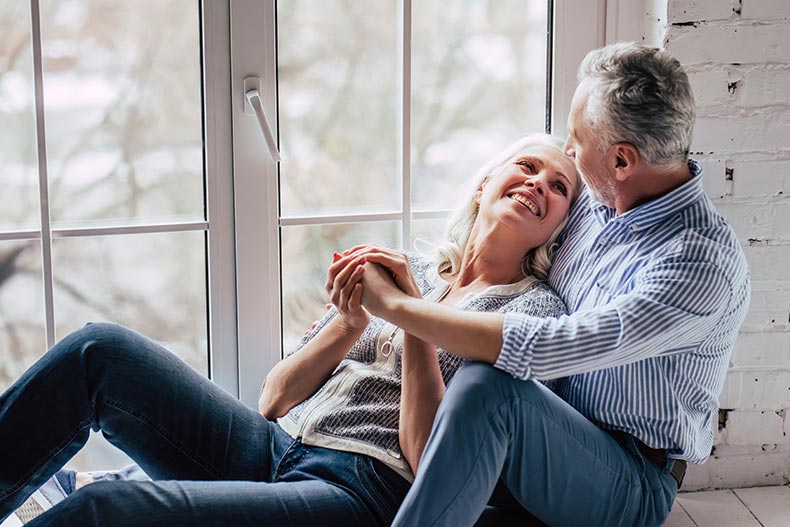 55+ homebuyers have several program options and resources available to assist with the homebuying process. 
Home grants are available to senior citizens at the age of 55 or older to help with the purchase of new homes through USA Funding Applications. To be considered for this program, applicants must include information about their income and see if they're eligible for assistance through this program. This is a program sponsored by a variety of donors and other charitable institutions that are looking to improve the livelihood of 55+ homebuyers. 
If you're a cash buyer and want to see what your options may be for future payments and flexibility, the 62+ Loan program is available for those applicants who meet the criteria. This is a great option for those who need to improve their situation to a bigger home or one that's more accommodating to their needs. Those who don't want to liquidate their assets and don't want monthly payments find this option to be right for their needs. 
According to the US HUD office, Section 202 supportive is designed to assist community members who are both elderly and also very low income. Finding housing that's supportive of these families and is also affordable is at the core of this program, so supporters of this program will seek out applicants who meet both income and age requirements before they will approve them for housing. The income level must be very low, and the age requirement is at least 62 to be approved. 
USDA Single Family Rural Housing
Not all 55+ homebuyers are looking to become members of established communities. For those who are looking for a more rural lifestyle where the atmosphere is quiet and homes are more affordable, the USDA single-family rural housing program is available as a resource. Those who are 55+ can gain mortgage lending for homes and properties that are in rural areas as a way to develop the community and build it up in a positive way.
These loans allow applicants to either rehabilitate an existing home, relocate a dwelling to that area, or purchase and build on land if the property is considered the primary home. If approved, up to 100% of the financing is available through this program, eliminating a down payment for those who may be struggling with finding that in their budget. Those 55+ homebuyers who want a more rural lifestyle should consider this program first. 
Enjoy Homebuying Advantages Today
While 2023 is shaping up to be another great year for 55+ homebuyers, make sure you take advantage of the numerous resources available at the federal level and even in your local areas. At 55places.com, it's essential that you have quick and easy access to all the resources you need before you close on your next come or put a home up for sale. Feel free to contact our team today so that you have what you need to get started.