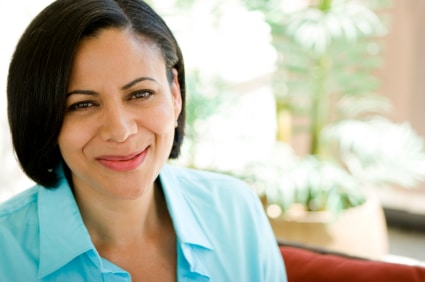 Retirement may mean the end of your usual nine-to-five career, but it doesn't have to mean the end of earning some income. There are several ways to keep making money after you retire. Many let you keep flexible hours, put your hard-earned expertise to work or even profit from a hobby you love. Here are just a few avenues to consider.
1. Consulting
Depending on your field, you may be able to arrange a part-time consulting position after you retire. Consultants are often brought in for specific projects, which can vary from a few short days to a year or more. Consulting positions often have flexible hours and may allow you to work from home. They also let you continue to use the skills you developed during your career.
2. Part-time jobs
Traditional part-time jobs cover a wide range of employment. You can find part-time jobs through a temp agency or applying to shops, restaurants or other businesses. While working as a cashier or waitress may not be your idea of a dream retirement, it could be fun to spend a few hours each week working in your favorite boutique, wine shop or retail store. Especially if the job comes with an employee discount.
3. Freelance work
Like consulting, freelance work usually is based on a project or deliverable instead of one ongoing job. There are many different types of freelance jobs available, such as photography work, web design, typing transcripts or writing online content. There are many freelance opportunities which let you work partly or entirely at home as well.
4. Arts and crafts
If you are artistic and skilled in a particular craft, you may be able to make money by selling your creations. There is a market for many handcrafted items, either through online shops or local craft fairs, and it lets you cash in on a hobby you love. This might be a good option if you are skilled at painting, drawing, knitting, crocheting, jewelry making, woodworking or any number of creative arts.
5. Babysitting
Working parents are often looking for reliable childcare, especially when they want an occasional evening out. Many retirees enjoy babysitting kids of all ages, whether it's watching their own grandkids or friendly kids who live in the neighborhood. Babysitting when needed can be a good way to make a little extra money, but be careful of taking on regular childcare services while parents are at work. The job may be harder than you expected and may require special licensing if you meet your state's criteria to be considered a private daycare.
6. Tutoring
Another way to work with kids or young adults is through tutoring. If you have strong skills in math, English or other academic areas, you might be able to help local kids bring up their grades. Depending on your skill set, you may also be able to offer lessons in music, art or other creative pursuits. Tutoring and private lessons can often be done in your own home or in the homes of your students. Finding a way to keep making money after retirement can help you pay for travel, special purchases or unexpected expenses. With a little imagination, it's easy to find several ways to earn some extra income after you retire.