If you're considering moving into a 55+ community, it's important to explore all the possibilities. One choice to consider is 55+ land lease communities. This unique housing option may be the right one for you, but it's important to have all the facts before you make your decision. Here's what you need to know.
What Are 55+ Land Lease Communities?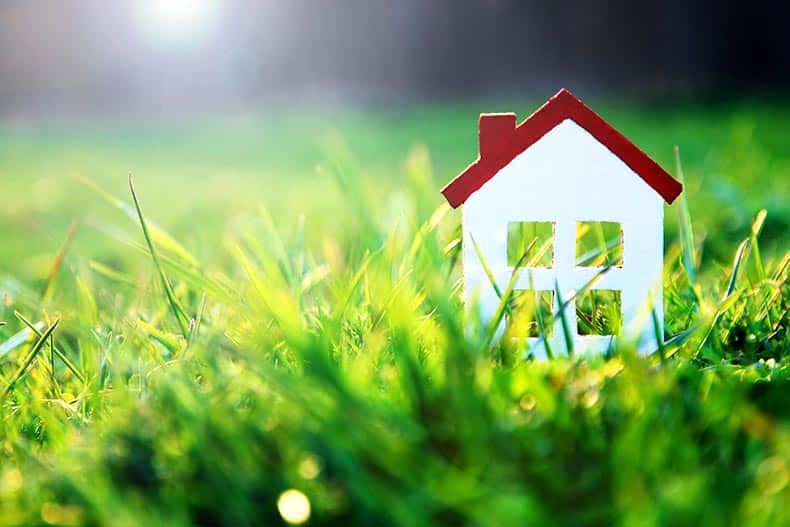 In most cases, buying a house means you buy the land it sits on as well. But a 55+ land lease community is an unconventional way to buy property. When you purchase a home in a land lease community, all you're buying is the building. The land it sits on still belongs to someone else, and you lease it from them. 
An example of 55+ land lease communities are condominiums, manufactured homes, or townhouses. The land lease agreement can last for a term ranging from one to 99 years. While you're in the lease agreement, you pay the lease to the landowner. Once the lease term is up, you can move your property, if possible (such as a manufactured home), or the property ownership reverts to the leaseholder.
Is this unusual arrangement a good idea for you to consider? That depends on your situation, as well as your financial and housing needs. Here's what you need to know.
Pros of a 55+ Land Lease Community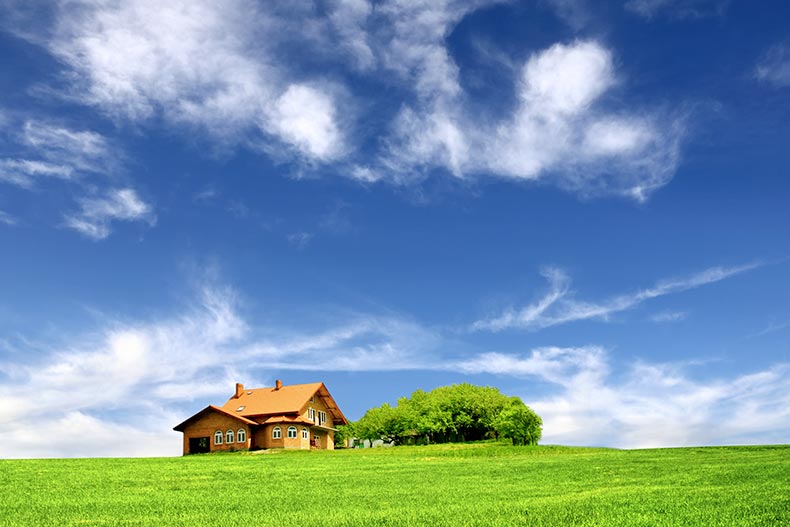 Although a land lease community may sound odd, there are some unique and positive aspects of this setup.
If you buy a home under a land lease agreement, you'll pay much less than the market price for a similar home. This may enable you to buy a larger home, or help you move into a neighborhood that you would otherwise be priced out of.
2. Reduced or Zero Property Taxes
The land wouldn't belong to you, so you can't be charged taxes on it. There will probably be some local property fees that you'll be expected to pay, but they're typically less expensive than property taxes.
Many land lease properties offer community features for their residents, such as clubhouses, exercise facilities, tennis courts, swimming pools, and playgrounds. These can add a lot of value to your experience of your home.
4. Maintenance-Free Property
If you live in a land lease property, you'll probably have to pay a fee to a community association. While you're still responsible for repairs within your own home, that association fee pays for important upkeep. The association typically takes care of maintenance such as lawn care, snow removal, and general repairs on shared spaces. Relax and let someone else clear the sidewalks!
Some Cons About 55+ Land Lease Communities to Consider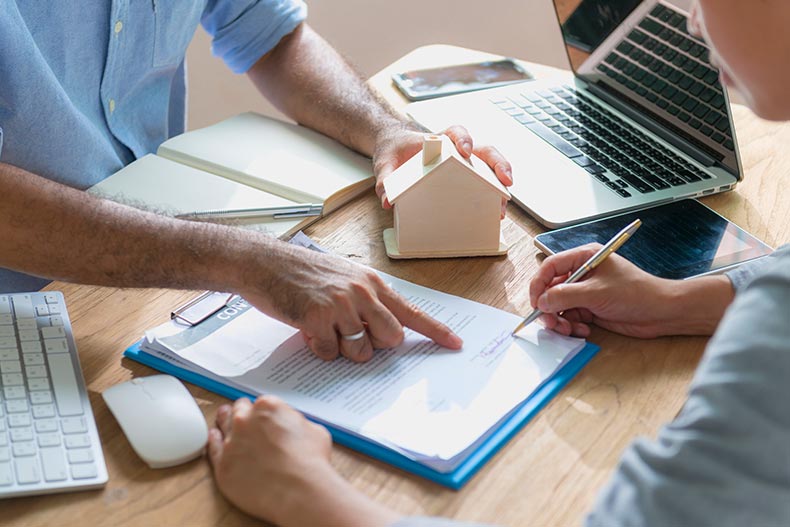 Of course, no single housing situation will fit everyone. Here are some of the drawbacks to consider as well.
1. You Won't Build Much Equity
Homeownership is one important way people build wealth. But in a land lease agreement, you won't gain any equity on the land itself because it doesn't belong to you. The building can increase in value, but not as much as land value typically grows.
2. It's Possible to Lose Your Equity in the House
When the lease expires on the land, it's possible that the surrender clause could cause you to lose your house. Any equity you've built up on the building will revert to the landowner.
3. It Can Be Hard to Resell
It may be tricky to sell your home. The end of the lease agreement gets nearer every year, so the property may not be as attractive when you're ready to sell it.
The cash you'll save on your mortgage will be partially offset by monthly homeowner's association fees. These fees are usually reasonable, but they can increase over time.
5. Finding Financing Can Be Hard
Not all lenders are enthusiastic about providing a mortgage for a land lease home. It can be difficult to secure financing.
Some Details About Land Lease Communities to Keep in Mind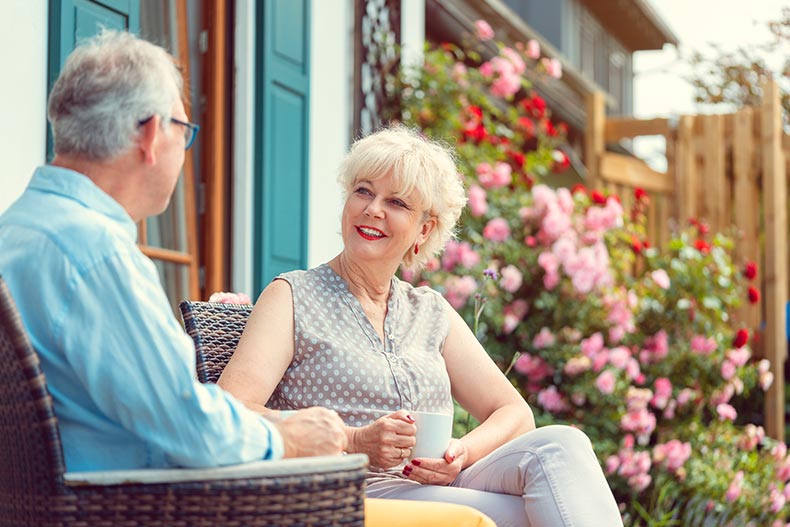 If a land lease property sounds interesting to you, there are a few things to keep in mind as you make your decision.
1. How long is the lease?
If you want to stay in the home for several years, be sure to verify that the lease term will allow that. There may even be an option that lets you stay in the property after the lease expires. You should fully explore these details before committing to a property.
2. Does the monthly lease payment fit into your budget?
Remember, the mortgage on the house isn't your only expense. If the cost of the lease is too high, it erases the benefit of a lower purchase price on the home.
3. Do you understand what's in the surrender clause?
When your land lease is up, the surrender clause will have a big impact on what happens next. Make sure you fully understand what the terms are, and if they fit into your long-range plans.
4. Do you know about any restrictions you may have?
Each community has its own set of rules. Be certain that you understand all the ones that will affect you. For example, some communities may not allow pets, or have limits on the number of pets you can have. Other rules include restrictions on how many visitors you can have or how long they can stay with you. Some agreements forbid residents to have roommates or sublet their homes if they are away for a long time. Having rules isn't necessarily a drawback; you may prefer to live in a community with restrictions on noise late at night!
A land lease community that's geared to people 55 and older may be the perfect fit for you. Then again, you may prefer a more traditional home purchase. Whatever direction you choose to go, 55places is here to make your search as easy as possible. Contact us to start the process of finding the home you've been looking for!