Many 55+ homebuyers may only think of typical homeowners' association (HOA) maintenance when they read the words "low-maintenance community." However, the term applies to many other amenities too. From athletic pursuits and hobbies to transit and shopping, some 55+ communities cater to an overall low-maintenance lifestyle that extends far beyond simply mowing the shared greenspaces.
When considering a home in one of these communities, check its amenity list first. The price of the home and the annual HOA fee likely offer a bargain. Compare the cost to how much you would spend each year if the community didn't supply those needs.
Besides the affordability and monetary savings, these amenity-rich subdivisions spark an instant sense of community. Neighbors share mutual interests and easily form social connections. According to Delaware Online, residents can more quickly establish real friendships in these low-maintenance 55+ communities, a real consideration when you move to a new area.
Here's our quick list of amenities you may not have thought about.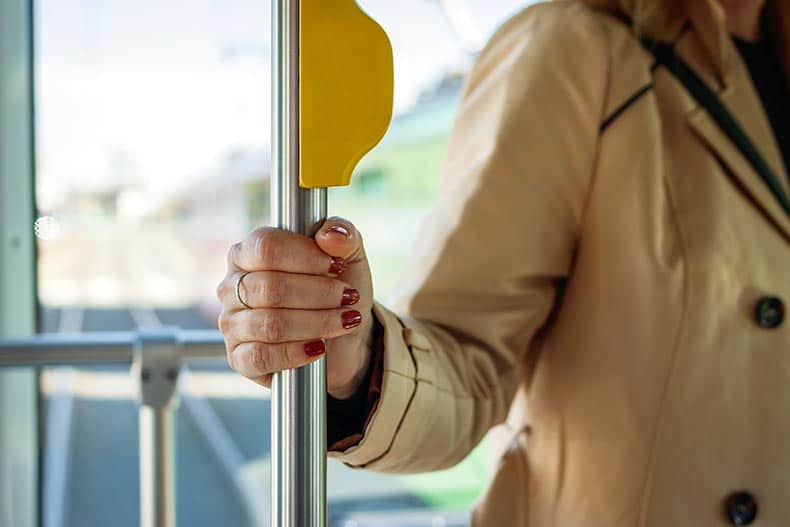 Some 55+ communities maintain a low-maintenance attitude toward vehicle ownership. While many residents of these subdivisions own vehicles, they save on gas by not needing to drive their cars within the community. Not only do the builders design these as walkable communities, but the HOAs also provide community transit.
In some locations, this refers to a trolley, while in others it means a community van or bus. This transit typically tours the community, allowing residents to ride from their homes to other areas of the community without using their vehicles.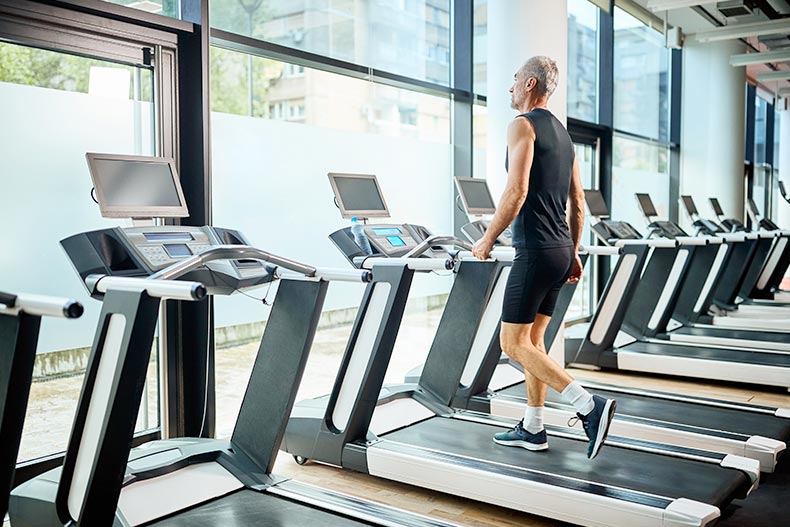 Many 55+ communities providing a low-maintenance lifestyle include common amenities that their residents would otherwise need to join outside the subdivision. This means the residents don't need to leave the community to enjoy going to the fitness center, aerobics or dance studio, or indoor walking track. Integrating this type of amenity into the community saves the homeowners the membership fees of joining a gym.
The athletic amenities at some of these 55+ communities extend beyond indoor workouts to the great outdoors of sports. Some communities include a golf course and softball or baseball field. Other common fitness options are a bocce ball court, tennis courts, pickleball courts, nature centers, walking trails, and either an outdoor or indoor pool. Sometimes, a community offers both. The HOA maintains all amenities. You simply get to enjoy the pool without needing to clean it or add chemicals.
Some low-maintenance communities include a boat-accessible lake. Besides spaces to moor your boat, some areas also provide boat parking. Other communities offer parking for recreational vehicles (RV) either at the home or near it.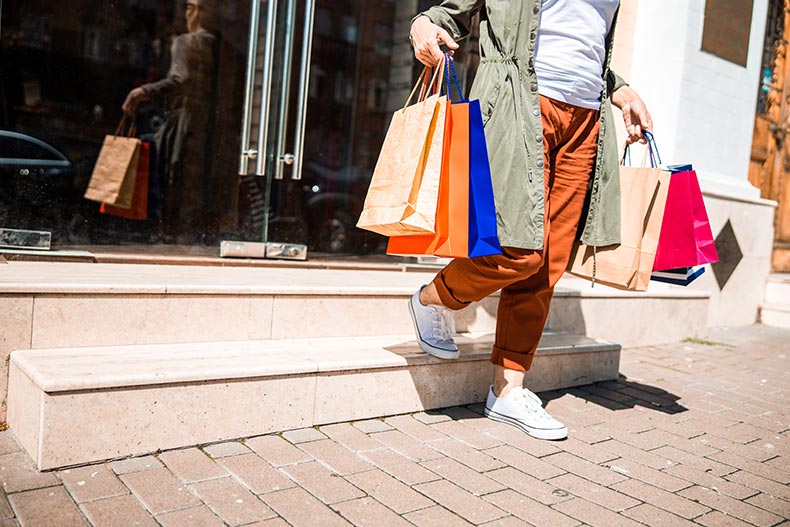 On-location shopping and dining also contribute to the affordability of a subdivision or planned community. While the prices in the restaurants, shops, barbers, and hair salons remain the same as those outside the neighborhood, you don't have to drive to them. Residents save on gas and wear and tear on their vehicles. Of course, you can avail yourself of delivery services for food, groceries, and sundries.
Entertainment Inside the Subdivision
In many 55+ communities, you also don't need to leave for entertainment. Nearly every HOA offers a clubhouse or community center within its borders. Some of these also have their own movie theater or performing arts center for community theater or concerts.
Some communities cater to creative types, with hobby studios ranging from general arts and crafts studios to specialized studios that focus on one interest. The latter type includes:
Ceramics studios

Sewing studios

Lapidary (stone/rock shaping) studios

Stained glass studios

Woodworking shop

Photography studios
Communities with these specialized activities often draw residents due to their interests. This can create an instant bond between neighbors and help foster friendships.
Educational Opportunities
If you want to reside in an area that encourages education and adult learning, consider a 55+ community with a continuing education center. Some of these education centers link to vocational programs or colleges, while others focus on short-term, one-day, or weekend workshops that teach one small topic, such as baking with a solar oven or how to build a birdhouse.
You probably thought of essential greenspace maintenance, but we're talking about your actual house. Some HOAs in low-maintenance communities provide home painting, roof maintenance, and roof repair.
According to New Jersey Home Experts, condo complexes and townhome developments often provide trash removal and pest control. In some communities, the HOA bundles the utilities, cable, Internet, and phone service into the annual fee.
Most HOAs in these communities offer lawn mowing services and landscaping. Others, offer additional exterior maintenance, in addition to common area maintenance. This saves you from needing to purchase a lawnmower or weed-whacker.
In many cold-weather areas, the communities also provide snow removal. Forget about getting snowed in, and you never have to shovel your driveway and sidewalk. You only grow a garden if you want to, and you could potentially obtain mulch from your HOA.
Low-Maintenance Home Design
Finally, according to Consumer Reports, buying a home that integrates low-maintenance into the design reduces the amount of cleaning to keep up the home. Look for a home that uses quartz countertops, which resist stains, and hardwood floors that you can easily clean.
Appliances in black stainless steel show fewer fingerprints and smudges. Choose faucets with a physical vapor deposition (PVD) finish, so they resist scratches. Builders can use the coating regardless of the desired decor since it comes in bronze, copper, gold, nickel, pewter, and polished brass. Look for a home that uses American Standard and Trane products, which Consumer Reports testing showed required the fewest repairs.
Shopping for Your New Home
Let 55places help you locate the right 55+ community for you. Use the search on our website to choose your amenities and peruse all low-maintenance 55+ communities that fit your goals and interests.