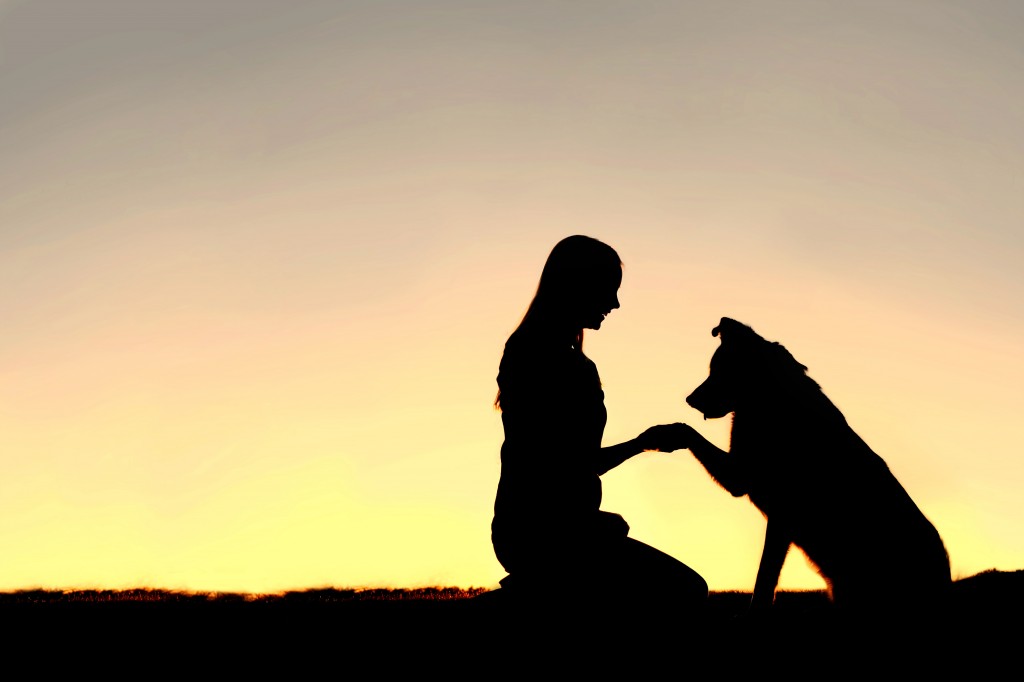 Just because you are retired doesn't mean you have to give up your favorite hobbies. If you aren't into yoga or gardening but love animals then add a furry-friend to your hobby list to make it more interesting. If you're an animal lover or own a pet then you can incorporate them into fun activities that you can share together to make new memories. Animals, whether you own one or are considering adoption, can be fun companions for retirees. Some studies have also shown that Baby Boomers in active adult communities with pets are more social, active, and happy. Here are a few hobbies that animal lovers can do during their retirement:
Pet Volunteer Programs – Retirees who already have a pet can volunteer to take them to hospitals, nursing homes, and clinics to visit sick patients who need some cheering up. Pet owners can register their pets to participate in local programs that offer these services. All that is required is the pet pass a training program to get certified. Then you can witness your pooch bring smiles and comfort to those in need.
Foster Care Volunteer – Local shelters and non-profit organizations, like Paws, offer programs where people can become foster parents to animals on a temporary basis. All foster parents have to do is offer their time, home, and energy to a pet in need. Fostering an animal helps prevent overcrowding in shelters as well as preparing them for the adoption process.
Zoo or Wildlife Park Volunteer – Baby Boomers can also spend their time volunteering at their local zoo or wildlife park. Volunteers can help animal caretakers tend to animals by preparing diets, cleaning exhibits, and feeding them. Retirees may also assist zoo or wildlife park employees in educational demonstrations and programs about specific animal exhibits to guests.
Dog Walking – This can be a great hobby that can make you a few dollars in your spare time. Whether you decide to charge a fee is up to you, but animal lovers can offer to walk dogs a few times a week for their neighbors, friends, or family. Spending a few hours a day with a dog or other pet can bring joy to retirees as well as give them something fun to do. They can also volunteer as dog walkers at local shelters.
Fishing – Animal lovers who enjoy some quiet time can fish as a hobby. Fishing is relaxing and calming for most people and it also provides opportunities to spend time outside to get fresh air and sunshine. Fishing can be done alone or with a friend and can be enjoyed in a tranquil setting.
Bird Watching – Bird watching is a popular hobby for retirees and animal lovers alike. They can spend their time outdoors while appreciating the natural beauty of their surroundings. With a good pair of binoculars and a bird book, retirees can go on a nature hike alone or in groups and look for different species of birds to study their beauty and habitat. They can observe their migration patterns, wing cuts, songs, and the many differences in their beaks. Bird watching can also help retirees strengthen their eyesight and attention skills.
Competitions – If you love dog shows and competitions and are confident in your well trained pet then you may enjoy dog show competitions. This hobby can be fun for you and your pet to do together. Whether you decide to enter your dog to compete in a dog show or just watch others from the sidelines, it's a great way to spend your time surrounded by dogs of all breeds and sizes.
Photography – Baby Boomers who love animals and photography can combine these two hobbies. Retirees can put their camera to use by taking beautiful pictures of their pets or of animals that they see outdoors. They can also explore their crafty and creative side by printing and framing the pictures they take, which make great gifts for family and friends.