Downsizing is appealing to many active adults, whether they don't need the extra space from their large family home, they want to cut back on their living expenses, or they want to live in a community with like-minded individuals.
Three out of four Americans say they would downsize their home to reduce recurring costs and benefit from the equity, according to a Merrill Lynch study. Also, over 40 percent of Americans ages 50-64 plan to move within the next five years, according to CityStash. Some of the top reasons for their move include individual health and functioning, new beginnings, their home's physical environment, and even social pressures, such as friends and finances.
Active adults who are dreaming of scaling down in their retirement can follow this guide to downsizing.
1. Decide on Your Preferred Location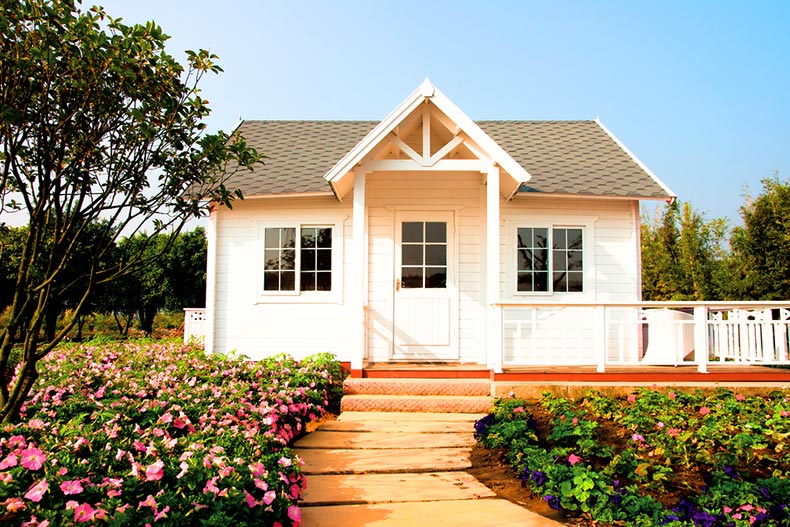 Where do you see yourself living? Would you like to stay in your current town or city, or do you want to move closer to family or friends? The first step to downsizing is declaring where you'd like to live. Be sure to consider your lifestyle and expectations when choosing your location.
2. Consider the Costs of Moving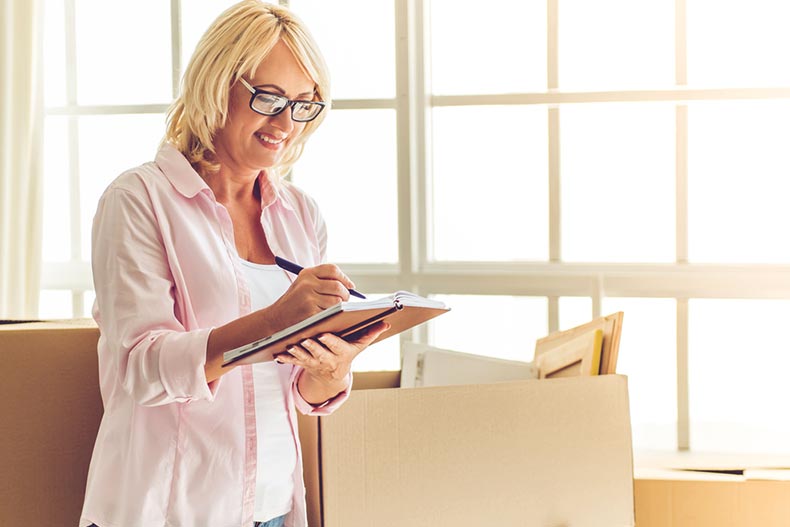 Many active adults have gone through the process of buying and selling a home, but it's helpful to refresh yourself on the fees and expenses that often come into play when moving. For example, be sure and budget for a realtor's commission, inspections and home repairs, any mortgage payoff, and closing costs, which include property taxes, attorney fees, and other miscellaneous fees.
3. Eliminate the Clutter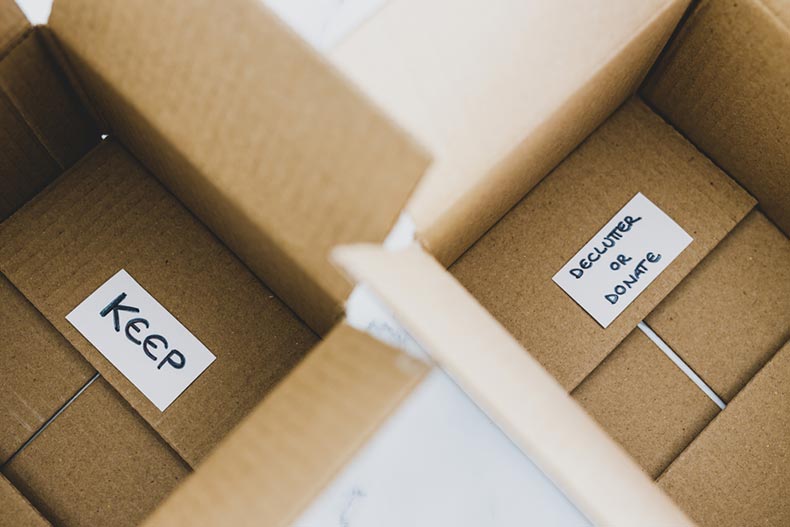 The next step in downsizing is… downsizing. Go through your things and decide what you're keeping, what you can donate, what your children might want, and what you no longer need. This can sometimes be an emotional experience, so enlist the help of a few good friends as you sort through the things you have collected over the years.
4. Pack Everything Up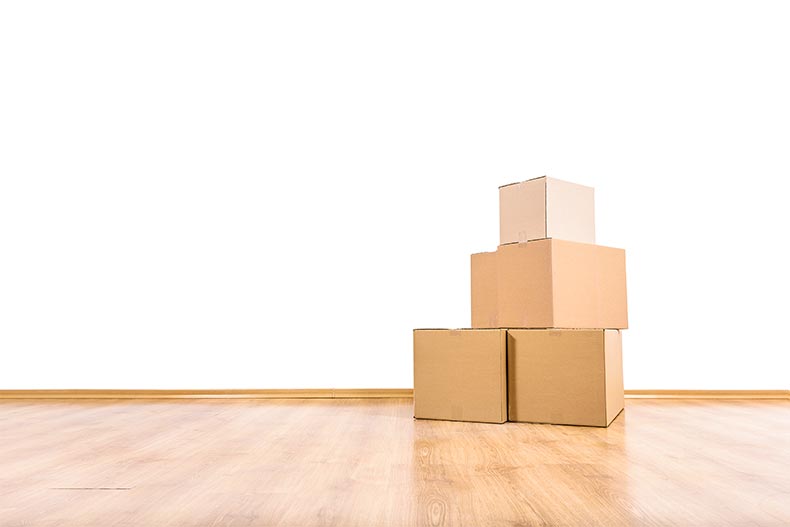 When you have gifted or donated the items you're not bringing with you, it's time to pack. Use small boxes and be as detailed as you can when labeling each box's contents. Jot a list of what's inside each box and adhere it to the outside. To make it even easier, affix a large, color-coded label for each box to identify what room it belongs in, such as the bedroom, kitchen, or living room.
5. Hire Movers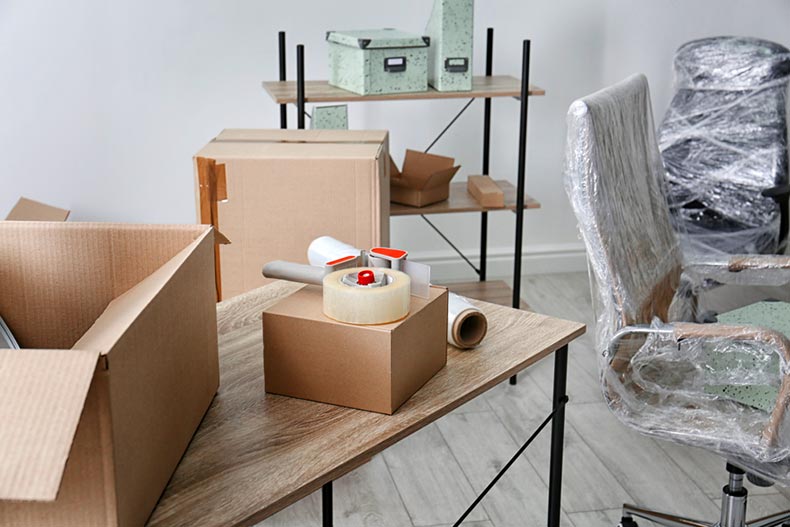 Do some research on the best moving companies in your area and remember that cheaper isn't always better. Be detailed on your requirements and make sure you thoroughly understand what you are paying for. Review the written contract and ensure you're satisfied before you sign anything.
6. Label the New Rooms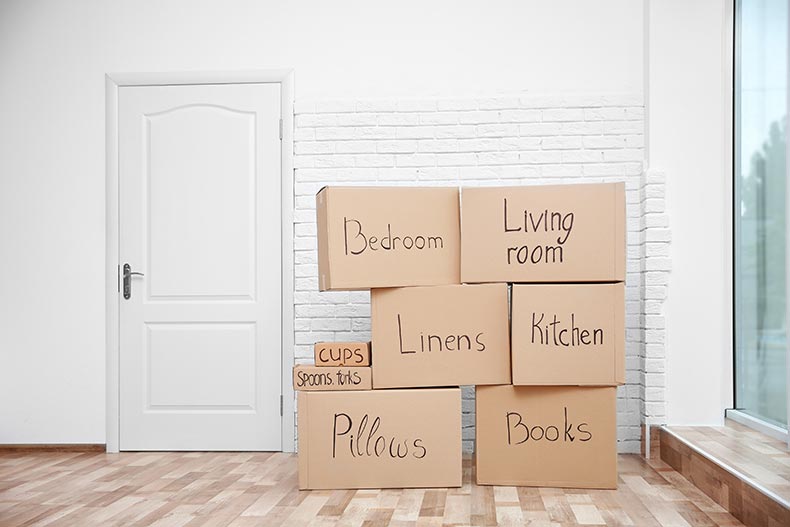 Before you move into your new residence, label each room with signs that coordinate with the labels you put on your boxes. This makes it easy for the moving team to know where to place each box and cuts down on your work down the line. Remember that the more organized you are and the more detailed instructions you provide, the better your results will be.
7. Renovate Before You Move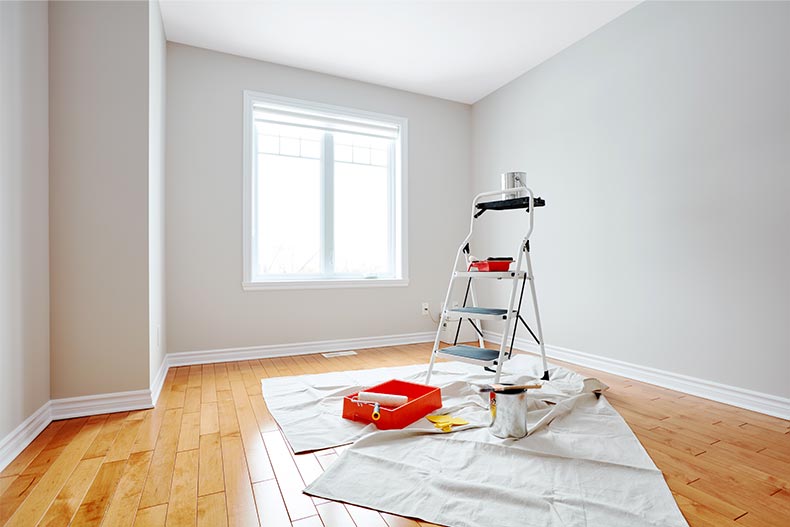 If you plan on any remodeling or renovations, whether you want to install hardwood floors or get new window treatments, it's helpful to take care of renovation projects before move-in day. This way your home is tidy and ready for you to unpack and settle.
8. Create a Go-To Stash of Necessities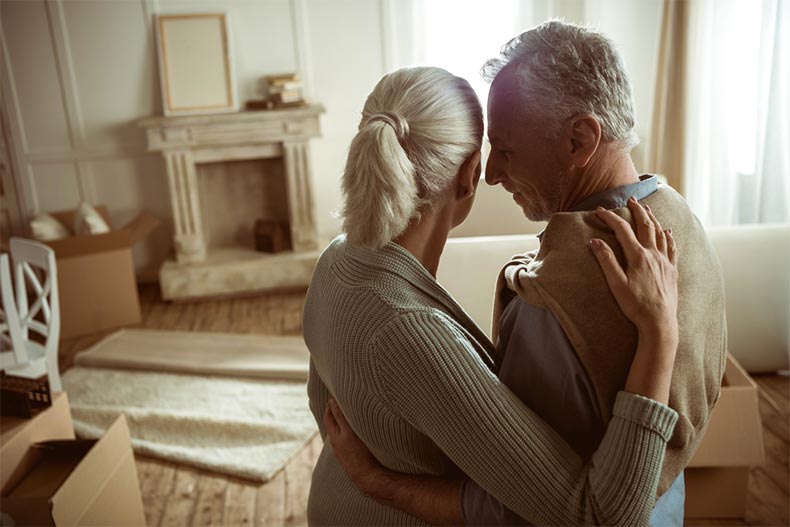 To make yourself comfortable when you move in, fill a box with essential items, such as a box opener, bathroom tissue, hand soap, flashlight, and a charging cord for your phone and laptop. This will put everything you need immediately right at your fingertips without needing to sort through multiple boxes or make an emergency trip to the store.
9. Keep Your Gas Tank Full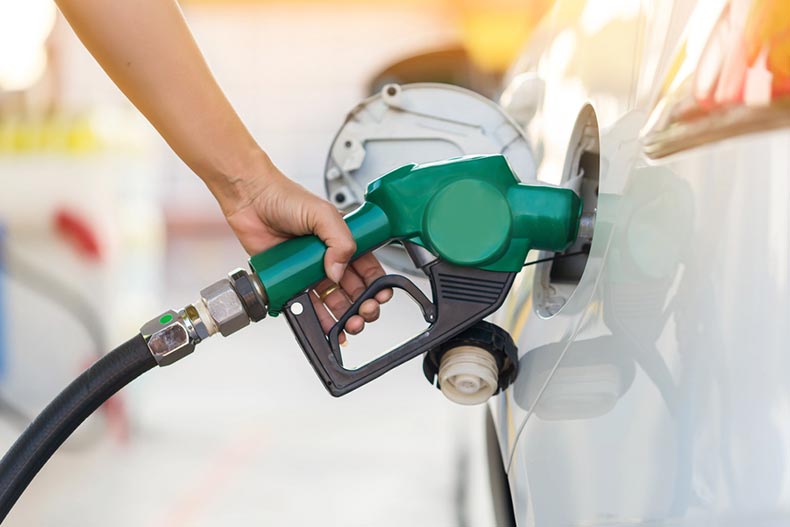 When you move to a new place, you often have a new area to explore. Embrace your new community and take some time to drive around. Familiarize yourself with places you'll frequently visit, such as grocery stores, pharmacies, and restaurants.
10. The Upside to Downsizing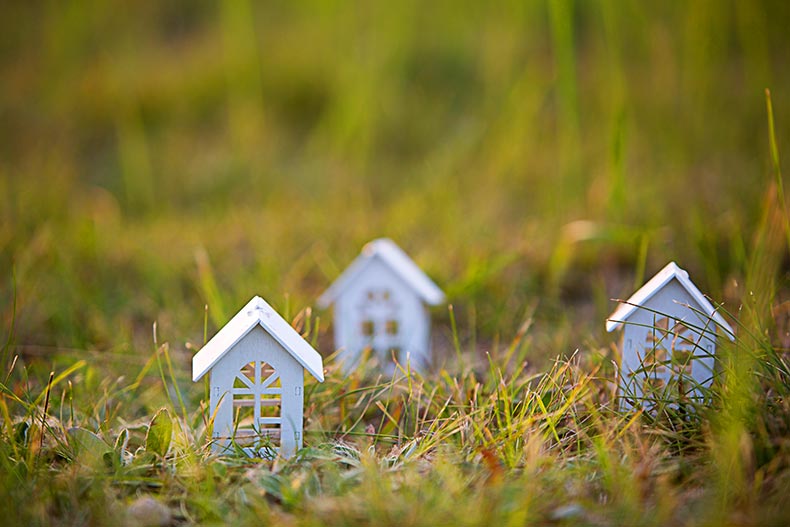 When active adults move to a smaller space, they tend to be happier. The same CityStash study found that active adults who moved as part of a retirement plan were happier than those who stayed put. Those who made short-distance moves, staying local to family and friends, ended up being the happiest.
If you have been thinking about downsizing, start your search on 55places.com and discover your next dream home.