Housing prices have skyrocketed recently, leaving many people searching for more affordable places to live. One possibility that some may consider is a manufactured home. Once known as mobile homes, manufactured homes have improved a lot over the years, with attractive, roomy options available.
One of the features that make manufactured homes enticing to people is their cost, especially in today's tight market. But before you decide based on the sticker price, it's important to consider the full price. Manufactured homes also have some unique costs that add to how much you'll pay.
Initial Costs of a Manufactured Home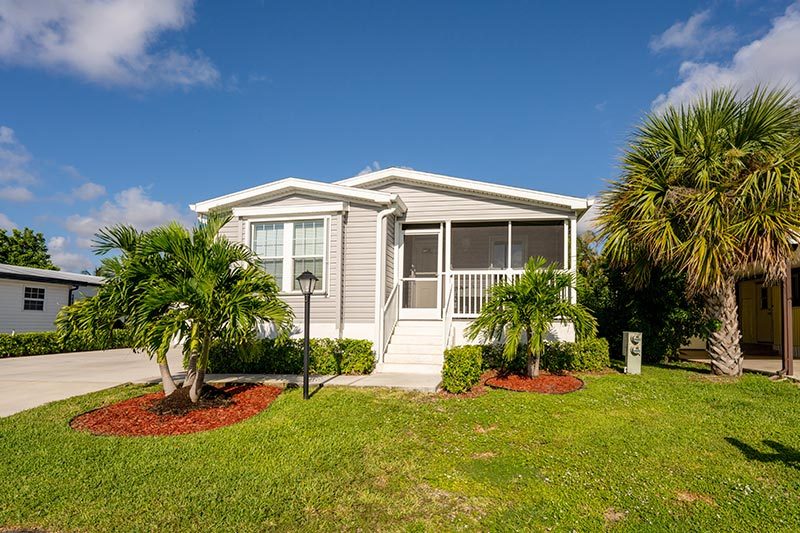 There's no question that purchasing a manufactured home costs less than a traditional house. According to the U.S. Census Bureau, as of March 2022, the national average cost of a single-wide manufactured home is $87,300.  The average cost for a double-wide is $156,600. By comparison, the average traditional home price in the U.S. is $428,700.
That's an enormous difference. And when you consider how much manufactured homes have improved over the years, the savings may seem to make it an easy choice. But it's important to know that the tab doesn't end there. Manufactured homeownership comes with added costs that you may not expect.
You Must Purchase or Lease Land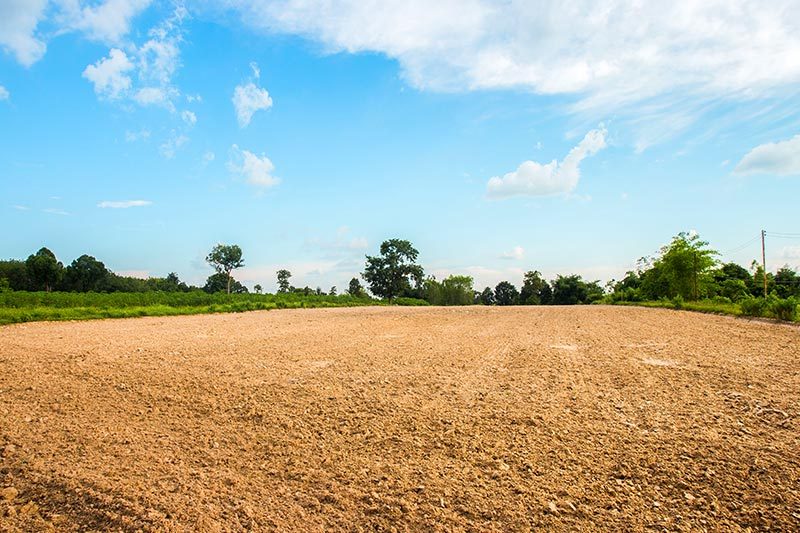 Of course, when you purchase a manufactured home, you're only paying for the structure. You will also need somewhere to put your new home. If you own land that has an open area and is zoned for a manufactured home, you're all set for space. You may need to improve the land, such as constructing a foundation. But we'll get to that in a little bit.
If you don't own property, you will either have to purchase or rent space for your manufactured home. How much you'll pay for rent depends on where you live. However, rough estimates run from $300 to $800 per month. On the plus side, if you rent a space in a manufactured home community, the improvements you need should already be completed.
Delivery Costs for a Manufactured Home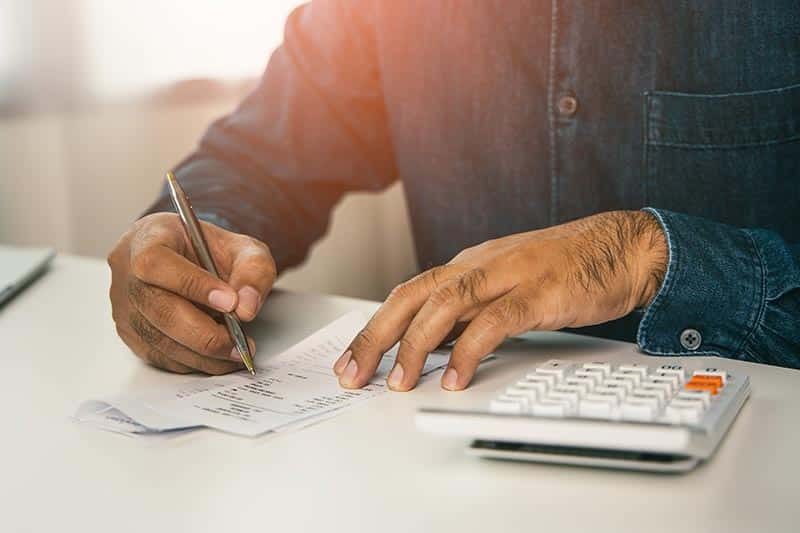 Some homebuilders include the cost to transport the home to its new location in the purchase price. If this isn't the case, it will generally set you back $1,000 to $5,000 to move it within 100 miles. If you need it transported further than that, the price increases, up to $15.00 per mile.
Do You Need a Foundation?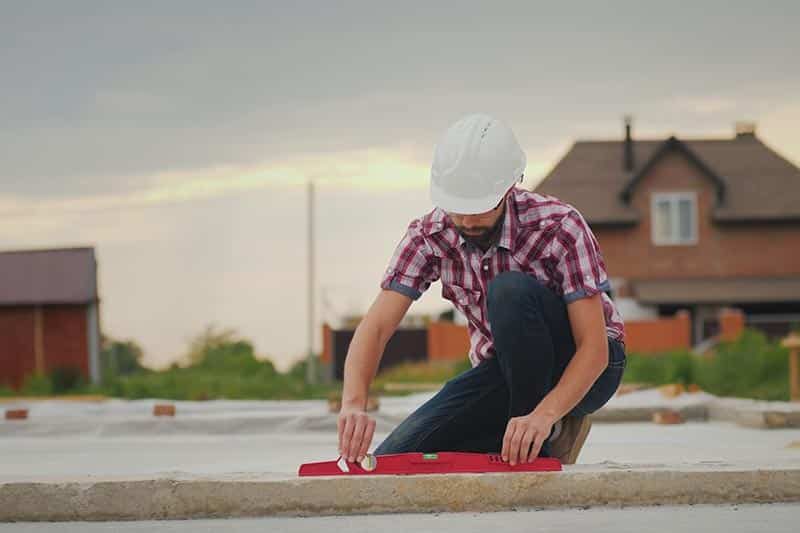 There are many options for manufactured home foundations. Instead of building a foundation, you can opt to simply leave the home on the wheel assembly that was installed to transport the home. However, having a permanent foundation is safer, and it helps to protect the value of the home. On top of that, without a permanent foundation, a manufactured home usually isn't classified as "real property," making it nearly impossible to get financing for it.
The cost of a permanent foundation depends on several factors, including the size of your home and what type of foundation you choose. You can opt for a simple pier and beam construction, or even choose to build a finished basement, which will cost you $50,000 or more.
For most manufactured homes, a permanent foundation will cost between $4,500 and $12,000.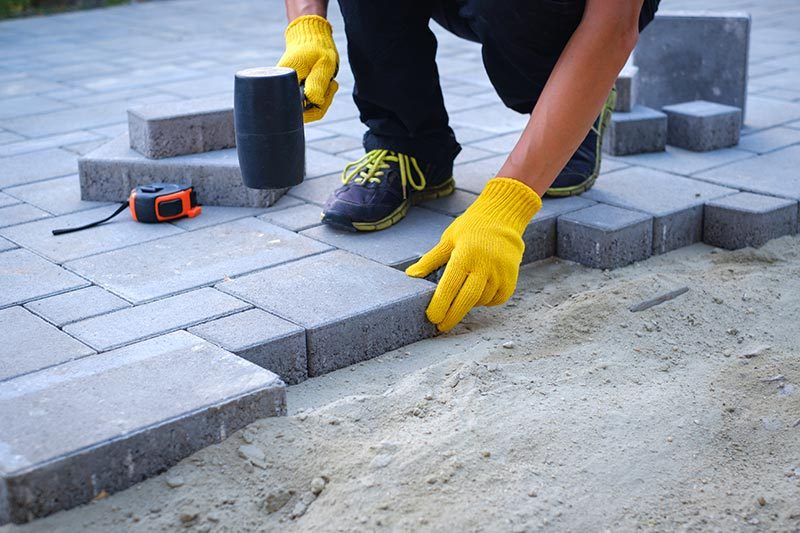 If you're placing a home on your own property, you may have to invest in some improvements on the land. This includes clearing trees and leveling ground, paving a driveway, and ensuring proper drainage around the structure.
One of the biggest expenses you may run into is utility hook-ups. Water and sewage fees vary wildly by state, so it's vital to find out how much it will cost to get utilities to your new manufactured home. In some cases, you may need to drill a well and install a septic system.
Taxes and Insurance for a Manufactured Home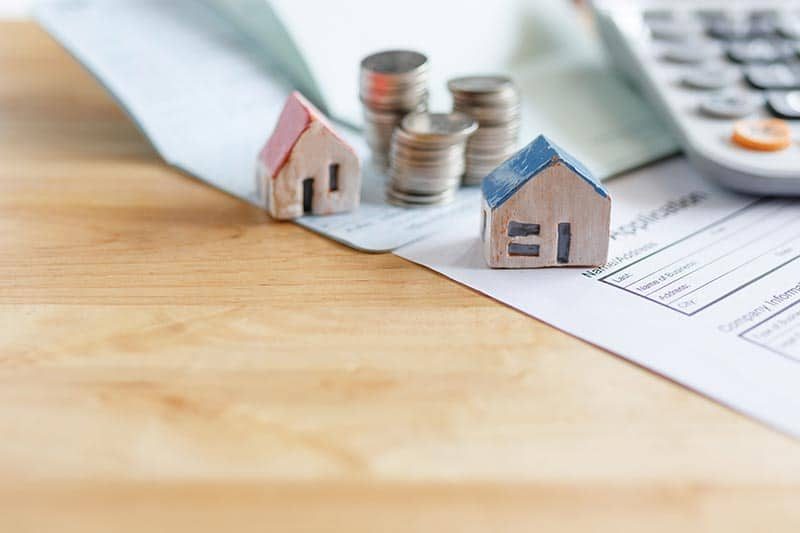 Whether your home is classified as real property or not has an impact on how it's taxed. Real property is considered a plot of land and everything that's permanently attached to that land.
Generally, for a manufactured home to be classified as real property, you need to own the land it's on, and it must be installed on a permanent foundation. Otherwise, it will instead be classified as personal property and be taxed similarly to other kinds of personal property, such as vehicles.
Insurance is often more costly for manufactured homes because they pose a higher risk in certain ways. For instance, fire typically spreads faster in manufactured homes, and they're more likely to have frozen pipes in frigid weather. They are also more vulnerable to damage from high winds. Because of these risks, your home insurance premiums are likely to be higher than you would pay to insure a traditional home.
Do Manufactured Homes Hold Their Value?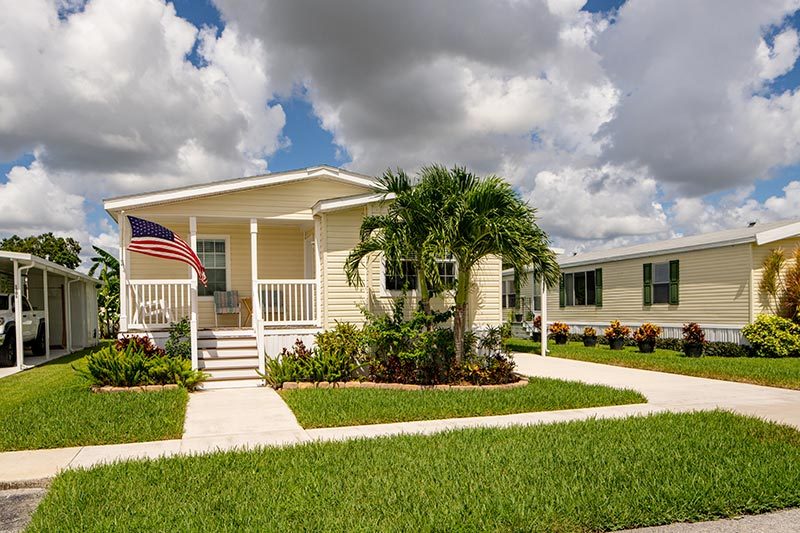 You may have heard that over time, manufactured homes lose value compared with traditional homes. The good news is that modern manufactured homes seem to have overcome this. According to a study by the North Carolina Manufactured and Modular Homebuilders Association, if a manufactured home is classified as real property and affixed to a permanent foundation, it tends to appreciate in value at the same rate as nearby traditional homes.
Of course, since it costs less to buy a manufactured home in the first place, that growth in value won't result in the same amount of money as a traditional home. However, it's important to know that your investment won't just disappear.
Is a Manufactured Home Right for You?
Whether this is a good choice for you or not depends on many factors. If you find one that has the look and feel you want in a home, and the price is right once you consider all the costs, this may be the best option for you. If you consider all the expenses before you make a commitment, this may be the home sweet home you've been looking for.
No matter what type of house you want, 55places has a huge selection of 55+ communities to choose from. We can help you find a place to live that you will love. Call us at (800) 928-2055 today for more information!