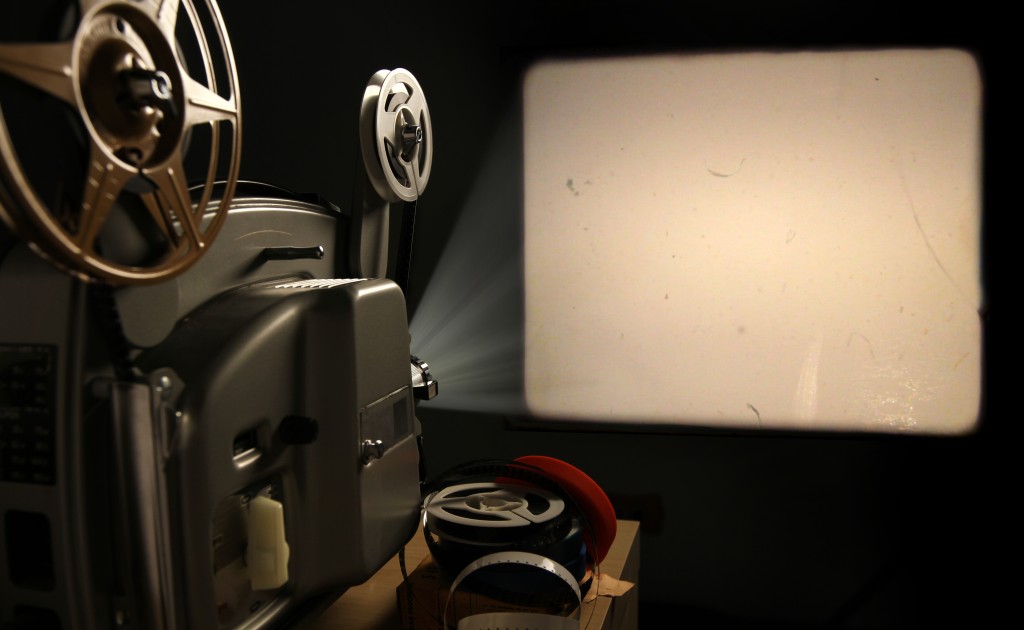 Movies play a big role in our lives that reflect a special moment in time. They're also great to share with our children and family because we love them so much. Baby Boomers are probably the most impacted by movies because they were the first generation that grew up watching blockbuster movies in theaters and then later in the comfort of their own home.
We're throwing it back and reminiscing about the most powerful movies Boomers are sure to remember and love.
American Graffiti (1973) – Directed by George Lucas, a young Richard Dreyfuss and Ron Howard starred in this movie about high school grads spending their last memorable night together cruising down the strip before parting ways and going off to college.
Butch Cassidy and the Sundance Kid (1969) – A classic western film about bank and train robbers escaping the law and fleeing to Bolivia. This movie is full of action, crime, and drama. The lead characters are played by Paul Newman and Robert Redford, two great partners-in-crime.
Close Encounters of the Third Kind (1977) – No list would be complete without a space movie and Close Encounters of the Third Kind was a hit in the 1970s. It was nominated for multiple awards and won Academy Awards for Best Cinematography and Sound Effects. Stephen Spielberg directed this film about a U.F.O encounter near a small town where Richard Dreyfuss's character is in for a big surprise.
Dirty Harry (1971) – Clint Eastwood's tough detective character hunts down a psychopath killer terrorizing the people of San Francisco. It's a great action packed crime-thriller movie to watch and everyone still remembers the famous line, "Do you feel lucky punk?" to this day.
Doctor Zhivago (1965) – This film has it all: drama, romance, and war. The love story between a Russian doctor and political activist's wife during the First World War and October Revolution plot appealed to many Baby Boomers. Additionally, the famous "Lara's Theme" song set the tone for this "love caught in the fire of revolution."
Easy Rider (1969) – Peter Fonda wrote and starred in this film about two bikers who journey from Los Angeles to New Orleans in search of America but couldn't find it. They encounter bigotry, hatred, alternative lifestyles, and more on their cross-country adventure.
The Godfather (1972) – Directed by Francis Ford Coppola, this time-honored film about an organized crime family shows what it takes for someone to rise to power. The movie shows the family's traditions, cultural roots, and early beginnings that are set in New York during the 1940s. The Godfather is a truly remarkable film that has great acting, writing, and a soundtrack that is still popular today.
The Graduate (1967) – Everyone remembers the infamous Mrs. Robinson and a young Dustin Hoffman in the lead role as Ben, a recent college graduate. The unlikely affair between the older Mrs. Robinson and a young Ben spirals out of control and comes back to haunt Ben when he falls in love with Mrs. Robinson's daughter and is torn between his two loves. This comedy-drama even produced a hit song by legendary folk rock duo, Simon & Garfunkel.
Jaws (1975) – The eerie music and barely-visible sight of a shark's fin is quite possibly one of the most recognizable scenes in popular cinema from this Steven Spielberg film. Anyone who saw this movie made sure to double-check their surroundings before going into open water. Jaws won Oscars for Best Sound, Best Film Editing, and Best Music in Original Dramatic Score.
Spartacus (1960) – A great epic masterpiece of sword fights, slaves, gladiators, and rebellions. Stanley Kubrick's 1960 film made its way into the Academy Awards with multiple nominations and won Oscars in categories such as Best Actor in a Supporting Role, Best Costume Design, and Best Cinematography. Spartacus won a Golden Globe for Best Motion Picture.
Star Wars (1977) – No list could be complete without mentioning Star Wars. The first movie that came out in 1977 was a mega hit and has spawned multiple sequels and prequels. Director George Lucas created this masterpiece that also included stars like Mark Hamill, Harrison Ford, and Carrie Fisher. The battle between the Jedi Knights and the dark side to save the universe continues to this day in its latest installment of Star Wars: The Force Awakens. Star Wars is a saga that connects multiple generations for years to come.