Mobility is crucial for one's quality of life. And luckily, there are a variety of mobility aids available to help 55+ adults enjoy more freedom and independence. When an illness or age threatens your freedom, having your mobility needs accommodated is vital for independent living.
Who Needs Mobility Aids?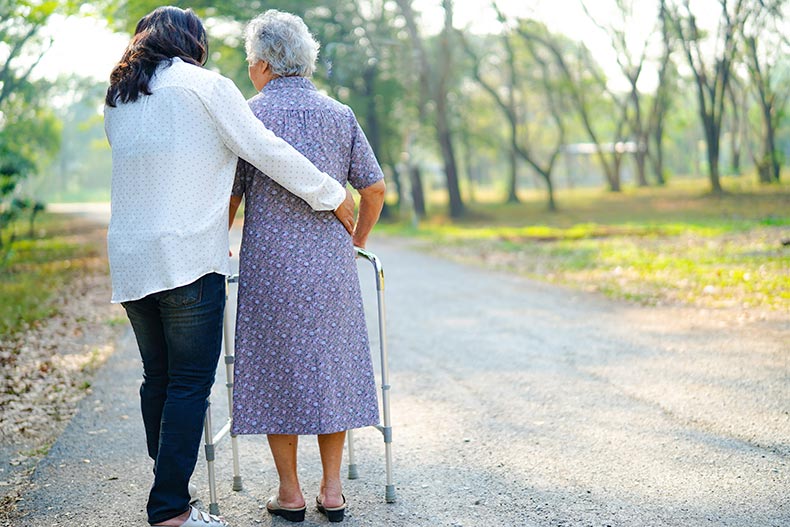 According to the CDC, safety is a significant concern for seniors living alone, and each year, 3 million adults are hospitalized due to fall injuries.
Unfortunately, due to stigma and negative perceptions, many 55+ adults are reluctant to admit they need mobility aids. Mobility devices are ideal for mature adults who require affordable solutions to promote their safety and independence. You should consider looking for mobility assistance if you have experienced the following:
Pain when standing or walking
Weakening body strength
Dizziness
Trips and falls when walking
Muscle weakness
Joint problems
Injury to the feet
Arthritis
Vitamin D deficiency
Choosing the Right Mobility Aid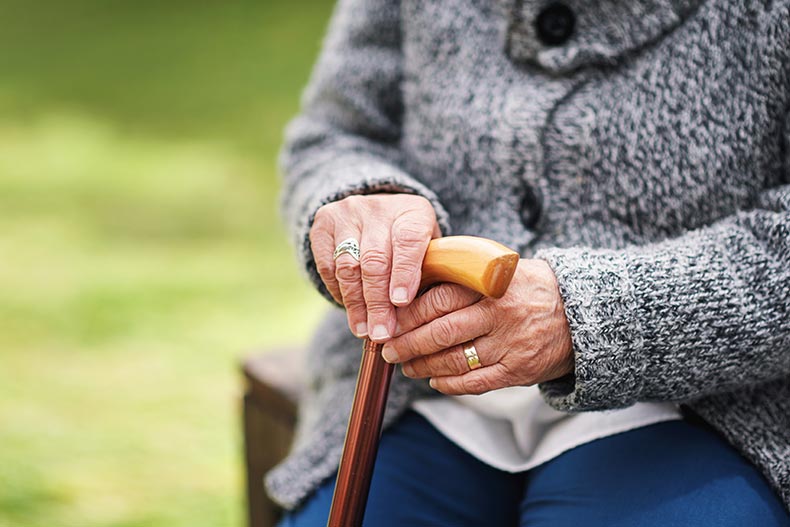 The first step is to recognize the need for a mobility aid. Next is to consult a physiotherapist on which mobility aid is most suitable. For example, if you have minor problems walking or standing, consider a cane. The mobility aid required depends on the adult's preference and mobility issue. Here are some common mobility aids available:
1. Walking Canes
Canes are suitable for 55+ adults who only need a small amount of support. You will find a wide selection of canes since they come in many sizes and shapes. Remember to look for a cane with a sturdy tip and the correct size. These are the three types of canes you can choose from:
Folding canes are portable and can be used anywhere.
Quad canes have added balance because of the four contact points with the floor.
Standard canes offer stability and have a curved or horizontal grip at the top.
2. Wheelchairs
There may come a point when walkers and canes do not provide the necessary aid. In such cases, you may consider using a wheelchair. Wheelchairs can be manual or power operated and have accessories such as armrests and cushions. You will be assessed before you are provided with a wheelchair. Next, you will be trained on how to use it. Then, maintenance and repair plans will then be arranged.
3. Guide Dogs
Although assistance dogs are not suitable for everyone, they're pivotal to 55+ adults who need them. Guide dogs bring a great deal of confidence, companionship, and independence. The dogs can be trained to help residents open and close doors, fetch items, or even summon help when necessary.
Retirement Home Modifications for Persons With Impaired Mobility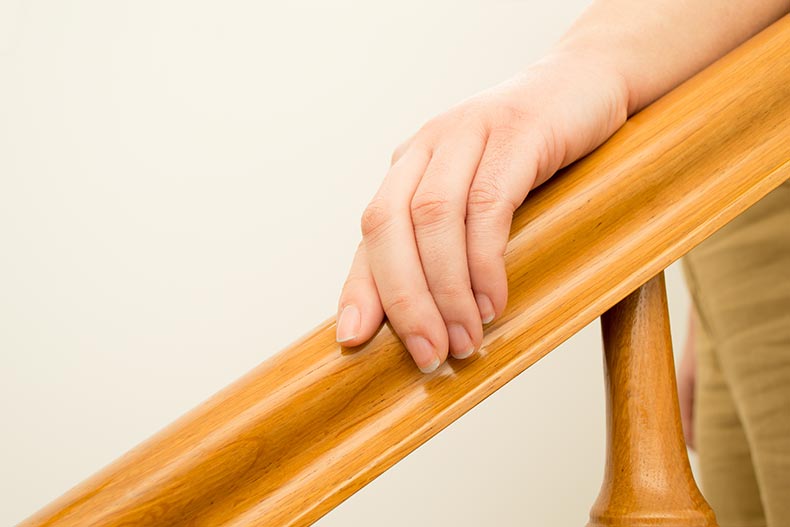 Many 55+ communities have made home safety modifications to allow 55+ residents to navigate their homes without getting frustrated. These modifications make the home environment safe and accessible. They include:  
Ramps allow people using wheelchairs to get around more easily.   
Handrails at staircases are a game changer when it comes to providing stability. They help residents to keep their balance when walking up or down stairs.   
Bathroom grab bars provide safety for adults with balance impairment. Since bathrooms are slippery, installing safety grab bars gives residents a greater sense of security and prevents falls.   
Wide doorways are another consideration to prioritize. Having wide doors allows persons with mobility issues to pass through more easily.   
55+ Communities Help Retirees With Mobility Issues Remain Active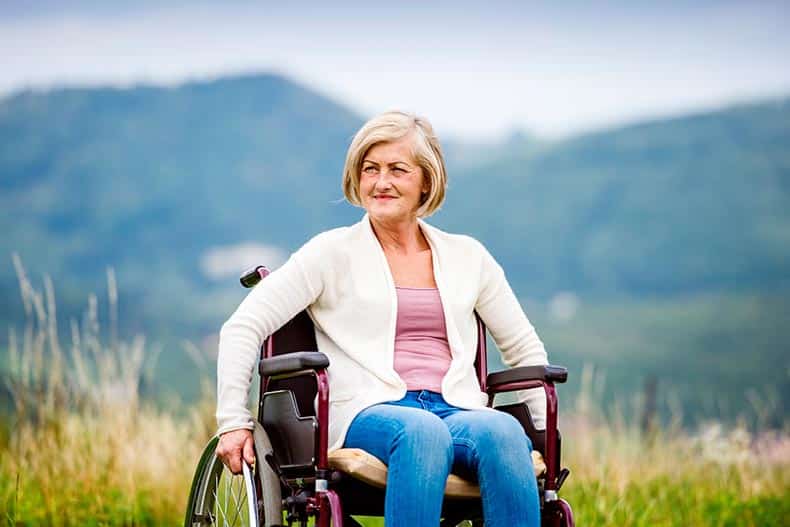 Moving to a 55+ community will help retirees maintain their desired lifestyle while avoiding the challenges of managing a home. 55+ communities offer endless opportunities to lead an active life. For instance, the community may feature fitness classes, chair-based exercises, and recreational programs that can help retirees maintain an active lifestyle, increasing their mobility.
55+ communities also have access to nearby health services like wellness programs and physical therapy. More so, a 55+ residential community offers social support to adults as they have access to amenities such as libraries, hangout spots, and chapels. In these settings, retirees can make new friends and feel supported by caring people. 
What To Look for in a 55+ Community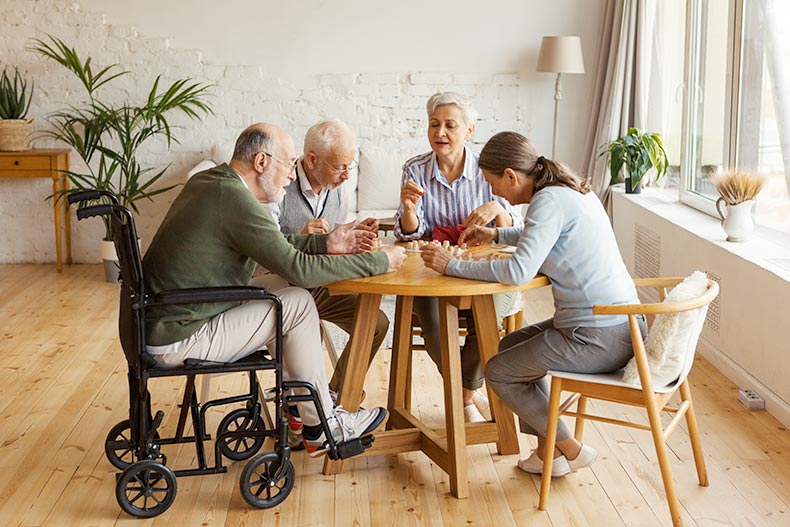 Bathroom safety: Everyone deserves a safe and comfortable bathing experience. Determine if the home has safety features such as non-slip floors and grab bars in the bathroom. If the home has barrier-free bathrooms, that's a plus. Barrier-free showers allow residents with a reduced balance to shower comfortably.
Clear and properly lit walking spaces: This allows residents to easily move around the home.
Outdoor spaces with various seating options: For example, benches allow walkers to take breaks along the path. In addition, the outdoor spaces should have walking rails to cater to the unique needs of persons with mobility challenges.
Wheel-accessible pathways: 55+ communities should have pavements that are wide enough to allow people using wheelchairs to pass through easily. 
An open neighborhood design: This will allow you to move about safely without fearing that you may trip or fall while walking.
Transport assistance: Limited mobility makes it difficult for retirees to get around. Consider a 55+ community with transportation services that allow you to run errands or even get to medical appointments with ease.
Flooring options: Options such as vinyl flooring make it easier for residents using wheelchairs to move around without frustration.
Elevators: With elevators, residents can access their homes without a hassle.
Let 55places Help You Choose Your Forever Home
Thanks to these communities, 55+ adults looking to live vibrant lives after retirement can live in fulfilling home environments. Fortunately, these homes have mobility modifications to accommodate almost any challenge you might have.
If you're looking for a new home that has everything you need, contact the 55places team today! We'll help you find a community that can accommodate all your needs and help you make the most of your retirement, no matter your mobility.