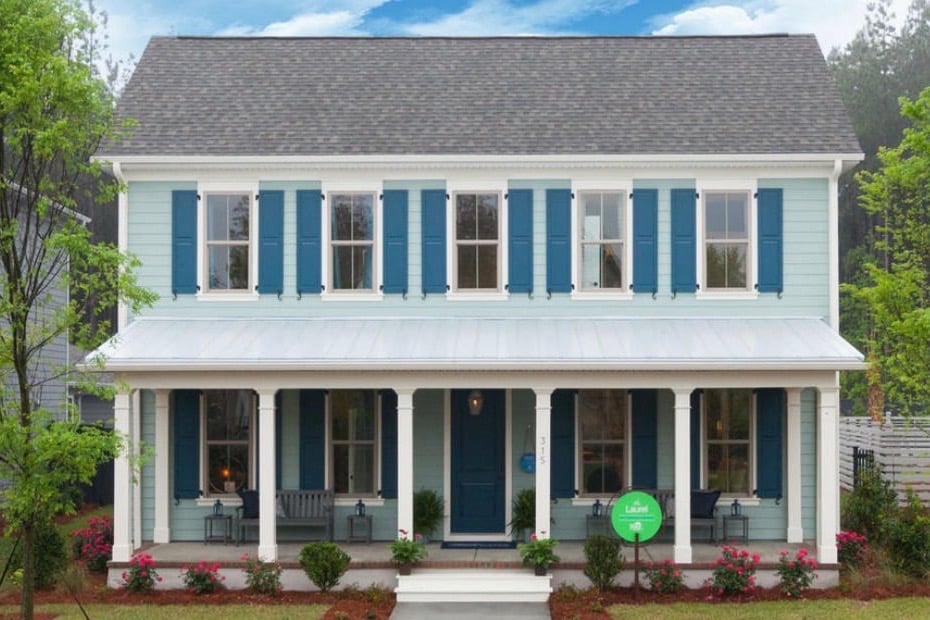 PulteGroup, Inc. had a busy year in 2016 with new purchases and board changes and it looks like one of America's largest homebuilding companies will have another successful year in 2017.
New Strategy
Pulte opted to change its strategies from purchasing land-heavy acquisitions to buying land with shorter useful life to improve returns. The company also focused on investing in properties in closed-in locations where the demand is higher.
Early in 2016, Pulte acquired certain homebuilding assets of John Wieland Homes and Neighborhoods, one of the country's leading builders of luxury homes in Atlanta, Charleston, Charlotte, Nashville, and Raleigh. The acquisition of Wieland Homes would possibly allow Pulte to gain positive trends in supply and demand within the homebuilding sector. Not only did Pulte acquire new holdings that would successfully grow its earnings and cash flows, but the company also made some staff changes and elected a new CEO to its Board of Directors.
New Leadership
Founder Bill Pulte's grandson, Ryan Marshall, who was PulteGroup's president, was named Chief Executive Officer. The transition took effect immediately as Richard J. Dugas, Jr., who was Pulte's CEO since 2003, will retire from his position but remain as the executive chairman of the board through 2017. Marshall brings more than 15 years of professional experience at PulteGroup and has demonstrated outstanding leadership skills in home building management and operations.
New Developments
Pulte is also expanding to new markets and building new communities in the Metro D.C. area, Tamarac, FL, and Palm Springs, FL. The Courts of Clarksburg will be Pulte's first active adult community in Clarksburg, Maryland. The 140-home age-restricted community will be built in a closed-in location that appeals to semi-retired adults and empty nesters who like the convenience of being close to the D.C. area for work or commuting conveniences yet leave the hustle and bustle of the city life at arm's length.
Pulte's purchase of 44 acres of the golf course at the Woodmont Country Club in Tamarac, Florida also puts the builder in a promising role. Pulte is planning on developing a new 152-home community in the section of the former golf course site. Pulte acquired nine out of the 36 holes of the golf course from Woodmont's development.
Woodmont Country Club, which has its golf course in the middle of an existing neighborhood, plans to use the proceeds of the land sale to invest into the remainder of the course to put it back into service. Pulte expects to open a sales center this fall and plans to build move-in ready homes by 2018.
Another new development under the Pulte brand is an 18.9-acre site in Palm Springs, Florida. Pulte Homes plans to build 164 townhomes in the Preston Square community with homes priced in the mid $200s and floor plans starting at 1,600 square feet. The townhomes will have three bedrooms, two-and-half bathrooms, and attached garages.
New Appeal
Pulte's marketing strategy is to appeal to young working professionals and families who want amenities and spacious and comfortable residences at reasonable price points. The community's location in an established area that offers easy access to transportation, shopping, and other daily conveniences is also a major draw for homebuyers.
Pulte closed its 2016 year strong and with all of the new developments coming into the picture for 2017, it appears that Pulte isn't slowing down anytime soon.