The Southwest has long been a popular retirement destination in the U.S. With sunny weather, outdoor recreation, and attractions that appeal to active adults, it's easy to see why this region remains a popular option. But of all the Southwestern cities, Tucson is consistently favored year after year. Let's explore the top five reasons why Tucson is a great place to retire.
1. Prime Location Without the Big-City Lifestyle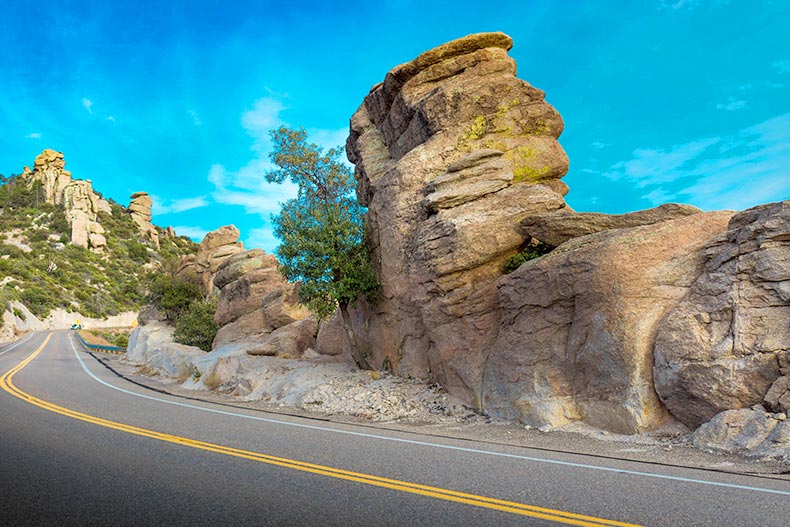 Many active adults enjoy living in an area with lots of local amenities. While cities offer the most in terms of local conveniences, the congestion that comes along with it is certainly a drawback. Tucson blends the best of both worlds.
This mid-sized city offers plenty of local options for dining, shopping, culture, and entertainment, but it doesn't have the hectic atmosphere found in larger cities. While it's the second most populous city in Arizona, it offers a laidback lifestyle that appeals to active adults.
2. Excellent Weather and Outdoor Recreation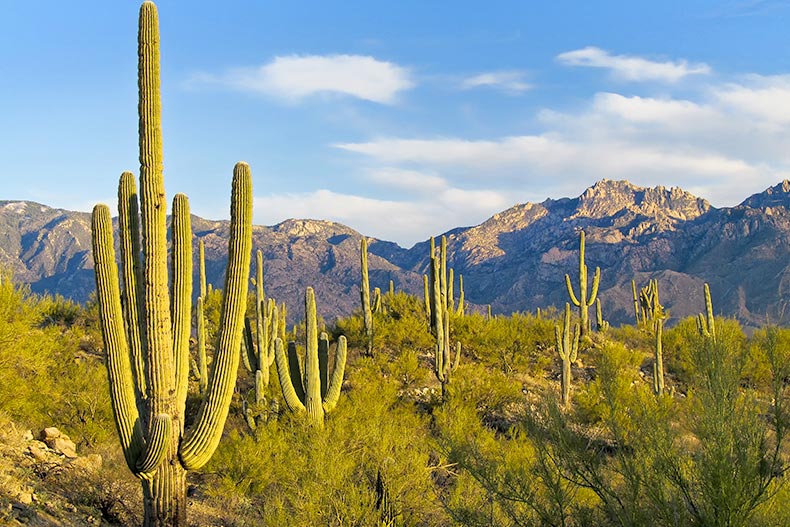 What Tucson lacks in big-city attractions it makes up for in outdoor recreation. The city's year-round sunny weather makes it easy to embrace an outdoor lifestyle. For most of the year, residents can enjoy hiking, golfing, biking, and other outdoor activities. And while some parts of Arizona are unbearably hot during summer months, Tucson's summers generally aren't as harsh.
During winter, locals can even hit the slopes at ski resorts located just north of the city. Mount Lemmon Ski Valley is the southernmost ski resort in the country, and it's where you'll often find Tucson locals enjoying the trails.
3. Easy Access to Southern California and Las Vegas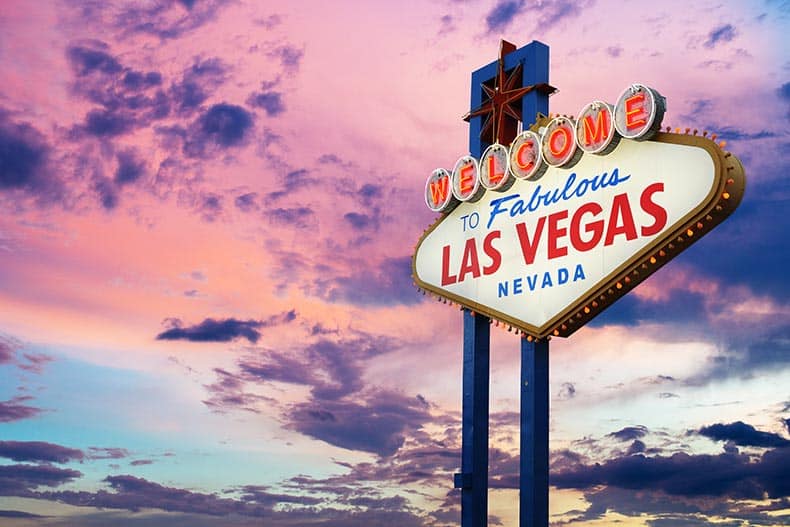 By plane, Tucson offers easy access to some of Southern California's top destinations, allowing residents to take weekend trips for a change of scenery. For those seeking an escape to the beach, San Diego is a quick flight away. Los Angeles and Orange County's beach cities can also be reached with a relatively short flight.
The world-class entertainment of Las Vegas is also a quick trip; direct flights will take you from Tucson to Las Vegas in just over an hour.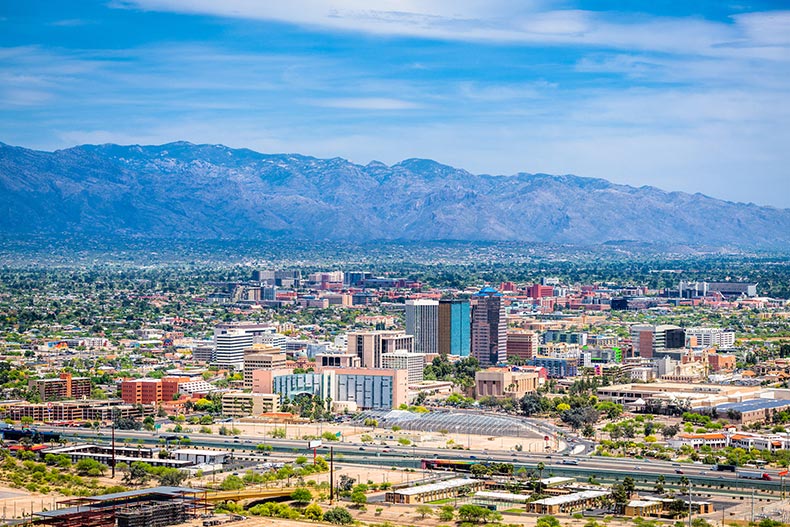 One of the biggest advantages of Tucson is its relatively low cost of living. The cost of living in Tucson is generally about 4% lower than the rest of the country. Tucson is also home to many age-restricted communities that have homes available in the low $100s to high $200s range, making it an affordable option for retirees.  
5. Diverse Cultural Attractions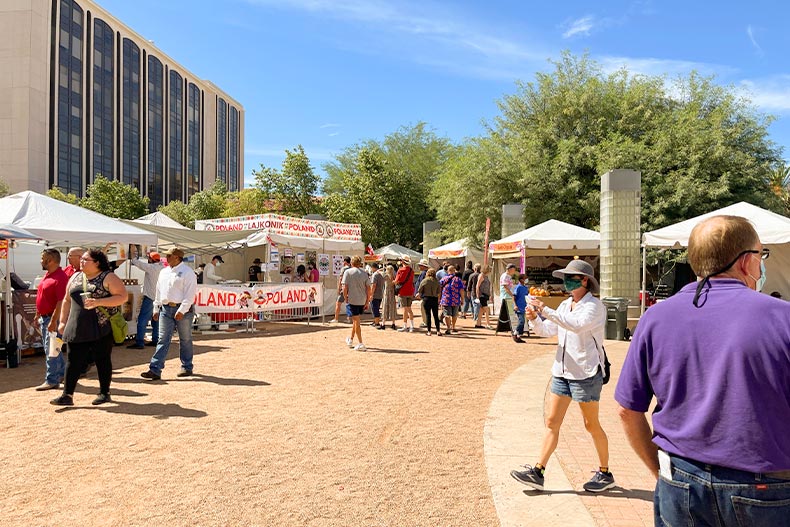 Tucson has a rich blend of Mexican and Native American culture and a thriving arts scene. The local symphony, ballet, and theater companies offer upwards of 200 performances every year. With eclectic galleries and art studios, residents can see first-hand what makes Tucson's art scene so special. The city is also home to a number of Native American cultural sites.
Fans of Mexican food will love the region's authentic restaurants that serve up traditional Mexican cuisine. Tucson also hosts many festivals throughout the year, including the Folk Festival, Tucson Jazz Festival, Rodeo Parade, Tucson Fringe Festival, and more. With activities year-round, it's easy for residents to connect with the community and experience the many cultures Tucson is proud to have.