5 minute read
Active adult communities are evolving. As baby boomers continue to retire, these once quiet areas are transitioning into attractive and active communities. With this new generation of retirees, there are some unique demands that the housing market can expect by 2030.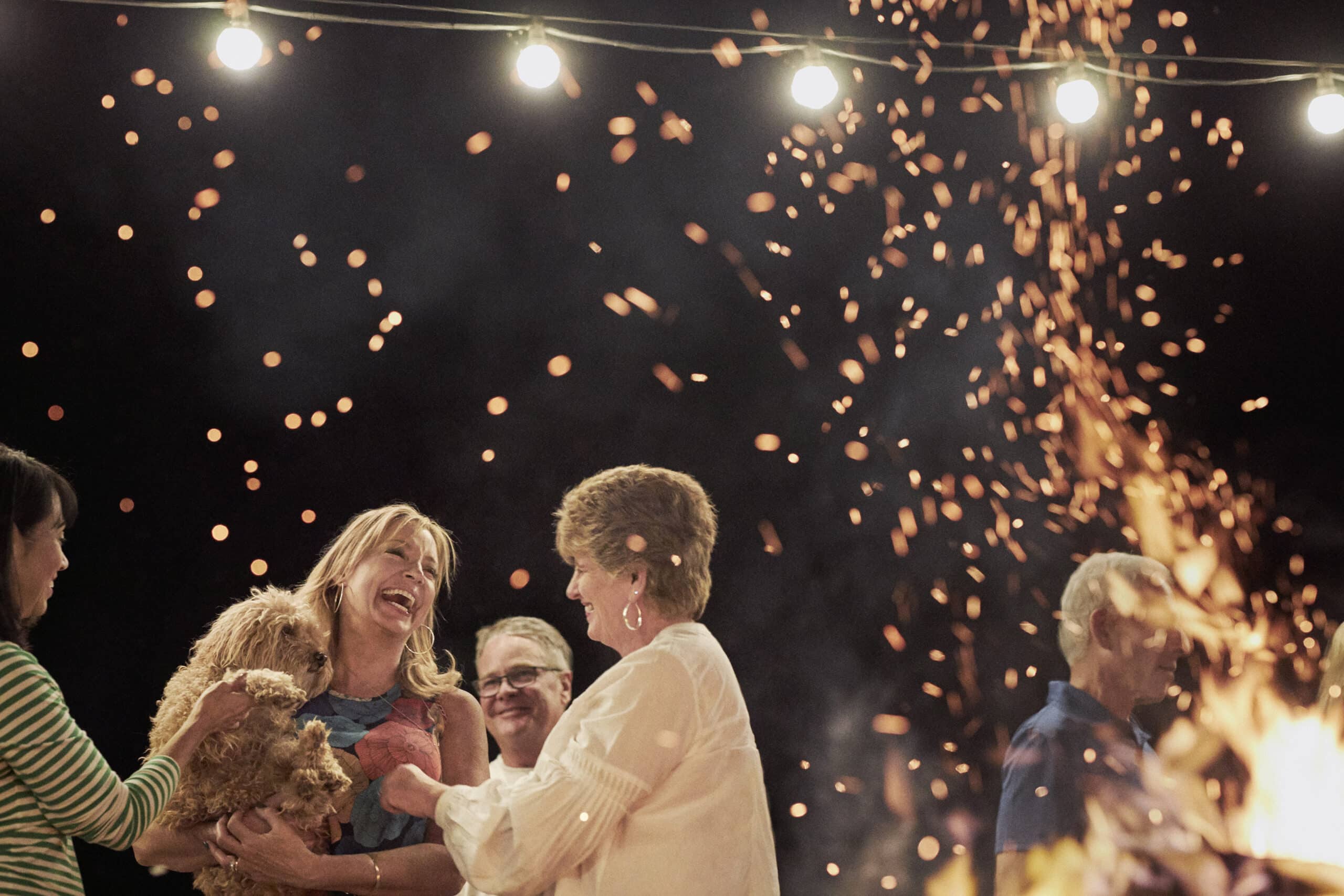 Download Our Homebuying Guide
Not sure where to start? Our homebuying guide can help you take the first step.
How Large Is the Baby Boomer Generation?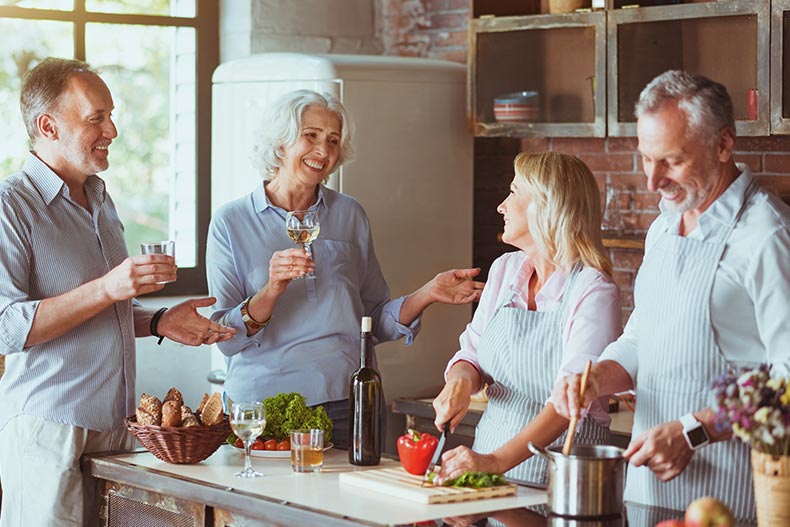 There are around 70 million baby boomers in the United States, making this the largest group of retirees in the modern housing industry. With thousands of these boomers retiring daily, the shift to adult communities is among the highest in many years.
This generation was born in the 1950s and 1960s, with the surge of births following World War II. Baby boomers will outnumber the silent generation before them by roughly 50 million, which is more than twice the size of that generation.
What Defines Active for Baby Boomers?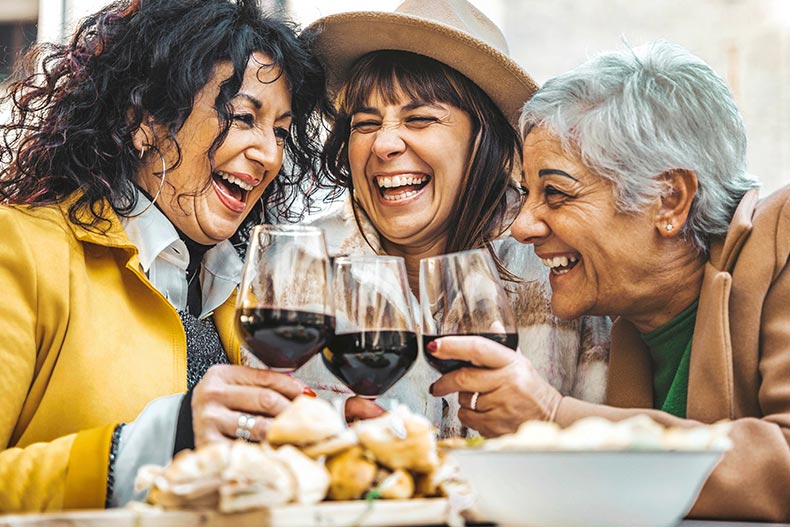 Because most baby boomers have always embraced socialization, seeking out an active lifestyle during their retirement years should be no surprise. When they think of active lifestyles, that means access to the following:
Recreation
Pet-Friendly Areas
Restaurants
Social Clubs
Recreation
Many of these communities today demand some type of recreation available in the community or just around the corner. Whether it's a community pool, pickleball courts, bike routes, or all the above, recreation should be available and accessible in these communities. This group of retirees is considered one of the most active generations. While they may not be the most physically fit, they're getting out and moving, taking advantage of fitness classes and recreational areas in the community.
Living in areas with access to many local parks is at the top of the demand list. When greenspaces aren't available directly in the community, having close access to them is a priority. Even local rec centers that offer different classes and fitness activities during the day will attract these senior members to their facilities.
Pet-Friendly Areas
The recreation should also be open to pets since many of these community members are pet owners. The baby boomer generation is the third largest group of pet owners, but compared to the previously retired age, that's approximately double the amount of pets. Having trails and parks specifically for the dogs in the community encourages active and healthy neighborhood socialization. You can expect to see this trend of pet-friendly baby boomers continue to grow, especially with some having multiple pets in the home.
Restaurants
Being able to go out and enjoy any meal is one of the active demands of baby boomers. Many 55+ communities have places to dine or are located in an area with various options surrounding the neighborhood. This generation focuses on the restaurant experience and ambiance when going out.
Because of the size of the baby boomer generation, having a variety of restaurants and bars in the area is essential for a community. Everything from breakfast dining to unique dinner options should be within a few-mile radius of these communities.
Social Clubs
The 55+ communities today are seeing a rise in active clubs in the area, where homeowners are coming together to schedule different events and activities. For example, the growing demand for pickleball in these communities has started to generate clubs where friendly games between neighbors allow them to scratch their competitive itch.
Of course, some communities still have a more formal club, like the traditional country clubs. However, most are developing out of shared interests within the group instead of location and status. Many of these clubs are active, as couples or single baby boomers utilize this opportunity to get moving and interact with other peers living in the neighborhood.
Staying Social
The recreation, pet-friendly locations, restaurants, and clubs allow these active adult communities to stay moving and socialize daily. Knowing neighbors and interacting with others is a priority in their lifestyles and has always been for this generation. There is a push from these community members to keep their lives as stress-free as possible and spend their retirement doing exactly what they want.
Active Adult Communities Minimize Maintenance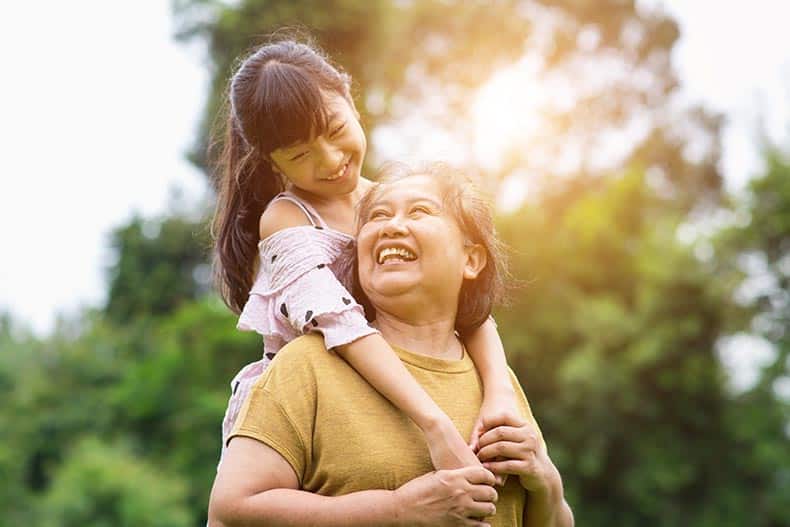 Because the baby boomer generation has the demand for active adult communities, they aren't interested in having as much maintenance to keep up with. Taking advantage of condo living, townhomes, and HOAs can make their lives easier. Some of the maintenance they outsource includes:
Lawn services
Power washing
Window cleaning
Painting/Home Repair
Since the baby boomers have reduced maintenance, they have more time to be active and interact with others. They aren't the ones to stay home and keep to themselves. This means the demand for close-knit 55+ communities is rising, especially in areas with great weather year-round and direct access to different activities.
Community Recreation
Unlike the previous generation, who wanted to enjoy their pools and recreation at home, baby boomers keep maintenance low by moving to communities with large shared pools, sports courts, and gyms. This reduces their maintenance and allows them to share in the cost of maintaining it. The convenience that comes with having community recreation and properties that homeowners share is a growing demand for this generation.
Changing Perception on 55+ Communities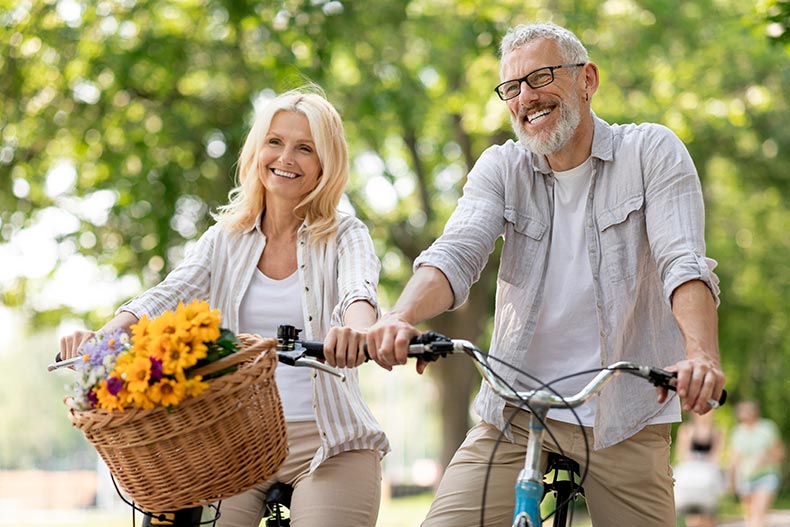 While other generations emphasized home size and features, this generation is looking beyond their personal property and investing in a community they can call their own. If you would like additional resources regarding 55+ communities, contact us at 55places.com today for more information.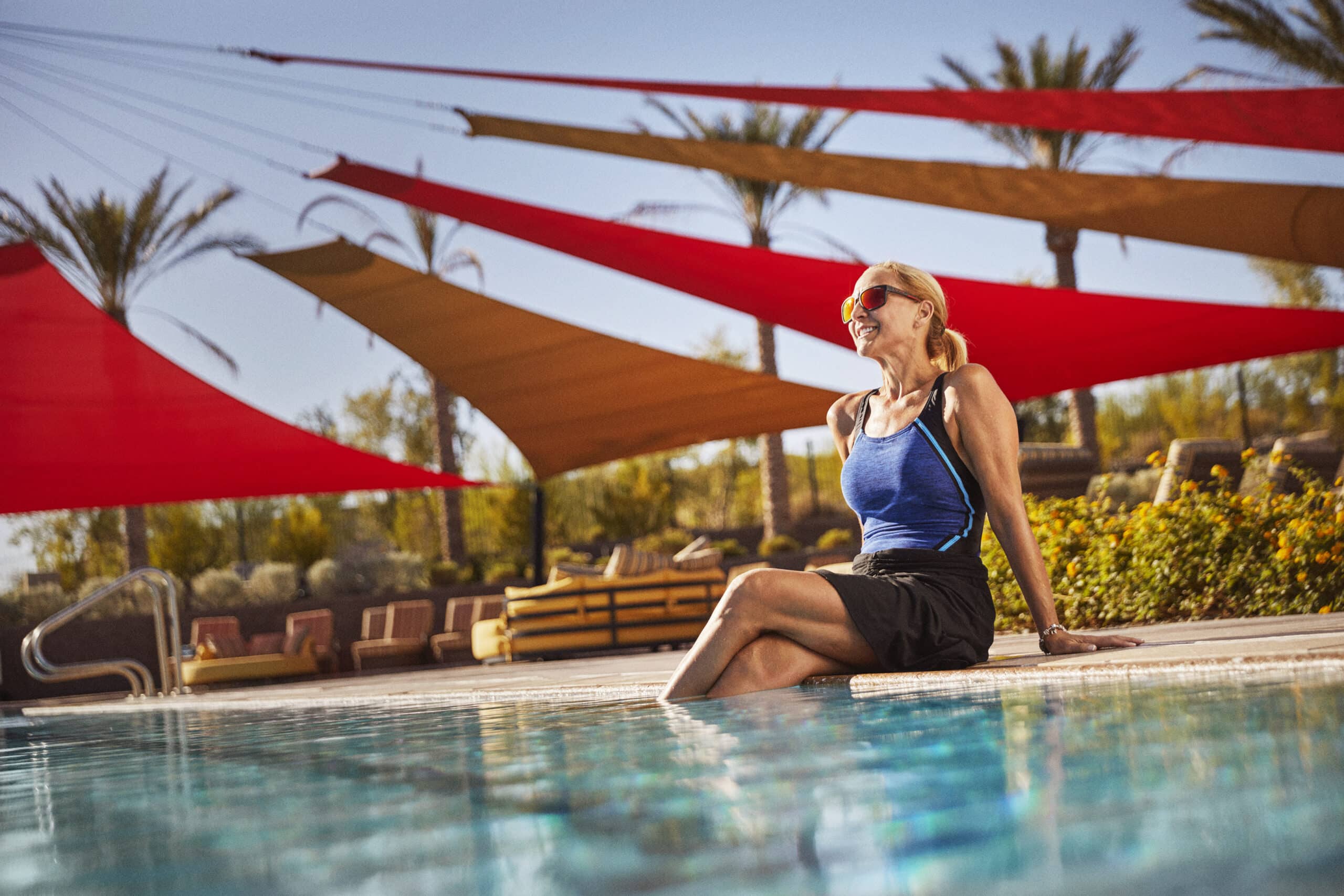 Discover what's next.
To learn more information or connect with a real estate expert, contact us today.