There's a lot that goes into planning for retirement, but one of the most common questions is can someone who has retired still work? The short answer is, yes. You can still work after retiring, but there are several factors you need to be aware of before making the decision.
How Working Can Affect Retirement Finances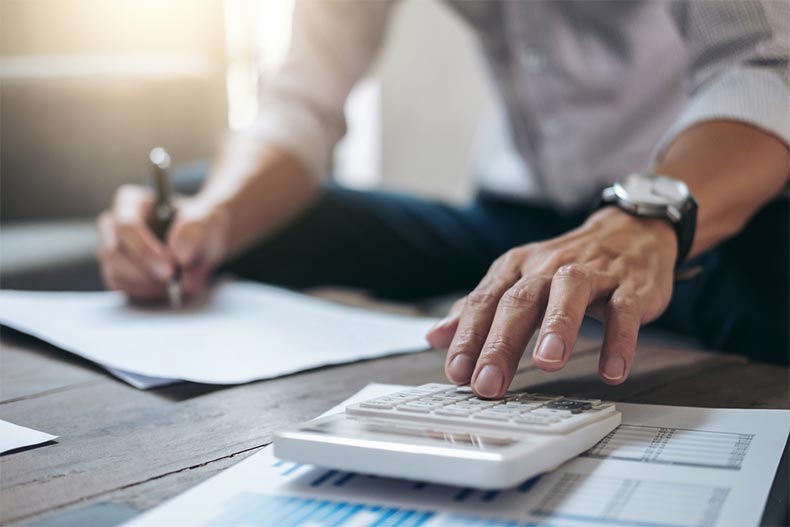 While you can retire and continue to work, it's important to know that continuing to work—even at a part-time job—can affect the retirement benefits you will receive depending on your age and the amount you make within a year.
Social Security Benefits
Once you start to draw Social Security benefits the Social Security Administration considers you retired, even if you continue to work—and, yes, you're allowed to continue to work while receiving retirement benefits. However, there are certain parameters you'll want to know about.
First, it's important to know exactly when you're eligible to receive your full retirement benefits. According to the Social Security Administration, "the full retirement age is 66 if you were born from 1943 to 1954. The full retirement age increases gradually if you were born from 1955 to 1960, until it reaches 67. For anyone born 1960 or later, full retirement benefits are payable at age 67." The SSA has an age chart that can help you easily figure out when you will hit full retirement age. You can access the chart here.
Once you know when you will reach full retirement, you'll be able to better determine if continuing to work is the best option for you or if it would be better to leave the workforce entirely.
Can I Retire at 62 and Still Work Part-Time?
Yes, but you are only able to make a certain amount of money to still receive your full benefits. The maximum amount you're allowed to make changes yearly, but as of publication in 2021, the earnings limit is $18,960. As long as you don't make more than $18,960 within the year you can draw your benefits without any penalties. However, if you make over that amount and you have not reached full retirement age, the SSA will dock your retirement benefit payments by $1 for every $2 you make over the earnings limit that year.
During the calendar year in which you will reach full retirement age, the earnings limit increases tremendously up to $50,520, but your benefits will be reduced by $1 for every $3 you make over the annual limit. However, after you reach full retirement age your Social Security benefits will not be affected if you continue to work. You can work as much as you want and make as much money as possible without having your benefits impacted.
For more information on benefits and the exact amount of money you can receive, visit here.
What to Keep in Mind When Job Searching After Retirement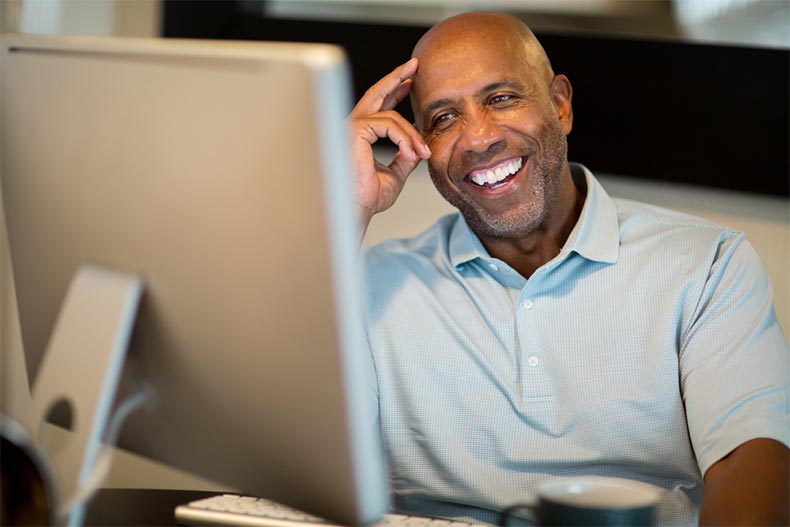 Now's your chance to really sit down and think about the kind of job you'd love to have during your later years. Maybe it's something along the same lines as what you did before retirement or in the same sort of industry, but with fewer hours and less stress. Maybe it's something completely different than anything you've ever done before, but it's something you're extremely passionate about and you don't mind having to be trained or learn a brand-new position.
It's important to figure out what matters most to you. Do you want to keep flexible hours so you can travel often and visit family? Or do you only want to work mornings in order to keep the rest of your day free? You'll also need to keep in mind the amount of money you'll make to avoid losing any Social Security benefit money if you're under the full retirement age.
There are plenty of job opportunities to consider after retirement that range from part-time work to seasonal jobs.
Job Options After Retirement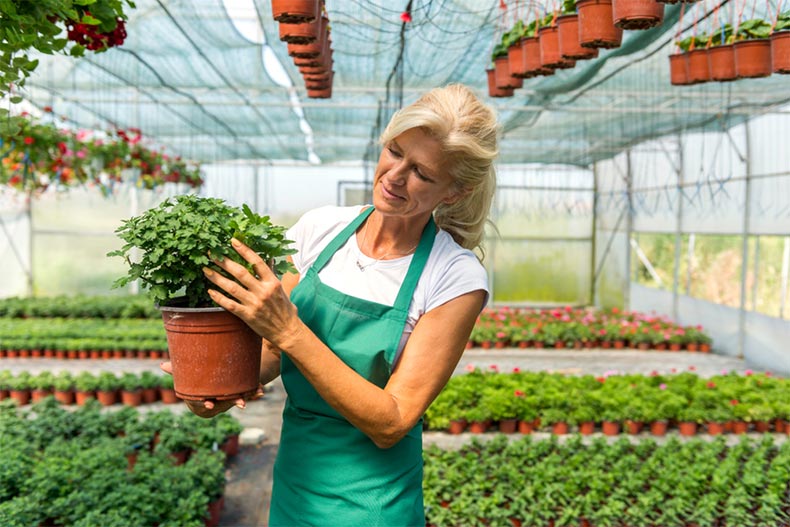 If you loved your lifelong career and still want to be involved in that industry, you can always check with your boss to see if there are opportunities to continue to work for the company on a freelance or contract basis. However, there are many other options if you want to try something new.
Part-Time Employee
If you want to break away from your last job and don't mind working with the public, consider working at a local gallery, museum, or boutique. Local sports and concert venues are always looking for part-time employees to help on event days.
Seasonal Work
Maybe you don't want to work year-round, but still enjoy working with people. Then, seasonal work may be your best bet and you might want to consider applying at local Christmas tree farms, pumpkin patches, or orchards. Another option is seasonal work at a local shop or mall. Many stores typically need a few extra hands during the holiday season to handle the rush.
Make Your Own Hours
If you'd like to make your own hours, look into becoming a driver for Uber, Postmates, Amazon, or Lift. There are also plenty of work-from-home jobs with flexible hours in industries like copywriting and data entry.
Alternative Options to Employment After Retirement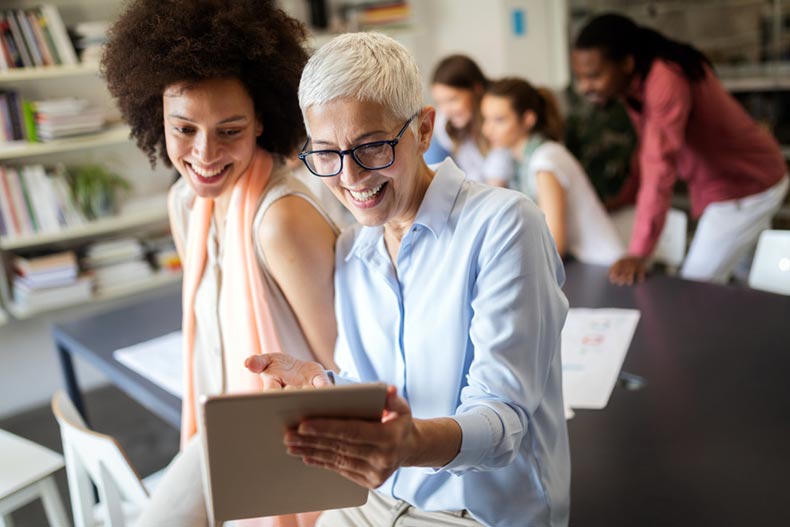 If holding a job after retiring would negatively impact your finances but you still want to keep busy, there are several other options to consider. Check with local charities, churches, libraries, or schools to see if there are volunteer programs, where you can dedicate your time and energy toward a great cause.
Head Back to School
Have you always wanted to go back to school or study a new topic? There are several colleges across the country that offer special programs dedicated to retirees who want to continue their education and keep their minds sharp. Check with your local universities and community colleges to see if they offer continuing education courses. While specific details vary based on the school, most colleges offer courses to seniors at reduced prices or even free. There are also several colleges that offer online courses. Coursera is another great resource for taking courses online, plus, a lot more.
Start a New Hobby
Retirement is also the perfect time to take up a new hobby like gardening, painting, or beekeeping. There are plenty of exciting hobbies that will keep you both active and social like bocce and pickleball.