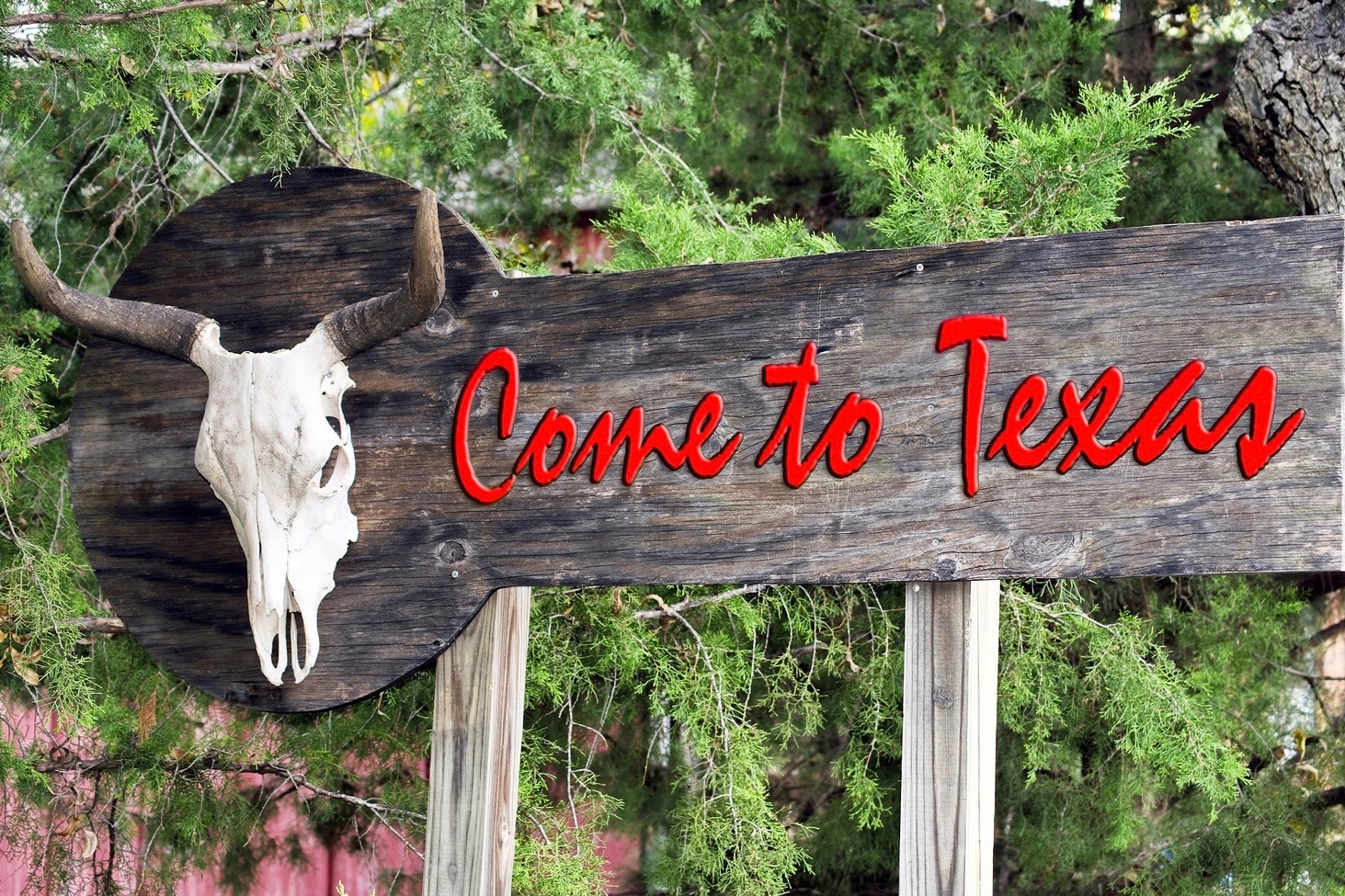 Active adults deciding to retire in Texas may have a hard time deciding in which city they want to spend the best years of their life. Two of Texas' biggest metropolises and rivals—Houston and Dallas—offer numerous 55+ communities that attract baby boomers from across the country. Both cities are often compared because they share some similar qualities but they also have a few significant differences that set them apart.
With just 240 miles separating these distinct cities, retirees can weigh their options to see which retirement destination suits their lifestyle best. Although we will probably never be able to determine which city is actually the best overall, check out how Houston and Dallas stack up against each other, which may help you narrow your options.
Industry
Both cities have thriving industries and economies that provide plenty of jobs. Houston's economy includes a broad industrial base in aeronautics, transportation, energy, manufacturing, oil and gas, and health care equipment. Houston also has more Fortune 500 headquarters within its city limits than any other city in Texas.
Dallas, on the other hand, is a major industrial and financial center and is home to the third-largest concentration of Fortune 500 companies behind New York City and Houston. Dallas and Houston are both large and modern metropolises in Texas that offer urban attractions, vibrant entertainment hubs, major sports teams, and distinct cultures.
Local Cuisine
Houston, which is the biggest city in the state, is also one of the most diverse cities in the country. It has one of the best culinary scenes in the country, offering a wide selection of restaurants that represent about 70 different cuisines. Retirees can find a variety of authentic food from any country as well as traditional Texas BBQ and Tex-Mex staples thanks to its more than 10,000 restaurants and eateries throughout the city.
Dallas also has a large selection of restaurants but it lacks the diversity of cuisine typically found in Houston.
Sports Teams
It's no surprise that Texas has a die-hard fan base when it comes to sports. Both cities have a great selection of sports teams in almost every category. From the Dallas Cowboys, Mavericks, and Rangers to the Houston Rockets, Texans, and Astros, each city boasts dedicated and loyal sports fans that stick with their teams through the good and bad times. The only thing that sets these cities apart when it comes to sports is that Dallas has one professional hockey team, the Dallas Stars, while Houston has one soccer team, the Houston Dynamo.
Cultural Attractions
Another similarity between both cities is the world-class museums and cultural attractions. Houston and Dallas are home to numerous art and science museums, performing arts organizations, and historical sites. Houston's most popular cultural attractions include the Museum of Fine Arts, Houston Museum of Natural Science, Holocaust Museum, and the Contemporary Arts Museum Houston. The Houston Theater District, which is located downtown, features nine major performing arts venues and six performance halls. It also has the second-largest concentration of theater seats in the country, located in the downtown area.
Not to be outdone by Houston, Dallas also has some notable attractions, which include the Arts District in the city's northern downtown section that is home to several art venues like the Dallas Museum of Art, Dallas Symphony Orchestra, Perot Museum of Nature and Science, and Nasher Sculpture Center. Dallas also pays tribute to John F. Kennedy at the JFK Memorial in the West End Historic District in downtown Dallas.
Outdoor Recreation
In addition to all of the great urban and cultural attractions, Dallas offers more public parks and outdoor recreation areas than Houston. Fair Park offers 206 acres of beautiful outdoor space and the Dallas Zoo boasts 95 acres of outdoor space that attracts locals and tourists every year. Dallas is also home to numerous public golf courses like Dallas National Golf Club, Stevens Park Golf Course, and Cedar Crest Golf Course.
Although Dallas beats Houston when it comes to parks and outdoor recreation, H-Town does have plenty of its own to offer. Some of the best parks in Houston include Baldwin Park, Mason Park, Spotts Park, and Hermann Park.
Climate
When it comes to climate, Dallas and Houston practically fall under the same category. Only slight differences set these two cities apart. Houston experiences more humid days than Dallas. While Dallas experiences snow a few times throughout the year, Houston rarely sees a snowflake (they average one measurable snowfall every ten years). Another difference is that Dallas doesn't get any of those tropical storm threats that Houston does because of its coastal proximity to the Gulf of Mexico.
Active Adult Communities
Another commonality both cities have are the numerous active adult communities found throughout the areas. The Dallas-Fort Worth area includes popular age-restricted communities like Robson Ranch, Frisco Lakes, Heritage Ranch, and The Legends, which all offer beautiful homes, resort-style amenities, and a vibrant social atmosphere.
The Houston area has some of the top builders like Del Webb, D.R. Horton, and Taylor Morrison building new active adult communities that attract the 55+ crowd. Retirees have plenty of options to choose from such as Wellspring at Tamarron in Katy, The Woodlands by Del Webb, Bonterra at Cross Creek Ranch in Fulshear, and Del Webb Sweetgrass in Richmond.
With so many similarities and a few differences, picking which city to retire will have to come down to personal preference and lifestyle. Dallas and Houston are definitely both cities to consider when searching for your next home in an active adult community.