Health and active adult living go hand-in-hand. Fitness centers, aerobics studios, and walking trails are very common in 55+ communities, but some of them also offer health classes and seminars. If you want to complement staying fit with a healthy education, check out these 55+ communities.
Mid $300s – Low $1Ms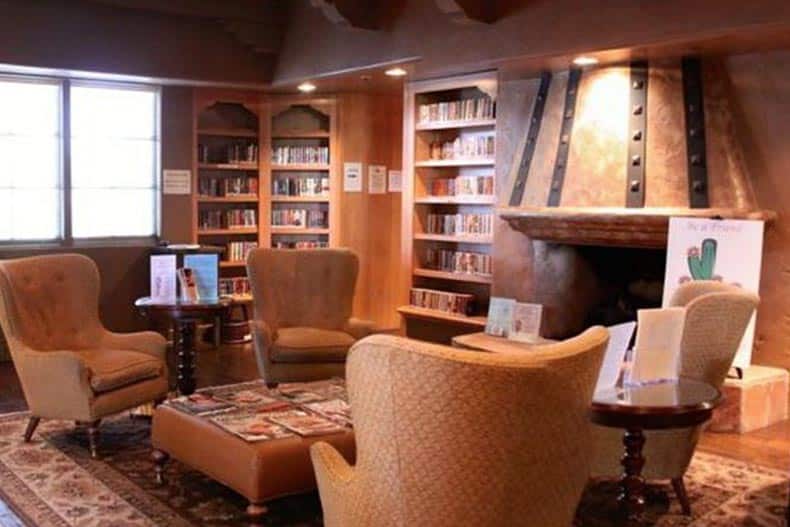 On top of the fitness-related amenities, SaddleBrooke also holds regular health and wellness seminars. One of the options includes Health Night Out, where residents can attend a lecture by a local health expert. Senior Seminars are another popular option as well as sponsored events just for the community's senior population.
High $100s – High $1Ms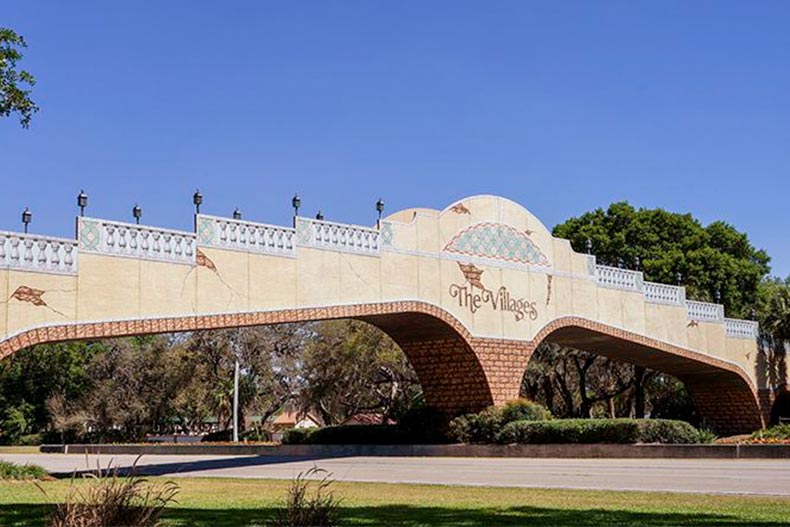 Considering that this massive retirement community has every amenity and group under the sun, it should come as no surprise that it also offers several health-related events and educational opportunities. The Learning Center is where healthcare professionals hold health and wellness classes for residents to learn about topics like fall prevention, nutrition, and cholesterol.
In addition to several seminars and lectures, The Villages also provides six care centers to cater to a patient's every medical need.
Mid $500s – Low $900s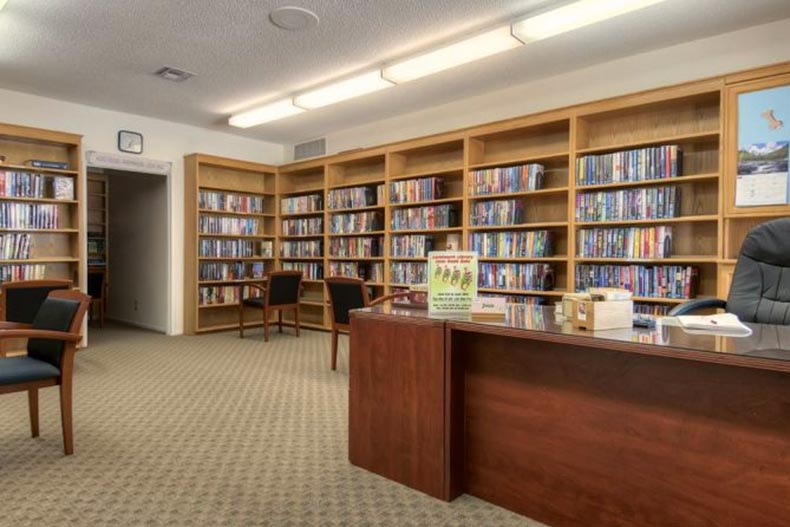 Located in health-centric Southern California, Huntington Landmark fits right in with a fitness center and walking trails. A continuing education center gives residents the opportunity to learn about topics ranging from Medicare to nutrition, helping residents stay knowledgeable about their wellbeing.
Mid $200s – High $900s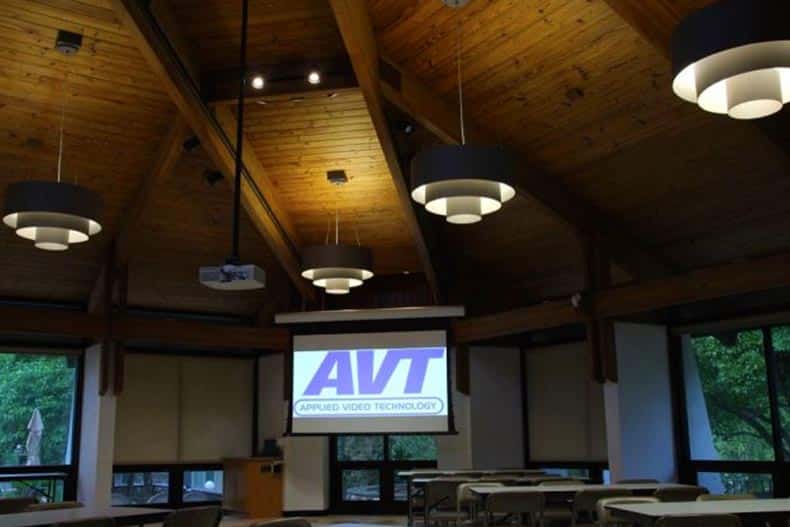 This 55+ community's tennis courts and walking trails for active residents to enjoy. Also, Hershey's Mill provides free health and hearing screenings. Winfield Hall, the community's clubhouse, regularly hosts the Chester County Hospital Home Connection Resource Center, which holds health education programs for residents of the community.
High $100s – Mid $600s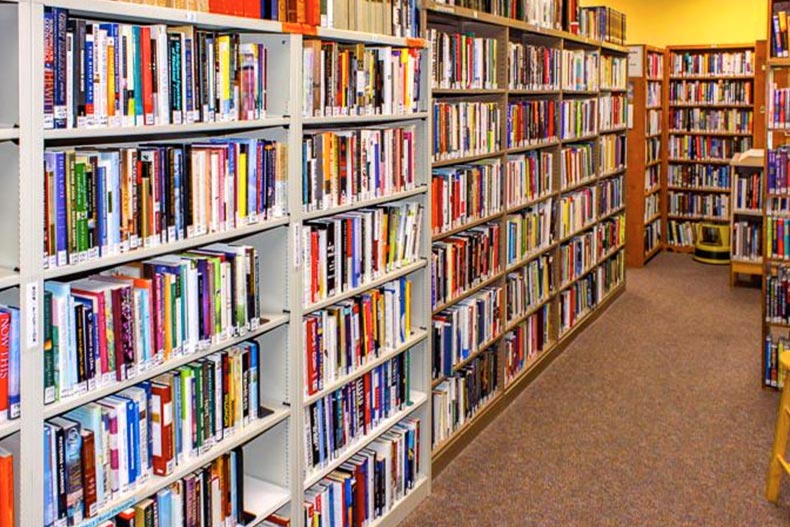 On Top of the World is a large 55+ community in Florida, offering residents several fitness centers, pools, and sports courts. It also has Master the Possibilities, a lifelong learning center. Staffed by professional educators, Master the Possibilities has a wide range of health-related educational series on topics like pharmacology, nutrition and diet, meditation, weight loss, and heart health.