Located about 50 miles apart, Sacramento and Stockton are top retirement destinations in California's Central Valley. Active adults are drawn to the region's warm climate, access to outdoor recreation, and ideal location near California's wine country. While these cities are pretty evenly matched, our quick guide will help you narrow down your choices when considering Stockton or Sacramento for retirement.
Weather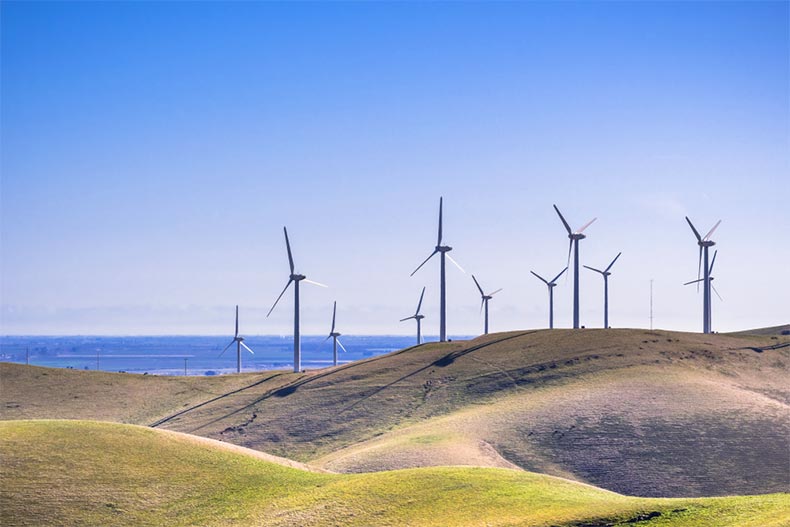 California's Central Valley region in general enjoys a Mediterranean climate. In terms of weather, Stockton and Sacramento are very similar. Residents living in this region can expect dry, hot summers and mild winters. With a yearly average of only 16-20 inches of rain, it's easy to live a low-maintenance lifestyle here, especially in terms of exterior home upkeep.
The average high during summer is in the low 90s and the average winter low tends to be in the high 30s. As with many other California cities, Stockton and Sacramento have plenty of sunshine all year long. Both cities are great options for buyers seeking a warm destination without extreme temperatures. Although it can occasionally reach the triple digits during the middle of summer, these temperatures don't last the entire season.
Outdoor Recreation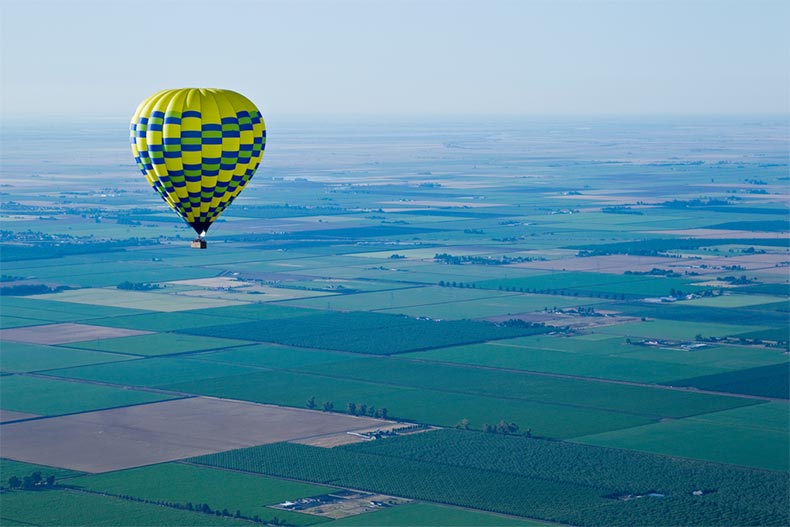 With an ideal location between the Bay Area and the Sierra Nevada mountains, both Sacramento and Stockton offer an abundance of outdoor recreation. Stockton is only about a two-hour drive from Yosemite National Park, one of California's most visited outdoor recreation spots. Sacramento residents can reach Yosemite in just under three hours. This popular national park boasts 1,200 square miles of vast wilderness that includes meadows, glaciated landscapes, giant sequoia trees, and more. Another popular outdoor recreation spot is the Stanislaus National Forest, which is about two hours from Stockton and three hours from Sacramento.
During winter, many locals who live in Stockton and Sacramento head up to Tahoe to enjoy the slopes at world-class ski resorts. When summer approaches, locals can enjoy California's pristine beaches. The Bay Area's beaches are well under a two-hour drive from both Stockton and Sacramento. From the mountains to the coast, these ideally located cities allow residents to enjoy all of California's great outdoor recreation spots.
Attractions and Activities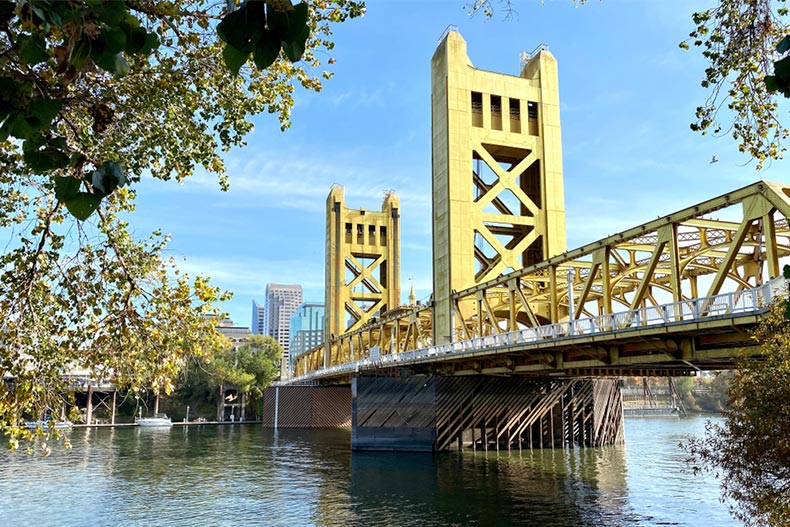 Sacramento residents can enjoy top-notch art galleries, symphony performances, concerts, ballet and opera performances, and more. Downtown Sacramento is also full of public art. It's home to over 650 murals and even holds an annual mural festival where visitors can watch the artists in action. Those interested in exploring the city's history will appreciate a visit to Old Sacramento Waterfront. This 28-acre National Historic Landmark district has world-renowned museums, historic attractions, and charming shops and eateries.
While Stockton is smaller than Sacramento, it still offers an impressive lineup of attractions. Downtown Stockton is a great place to explore while enjoying California's sunny weather. The area has museums, one of California's oldest farmers markets, music venues, and more. Stockton's Miracle Mile is also a favorite spot for shopping, dining, and exploring eclectic cafes and bistros.
Active Lifestyle Communities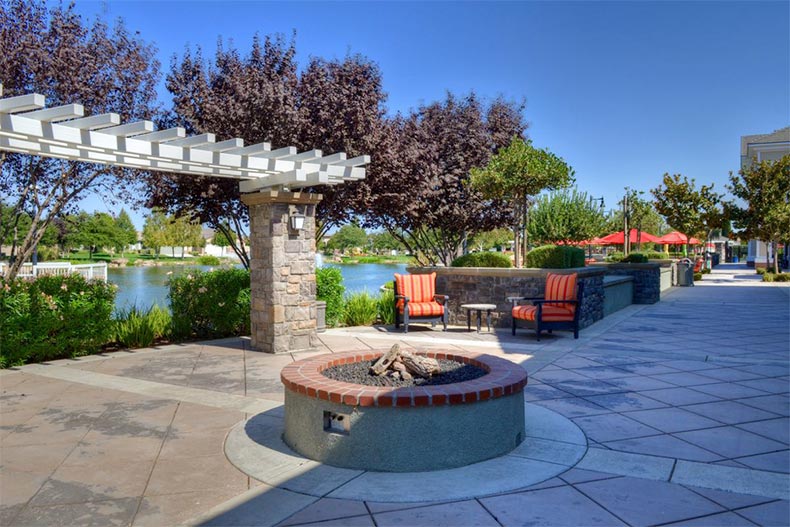 In terms of active adult living, Sacramento and Stockton both have many options to fit different budgets. From small communities with less than 100 homes to large communities with over 1,000 homes, there's a variety to choose from for active adult homebuyers seeking a Northern California retirement.
Communities in Sacramento
Communities in the 
Stockton-Modesto Area