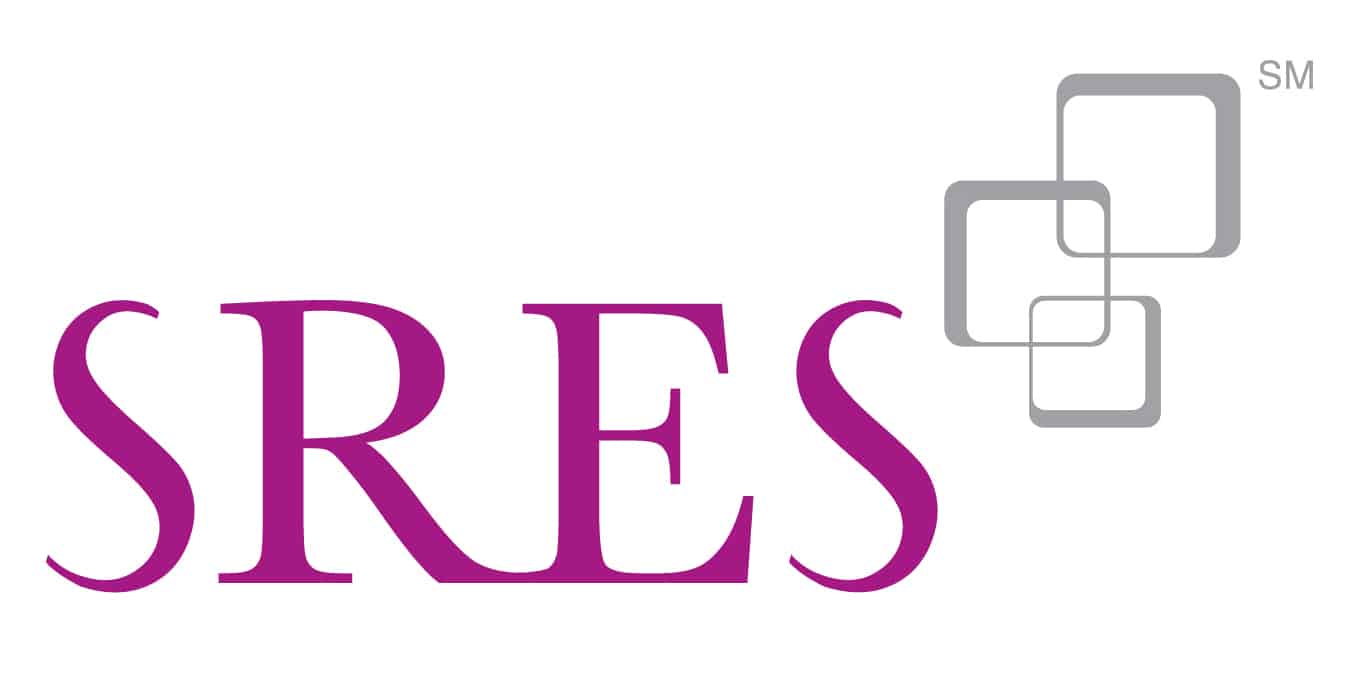 Are you getting ready to downsize now that your youngest is out of the house? Planning to launch your second act in a new locale? Heading to warmer climes for retirement? Consider hiring a Seniors Real Estate Specialist (SRES) to help you make your move.
SRES is a special designation that a licensed Realtor acquires through coursework, training, and an exam. After earning the designation, agents are also required to maintain active membership in the National Association of Realtors as well as the SRES Council.
What this means for you is the services of an expert who understands the particular needs of 50+ active adults in their real estate transactions and life transitions, which often go hand-in-hand.
The Process
One of the first things an SRES designee will do is sit down with you to review your current living arrangements and plans. For example, you may be selling your family home now that the kids are grown. An SRES designee can offer practical tips on clearing clutter, adding a fresh coat of paint to the walls or making other inexpensive updates, and even staging your home to add further appeal.
At the same time, you may be searching for a maintenance-free house in an age-restricted community or another type of neighborhood that will accommodate you as your needs change. An SRES designee offers both the market expertise and a nationwide network of contacts to help you find just the right location and home for you.
And while a new move and a fresh start can be exciting, they also bring mixed emotions. SRES designees are trained to take a sensitive and empathetic approach to your transaction — in fact, they may even understand it firsthand because they've been there.
In addition to practical tips on buying or selling a home, an SRES designee will advise you on certain matters that are unique to seniors, such as:
Current housing trends and market forecasts for 50+ homebuyers and sellers
Retirement savings, including IRAs, 401k plans and pensions
Medicare, Medicaid and Social Security
Reverse mortgages and their pros and cons
Note, however, that SRES designees are not qualified to give tax or legal advice; you should talk to an accountant or attorney instead.
Finding an SRES
There are a couple of different ways to find an SRES Realtor near you:
Word of mouth. Talk to family and friends for recommendations; they can give you an idea of what the experience was like and whether they were satisfied with a particular agent.
Internet search. Review the websites of local real estate agencies and their Realtors' profiles, and look for the SRES logo with an agent's other credentials. Many agents today are web-focused, participating in social media and blogging about the current state of the senior housing market and the communities where they're active. A web presence is helpful for learning about a Realtor's style and personality before you meet him or her.
After that, you may also want to identify two or three agents and ask for an initial consultation with each one. A quick phone conversation or in-person interview can help you determine the agent's level of expertise and whether you feel comfortable with him or her. The agent may even offer a free comparative market analysis of your current home to get the ball rolling.
Buying and selling a home are major transactions that can be fraught with complications, anticipation, and anxiety. An SRES designee can help streamline and smooth out this process.