Throughout your home searching journey, you may look for single-family homes, condos, or townhomes. These home types are more common and are referred to more often because they are distinct in style. But what about when you're scrolling through active listings and you find some homes that are labeled as a villa or patio home? What do those terms mean and what's the difference between the two? The definition varies depending on the location.
Patio Homes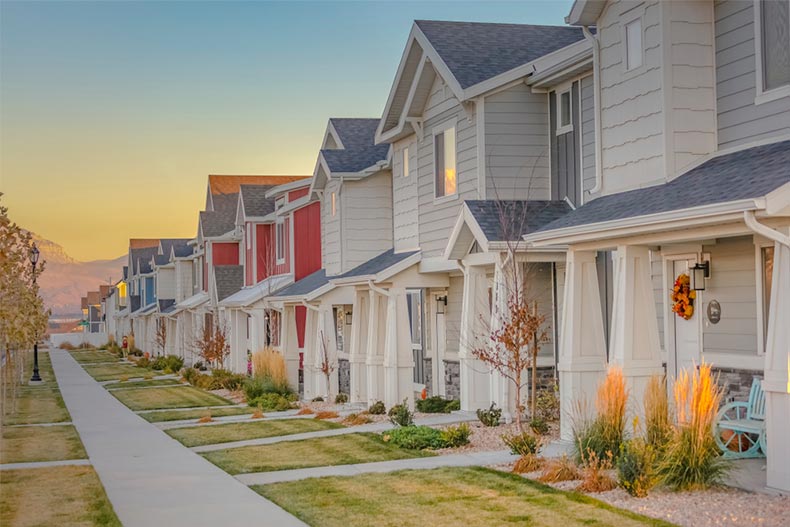 A patio home is an attached home, meaning it has a shared wall with at least one other unit. Patio homes are usually built in clusters of two or four units and are usually part of a homeowners' association (HOA) where the exterior maintenance and landscaping is taken care of for the homeowner.
Patio homes are sometimes referred to as cluster homes, garden homes, garden villas, courtyard homes, cottage, or club home. These types of homes are usually single-story and are smaller than most single-family homes. A patio home will typically always be an attached home, while a villa may or may not be attached.
Villa Homes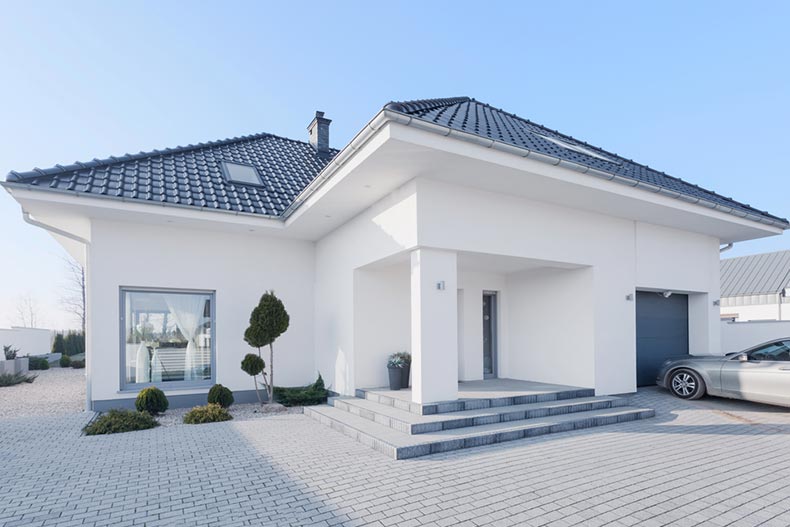 A villa can mean many things. During the Roman Empire, a villa was an elegant and spacious vacation home that was used by wealthy Romans to escape the bustling city and used for relaxation. Today, a villa can still be considered a luxurious and upscale vacation home, depending on the location.
Some properties in Europe have luxurious villas with elaborate pools and plenty of open space and acres of lush landscaping. A villa in that market is seen as a private retreat for the wealthy and comes with a hefty price tag, but in the United States, a villa can also be an attached or semi-detached home that runs on the lower end of the price spectrum.
Typically, villas in the U.S. may also share a common wall with another home like a patio home. There are also detached villas, which are designed to look and feel like a single-family home on a smaller scale, yet are still part of the HOA that handles the common area and exterior home maintenance.
Some suburban neighborhoods or active adult communities offer detached villas and provide resort-style amenities like a clubhouse, a pool, tennis courts, and park space, which provides a country-club vibe or resort-like setting in these communities. Residents feel like they're vacationing without having to leave their homes because they have great amenities and an association that takes care of the landscaping.
Which Is Better for You?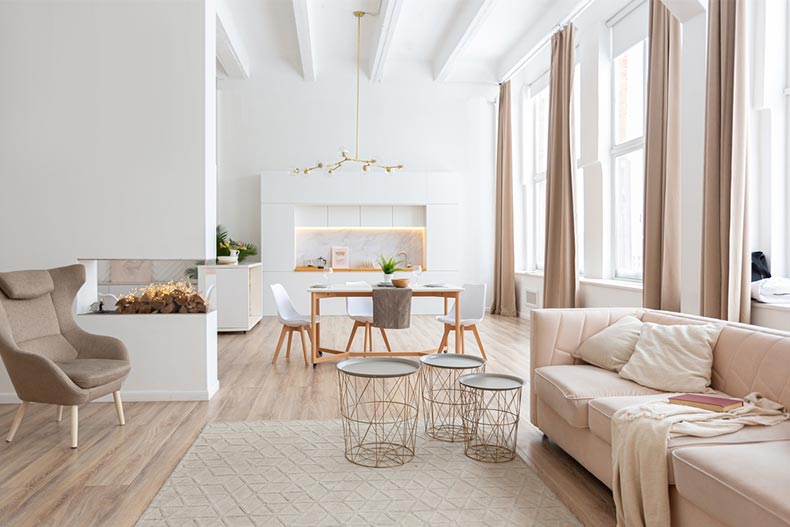 Both terms are frequently used interchangeably, making house hunting even more confusing. You should always make sure to distinguish the two when visiting these properties or talking with your realtor. Depending on your style, preferences, and budget, a patio or villa home might have everything that you're looking for.