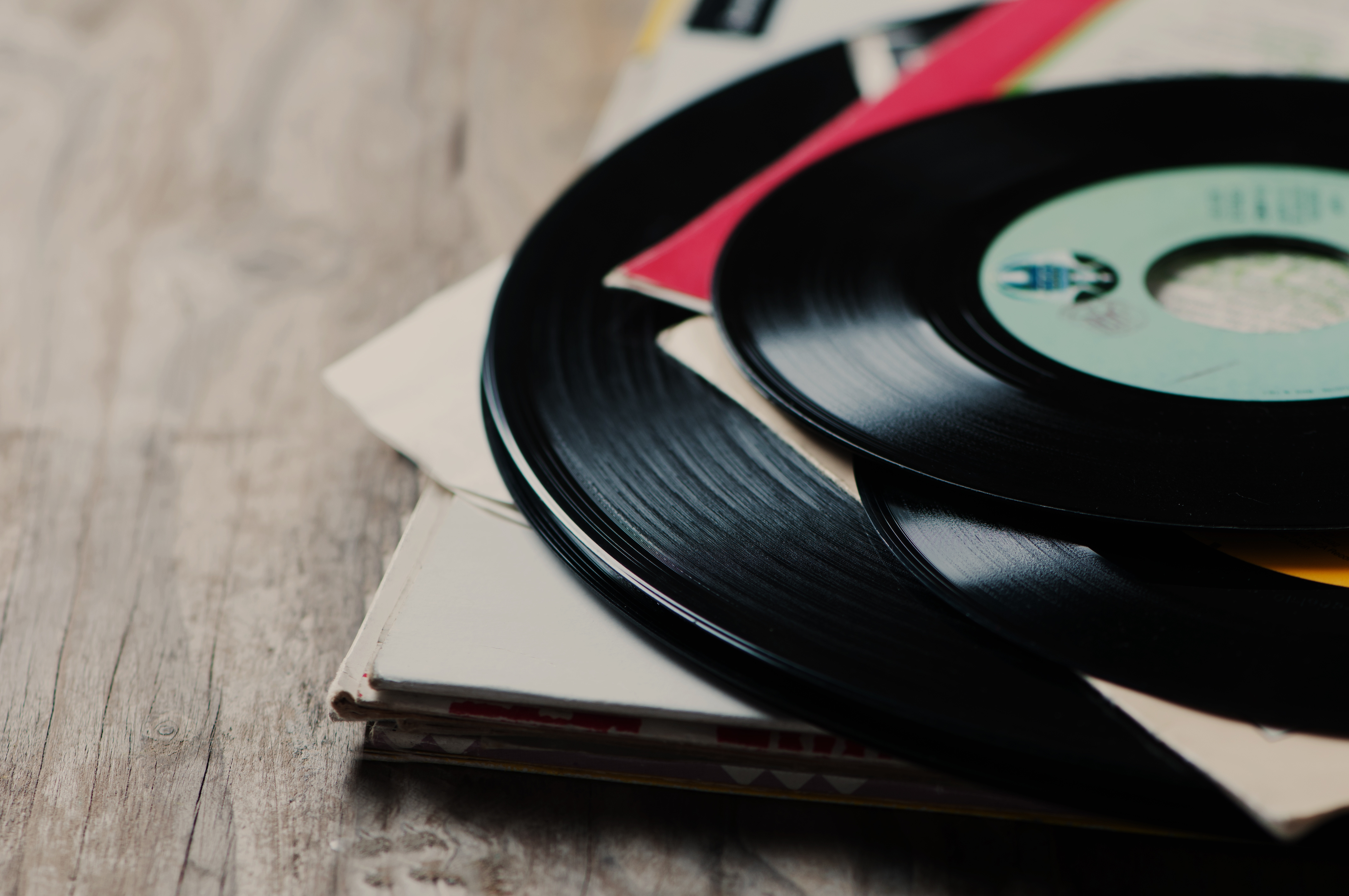 Some Baby Boomers flock to retirement destinations based on affordability, climate, amenities, and lifestyle. But if you're a music lover at heart, then odds are you'll want to retire in a thriving music scene. Major cities like New York, Los Angeles, Miami, and Chicago are urban epicenters for music, arts, and entertainment, drawing in people of all ages from across the world.
Those large and popular cities might not appeal to some retirees, but there are other great options that cater to the 55+ crowd as well as music lovers. Check out a few of these other cities that are great for retirees who love music.
It's no surprise that Nashville made it on this list. As a renowned country music epicenter as well as a famous tourist destination, Nashville is also one of the top cities for retirement. Nashville has a great four-season climate, affordable cost of living, stunning scenery, and a vibrant social atmosphere. Retirees can explore the city's performance venues, street festivals, concert halls, and honky tonks for a lively night on the town.
Nashville, which is nicknamed Music City, is also best known for its world-famous Grand Ole Opry as well as the Country Music Hall of Fame. Baby Boomers can find a variety of 55+ communities in the Nashville area including The Cloister at St. Henry where they can enjoy an active lifestyle along with all of the city's musical attractions and entertainment.
If you're a fan of live entertainment then head to Asheville, NC. This top-notch music hub isn't just for bluegrass fans. The city's music scene combines old-rooted traditions influenced by the mountain landscape and regularly produces innovative sounds of contemporary, rock, and classical. Just head toward Downtown Asheville and you'll see impromptu jam sessions, street musicians, music festivals, and concerts in Pack Square Park. Shindig on the Green is also a popular bluegrass music and dance fest that draws in music lovers from across the country.
Not only is the music scene lively, but retirees also love the breathtaking views of the Blue Ridge Mountains, endless opportunities for outdoor recreation, comfortable climate, and an affordable cost of living. Active adults can retire in beautiful and well-maintained 55+ communities like Crowfields for country-style living that's close to plenty of musical entertainment and attractions.
Besides being named as one of "The Best Places to Retire" by Forbes, Austin is a famous music city renowned for its growing indie rock and alternative country scene and is home to popular festivals like South by Southwest and Austin City Limits. Boomers can find live music in just about every corner of this vibrant city thanks to its more than 250 entertainment venues. You'll hear musicians playing in coffee shops, grocery stores, bars, clubs, festivals, concert halls, and taquerias. Regarded as the "Live Music Capital of the World," Baby Boomers will never run out of things to do or see in Austin.
The city's music scene offers many styles and genres, which is perfect for the eclectic music lover. Retirees will also love popular Sixth Street that offers a rich lineup of music venues and entertainment as well as street performers showcasing their best songs and tunes.
When you think of Sin City, you probably think of casinos and gambling, but Las Vegas is more than slot machines and dance clubs. Las Vegas not only has its own philharmonic orchestra, you also get a lively selection of more diverse musical entertainment and performances. This bustling city offers famous acts like Celine Dion, Donny and Marie Osmond, Lionel Richie, and Boyz II Men to more pop performances such as Britney Spears, Jennifer Lopez, and Mariah Carey. Retirees can get lost in their music while getting some great entertainment on the side.
Las Vegas churns out live shows every night throughout the year so Boomers will have no trouble finding a new act to see for a night out on the town. Las Vegas is also a popular retirement location and has several active adult communities that cater to the Baby Boomer crowd. Sun City Summerlin is Del Webb's first active adult community in Las Vegas, offering world-class amenities and a social lifestyle where residents participate in excursions to visit the Las Vegas Strip to watch live music performances.
If you're familiar with the saying "Cleveland Rocks!" then you know what's in store in this Midwest gem. The city may not be as big as other musical cities but what it does have is the famous Rock & Roll Hall of Fame Museum. Retirees can enjoy a vibrant, yet smaller, music scene in Cleveland, which snagged a top spot for its music scene by Travel + Leisure magazine.
Music-loving Baby Boomers can cherish their legendary idols and music icons by viewing exhibits at the museum that's situated along Lake Erie's waterfront. Cleveland is also known for its music venues with historical landmarks like the Beachland Ballroom to indie spots such as the Music Box Supper Club. Retirees can hear all genres of music from rock and roll and punk to classical and jazz.
Known as the birthplace of jazz, New Orleans has a legendary music scene that consists of a variety of styles and genres like reggae, blues, funk, opera, R&B, rock, classical, and gospel. The city has more than 80 music clubs as well as street performers, second-line parades, and music festivals throughout the year. Retirees can find an off-the-beaten-path lounge to hear live piano music, attend Jazz Fest, or just stand on the sidewalk and watch as the trumpet band passes by.
New Orleans is also the perfect place to attend music festivals like the French Quarter Festival, Satchmo SummerFest, and Voodoo Music Experience. Your ears will be delight in a feast of musical sounds and tunes year round. Although there aren't any active adult communities in the New Orleans area, Baton Rouge, which has its own musical traditions, has The Greens at Pelican Point and Village Charmant.
Portland is known for its indie rock scene and live performances. Retirees have plenty of options to check out jazz bands at vintage theaters as well as new acts rolling through town in popular venues like the Crystal Ballroom or at outdoor spots like Edgefield, which is Portland's largest outdoor music concert. The city also hosts many free or affordable shows in its public parks like Free Shakespeare and other musical acts that appeal to large crowds.
Not only is the music scene in Portland lively, Baby Boomers will also love retiring in this city because of its temperate climate, outdoor recreation, friendly atmosphere, and walkability. Active adults will also have plenty of options when it comes to 55+ communities in the area.