Staging a home is the process of arranging the interior decoration for maximum appeal to buyers. Staging has many benefits, including making a home feel livable and highlighting the home's best attributes. Many experts also feel that it helps homes sell faster and at a higher price.
Here's everything sellers need to know about staging a home.
The Benefits of Staging a Home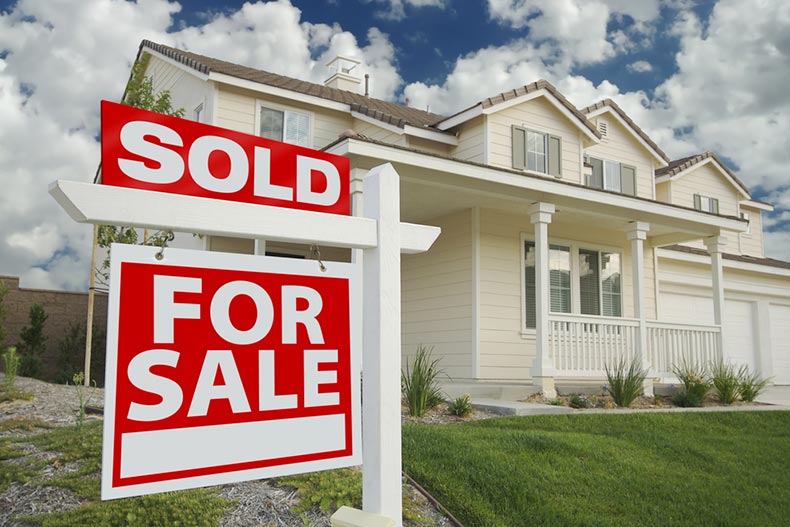 In essence, staged furniture and interior decoration make a home more appealing to a buyer. Most importantly, it helps prospective buyers envision themselves in the home. They see where they might be cooking dinner and entertaining with friends or where they might relax on their new patio or in their new den. It can also make a house feel larger, with clear delineations of space within a home that has an open floor plan.
"The goal of staging should be to create a space where a buyer can easily envision their life unfolding," says Barbara Green, a real estate expert based in Cary, North Carolina. She adds that when buyers can see themselves spending days with friends and family, it captures their attention and can make a home stand out.
"Staging is important because it will yield a seller the highest sales price with the least amount of time on the market," says Green. The appeal helps sell the home faster.
How to Stage a Home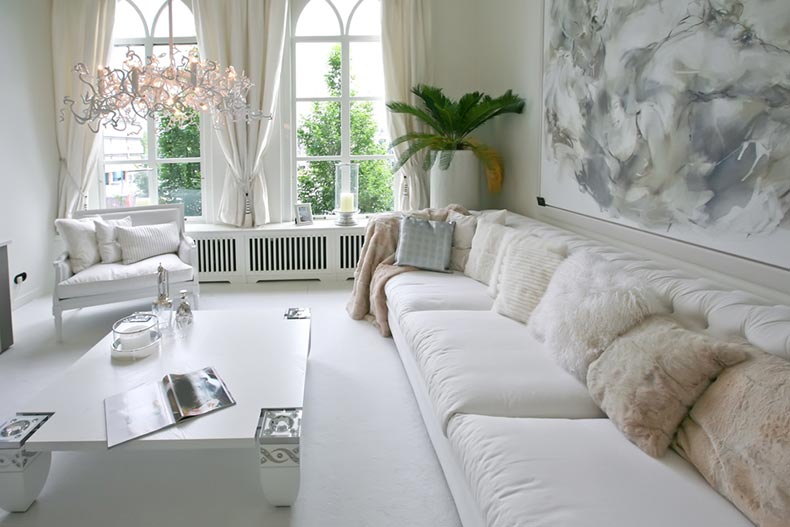 The basics of staging a home, says Green, are simply to "emphasize a home's most positive attributes and minimize the less desirable features." With the help of their realtor, a seller should identify the best parts of the house and create a way to highlight those attributes with the staging.
For those who want to go with professional staging, those experts may choose to only stage a few rooms, selecting spaces like a living room and kitchen above others as the appealing parts of the home.
Tips for Staging a Home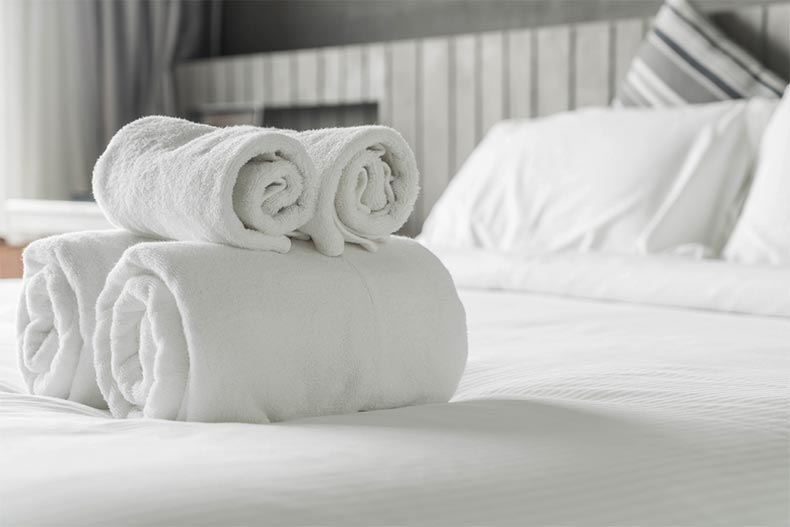 For Green, staging a home doesn't necessarily mean a professional endeavor. There are many ways that a seller can stage a home. "Easy touches include removing rugs to show off nice hardwood floors, removing heavy window coverings to show off trim work or bay windows, or clearing counters so higher-end granite or quartz is in clear view," she says.
Another tip for easy staging is doing a deep clean and removing clutter and excess furniture. Again, psychology comes into play in offering homebuyers an idealized home. "Remove clutter and extras from each room," says Green. This both makes them look larger and creates a soothing feel. She recommends eliminating extra furniture to open up traffic flow as well.
Part of the deep clean also involves removing signs of pets. This can be as simple as vacuuming fur and clearing away bowls, or it can get more complicated if there are pet smells in the home.
Too many personal touches in a home can also be distracting. Green says sellers want to "ensure prospective buyers are focused on nicer characteristics of the home and not personal belongings and photos." Although painting interior walls is a bigger task, painting over personal color choices in favor of colors that appeal to a broader audience can go a long way. Lighter and neutral colors emphasize the space, help a room feel clean, and make the home feel larger. Similarly, Green recommends fresh white towels and bed linens to "create a fresh spa-like feeling in bedrooms and baths."
Cost of Staging a Home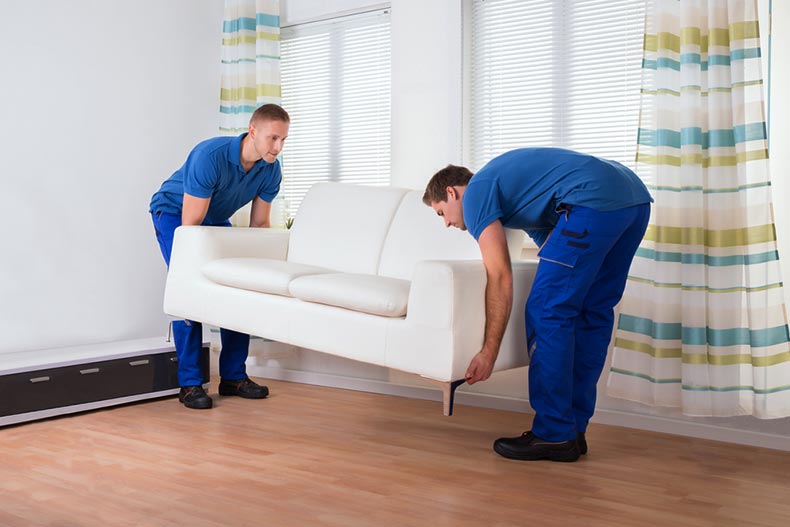 As Green points out, staging a home doesn't have to involve hiring a professional stager. However, a real estate agent can help sellers analyze the benefits of either a do-it-yourself or professional staging.
For those sellers who want to stage their own home, the cost can be limited. Most of the investment will be in the form of time. This includes time spent packing away personal items and personal touches throughout the house, cleaning the home thoroughly, and rearranging furniture.
Some sellers move before they plan on selling their home or don't feel like using their own furniture for staging. In that case, they can rent furniture or home furnishings for the express purpose of staging a home. These usually include new, modern furniture with clean, neutral colors.
The final option is for a seller to work with a real estate agent or a professional staging company to take care of the whole process. They'll rent furniture and arrange it professionally. This is the most costly option for sellers, but professionals can still reduce the cost by staging per room or per hour.